I got off the train around 10am and headed to the hotel to drop off my bags.  It was extremely hot and I was going on disturbed sleep and little food so I made the smart decision of walking from the hotel to Wrigley Field in a test of endurance.  I passed the test but almost passed out in the process as I finally mad it to my seat and collapsed into my ice cold Pepsi.  The game was a scorcher but the cubs ended up losing to the padres 5-1.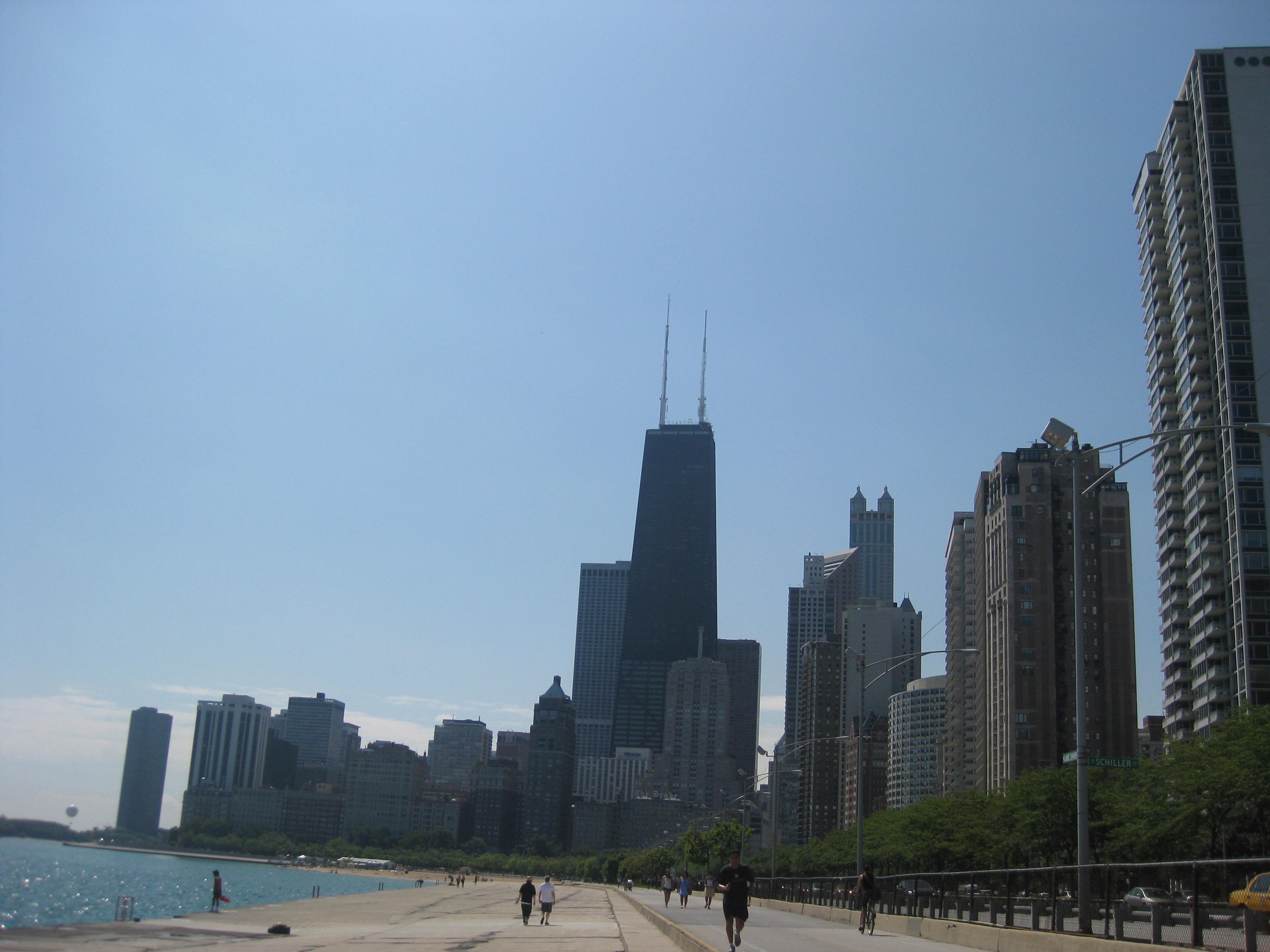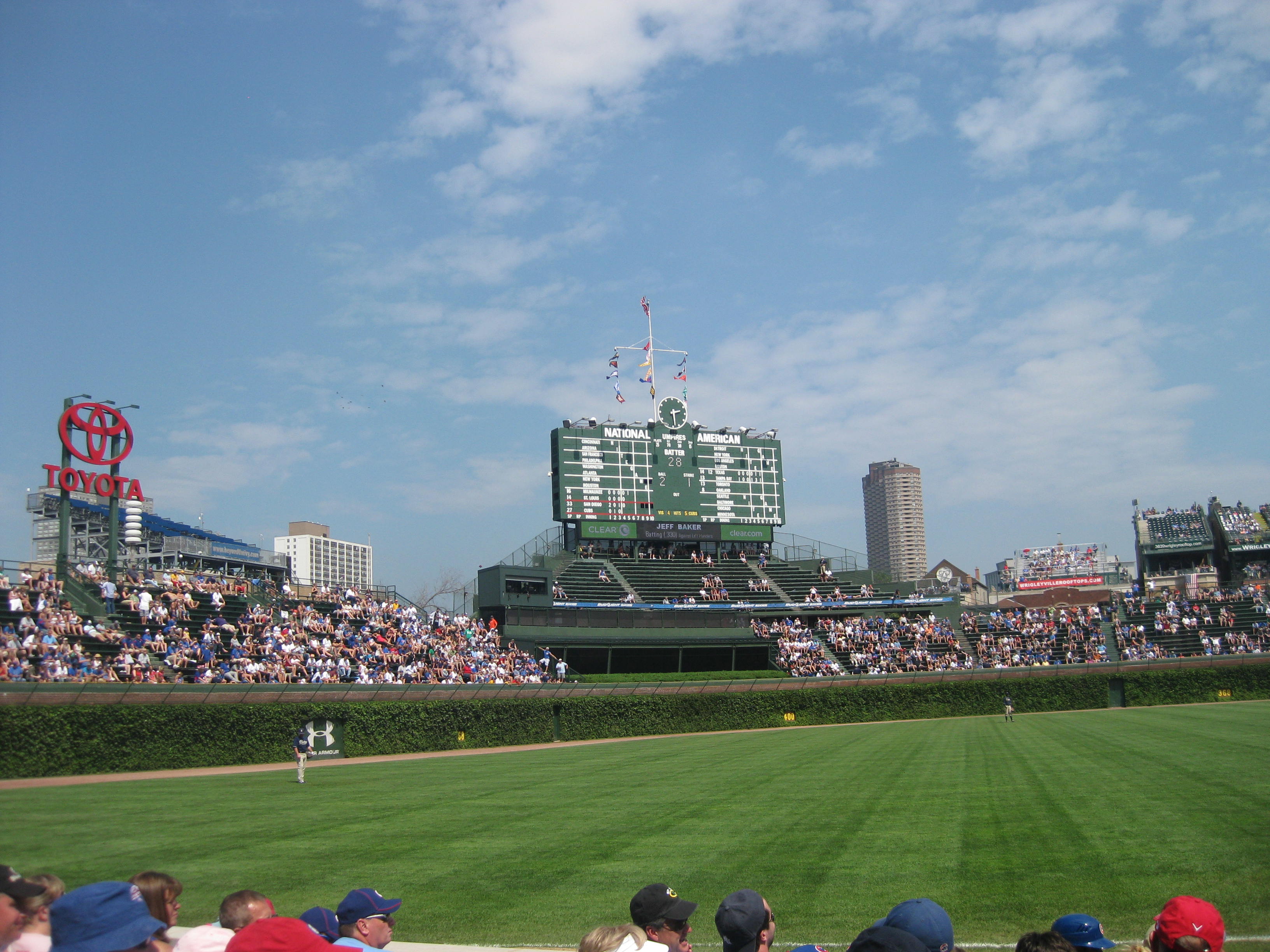 After the game, I decided to take the subway back to the hotel since I was exhausted from being in the sun all day.  After checking in and taking a 2 hour shower, I headed out for a much shorter(thank God) walk down to catch a sunset cruise out on the lake.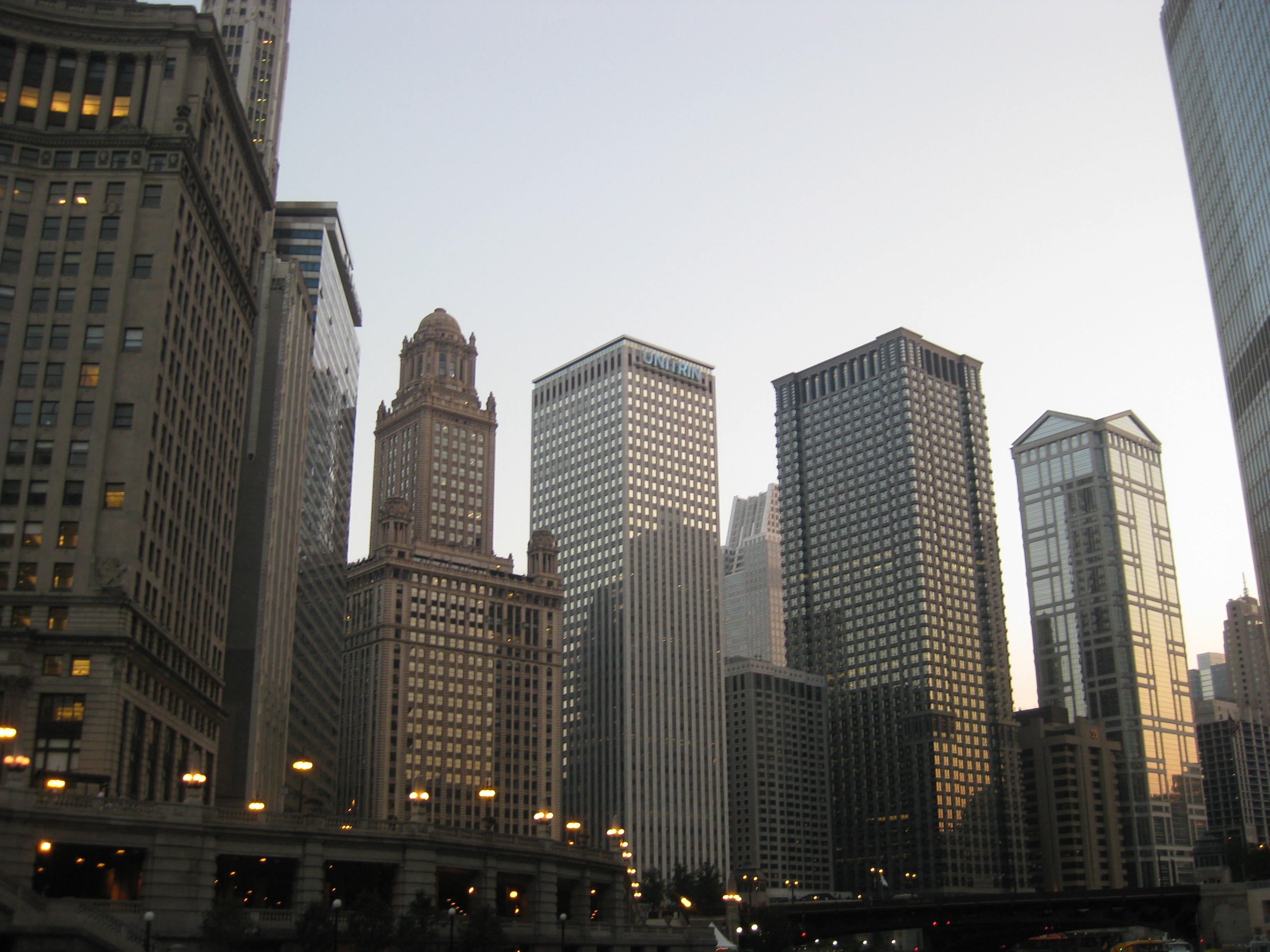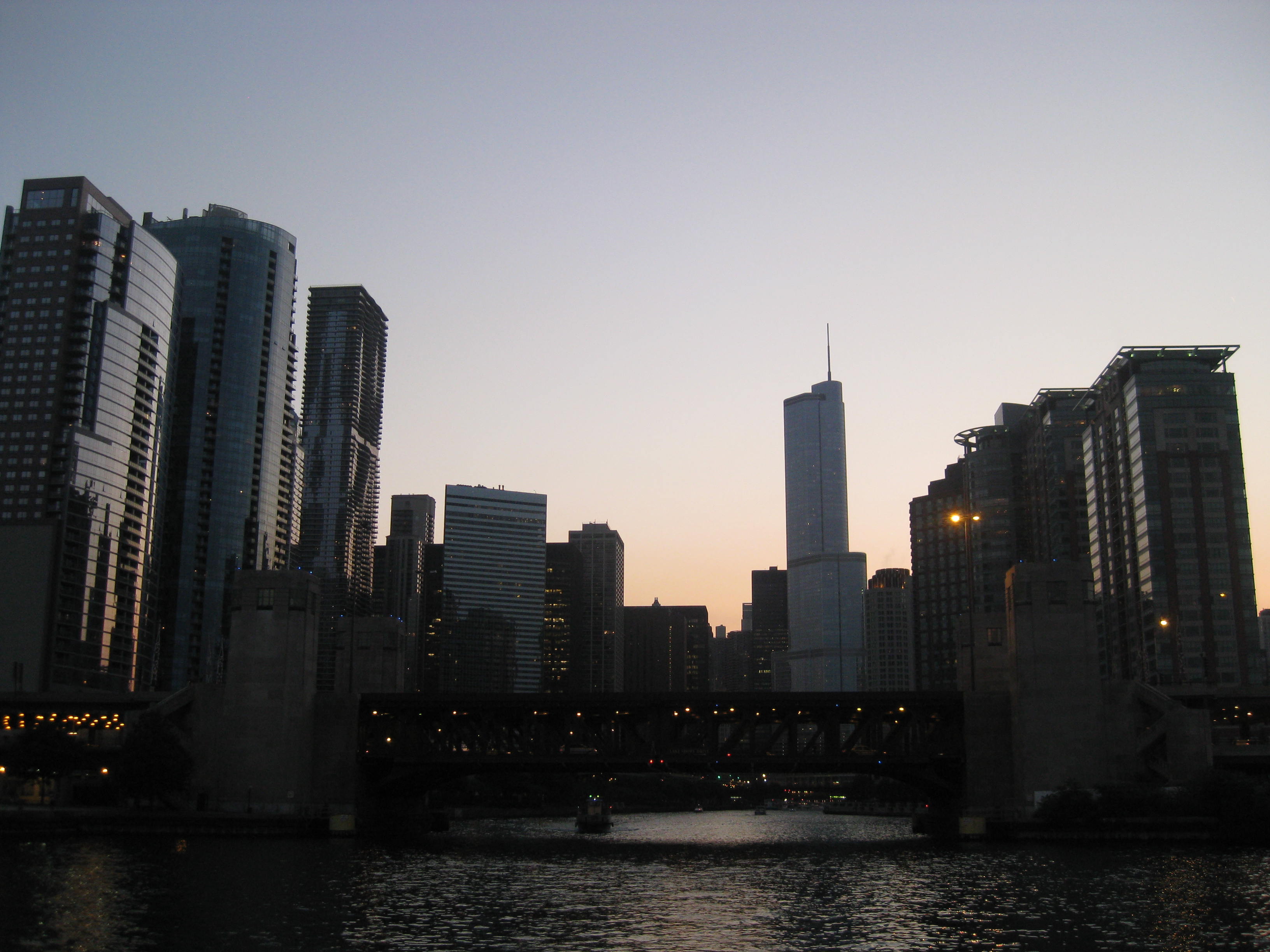 The cruise took us out on the lake for the sunset and then back up and down the river with a tour of some of the city architecture. It was pretty cool seeing how the locks on the lake work to keep boaters in or out. Luckily they decided to let us back in or it may have been a long night.  After the cruise, I grabbed some late night Unos since I was in Chicago and called it a night.