It was time to head back to the presidential's and I settled on Madison to be my return target.  I headed over to the trail head around 11 and was off and hiking before the bears knew what hit them.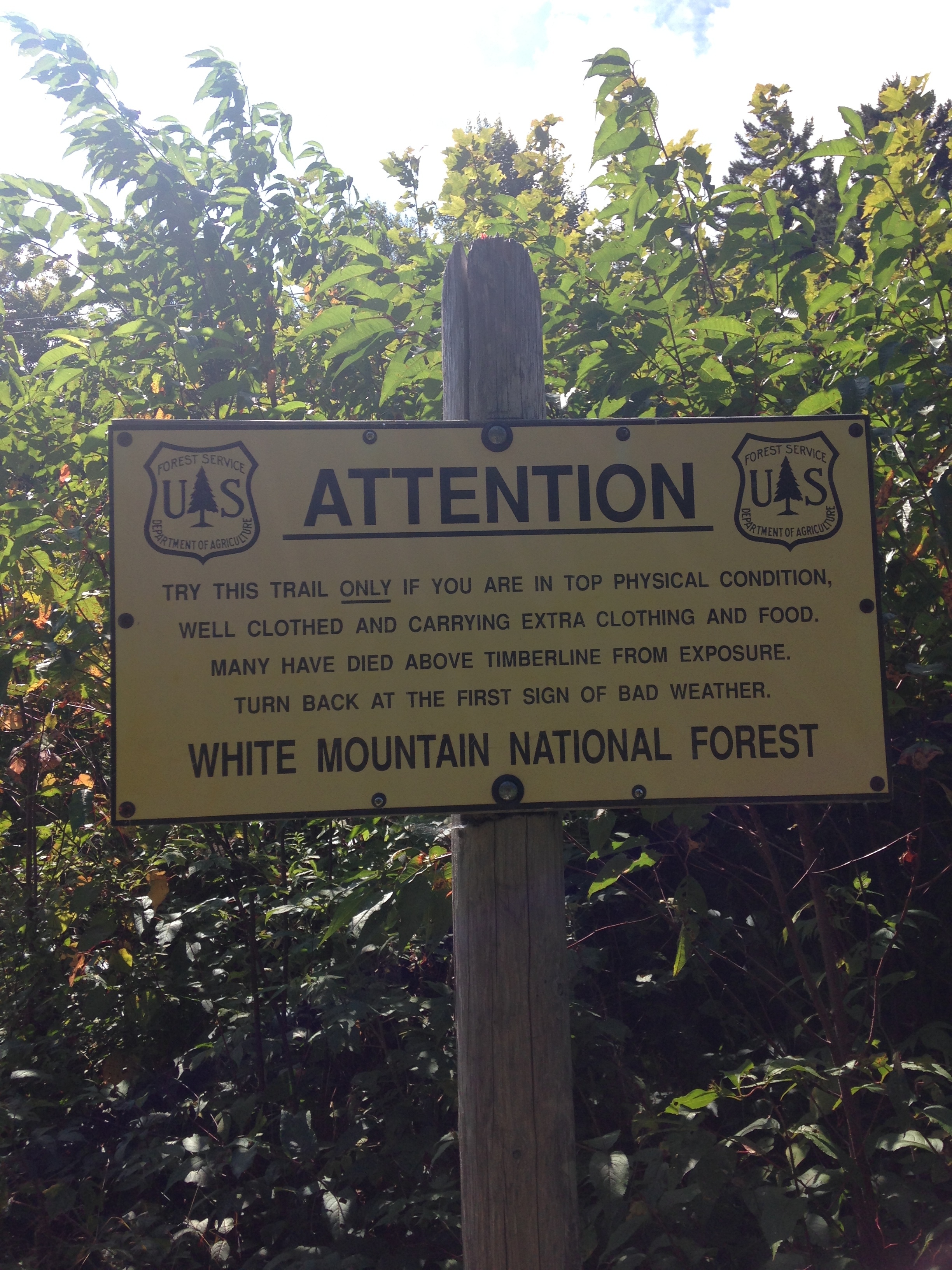 The Madison trail starts from one of the most popular trail heads and I had plenty of company on this trip although there was not a lot of bug sightings which was nice.  The trail follows a river for a ways before I veered away and starting hiking up what seemed to be the slope of a valley.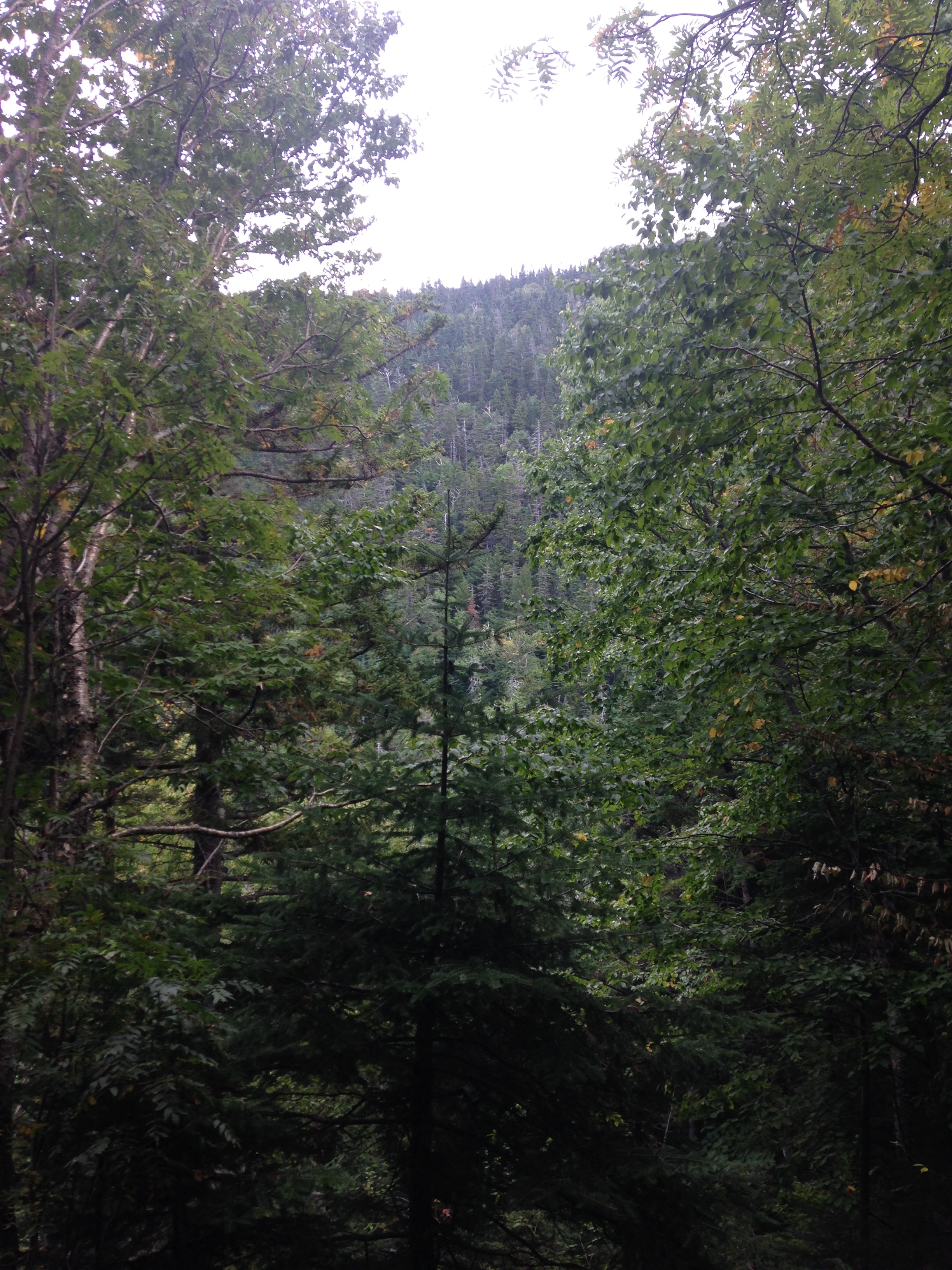 I eventually started to break through the tree line and was able to see some nice views of the presidential's towering above.  The toot toot of the Washington Train also had me looking for and finding the smoke from the train making its way up.  My trail continued on foot though as I found myself climbing up a sort of high rise river until I finally broke through and found myself at the Madison hut.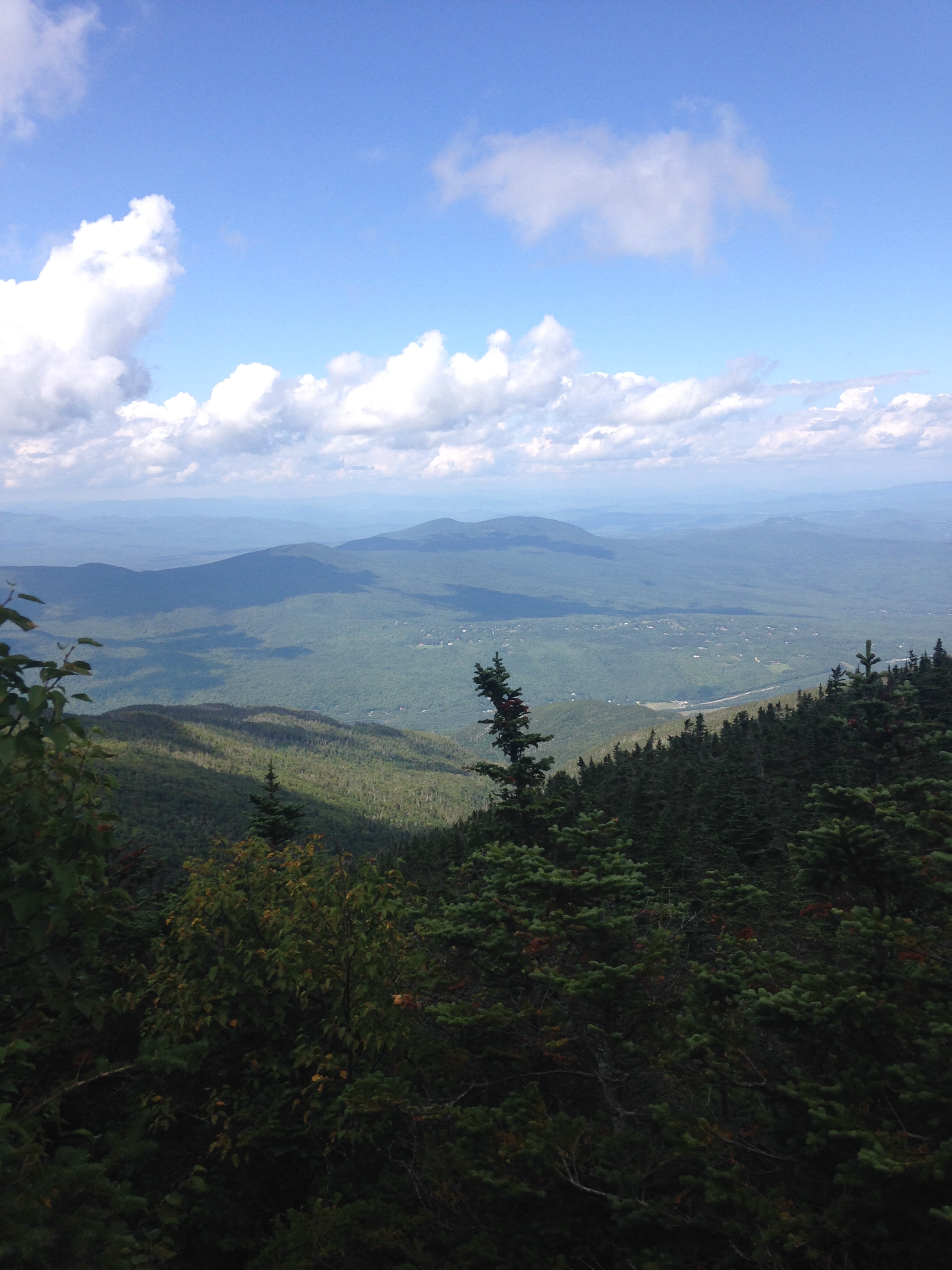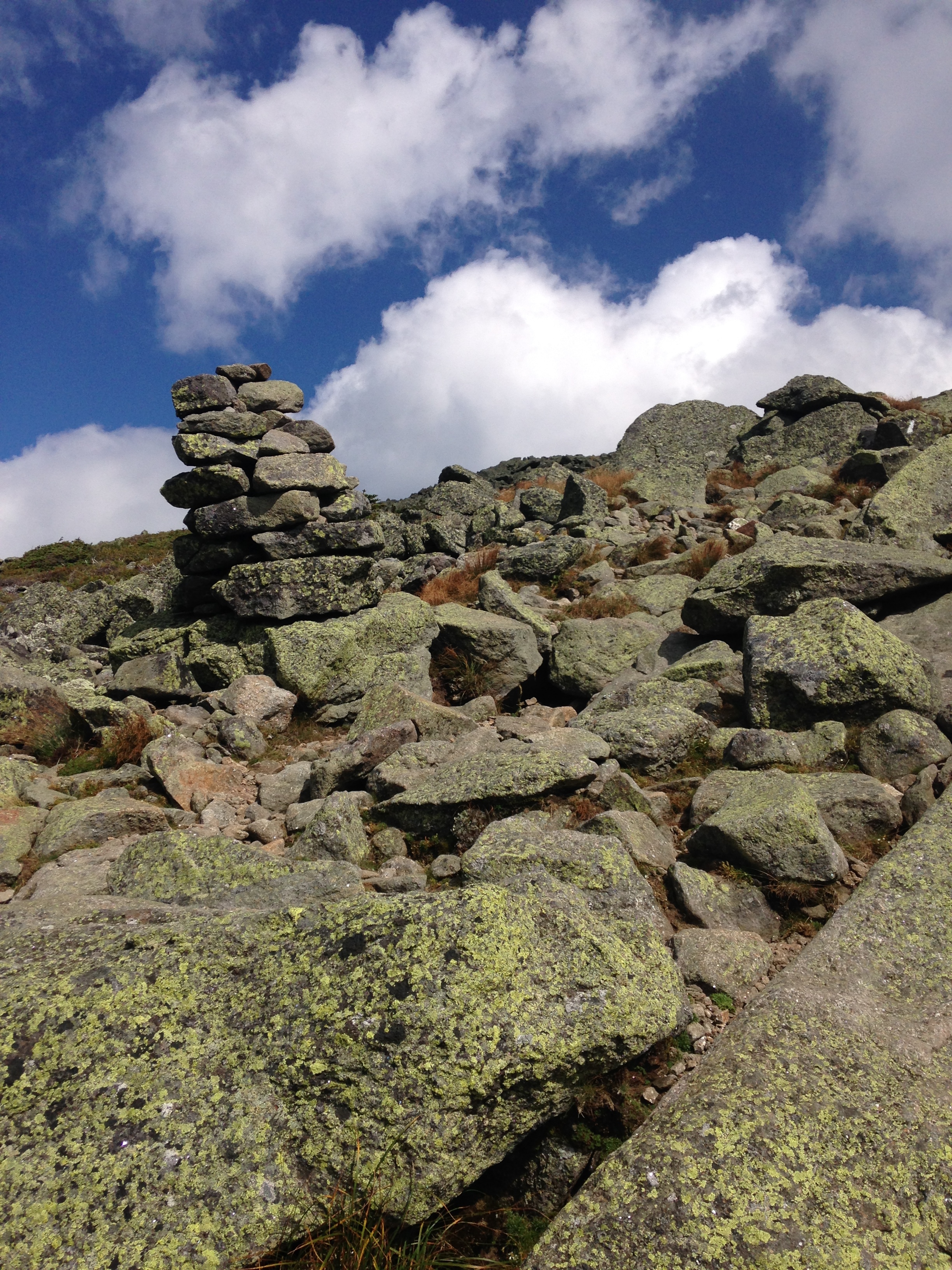 There was some sort of weird ritual going on, don't ask because I sure didn't, as I moved right through it and started up on the final summit approach.  I was pretty beat by now so was making plenty of stops to take pictures of the awesome views, much to the chagrin of a German group coming up behind me.  I finally reached the summit and paused for a good 30 minutes to admire the views, which is an eternity for me on a mountain summit.  After this peaceful reflection, I started down again and was pleased to see the druid ritual had come to an end. 29 down, 19 to go!!