We got into Kingston Arizona around midnight and the connecting Amtrak shuttle was there waiting to take me and my fellow gamblers to Vegas.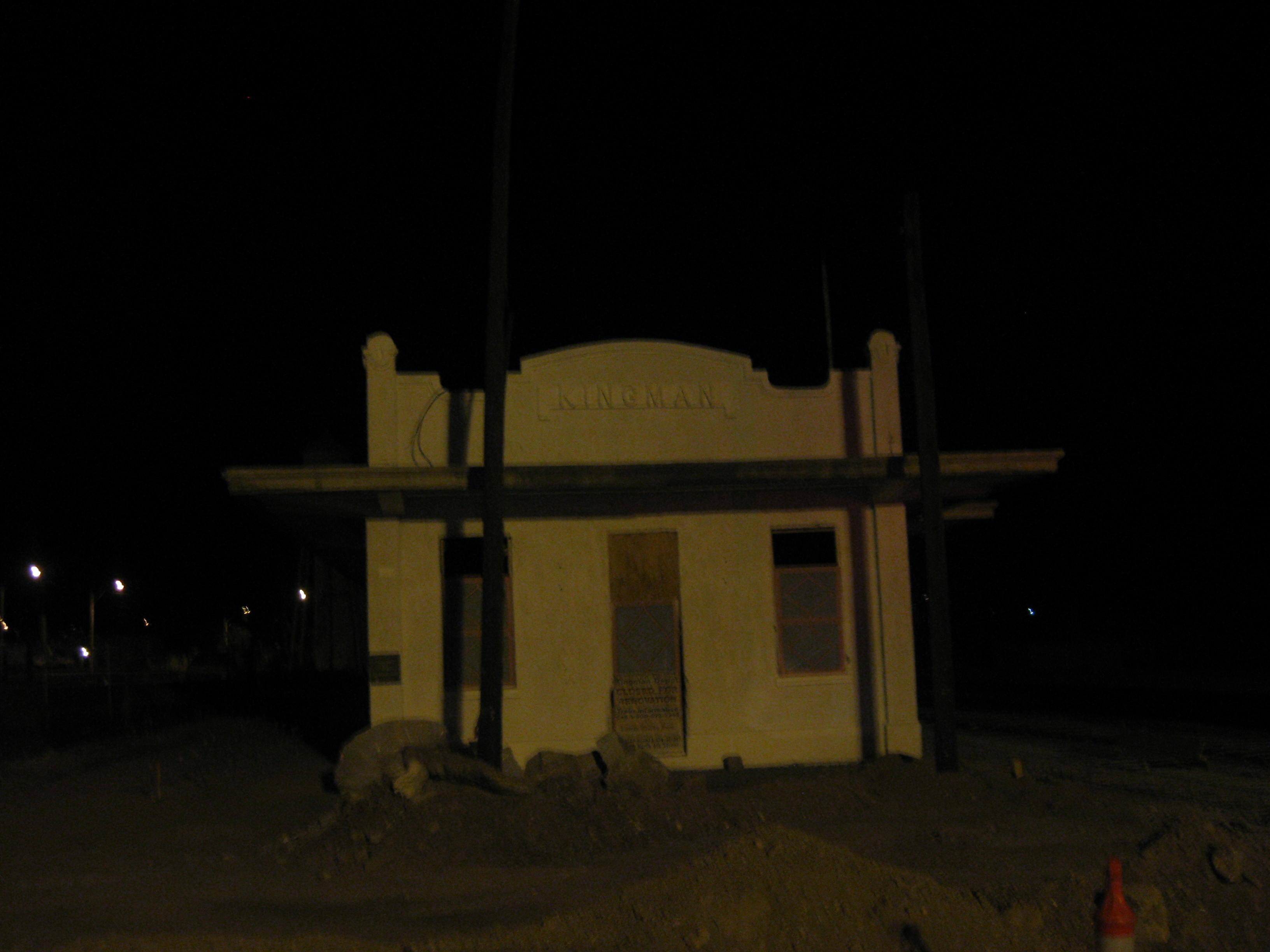 Arrived at the Vegas airport around 3am and caught a taxi over to Caesars Palace where I had a room for the night….the only problem was that the room was for the next night.  So here I was, first time in Vegas with some time to kill in the early hours of the morning….I could hear the black jack tables calling my name.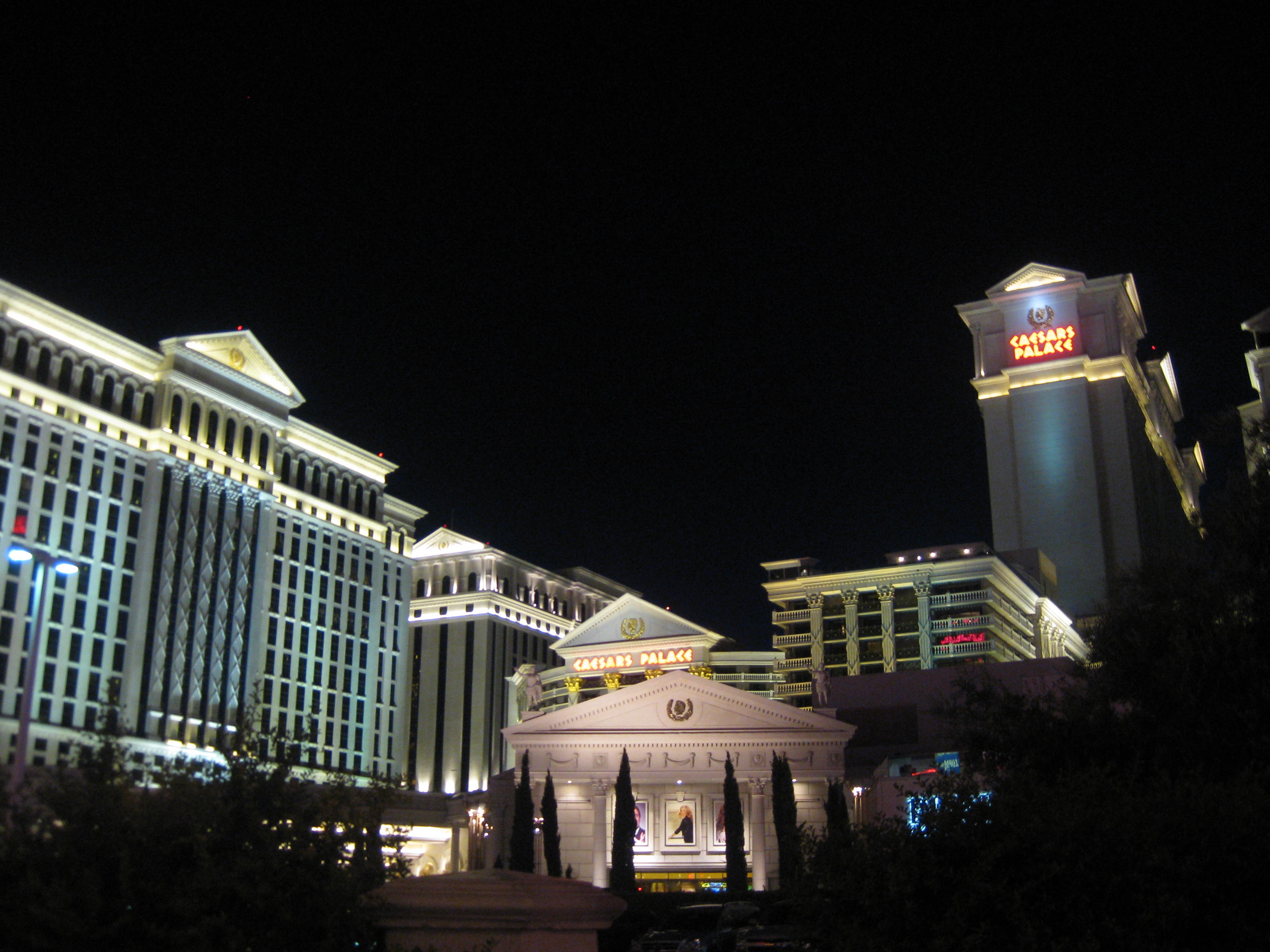 After donating some cash to the casino, I decided to try my luck with the front desk and was able to secure an early check in.  I got up to my room just as the sun was rising and collapsed into the bed for some much needed sleep.
I woke around noon which probably isn't that unusual in Vegas and decided to hit the pool for a few hours to get some sun in preparation for the river rafting trip we were taking in a few days.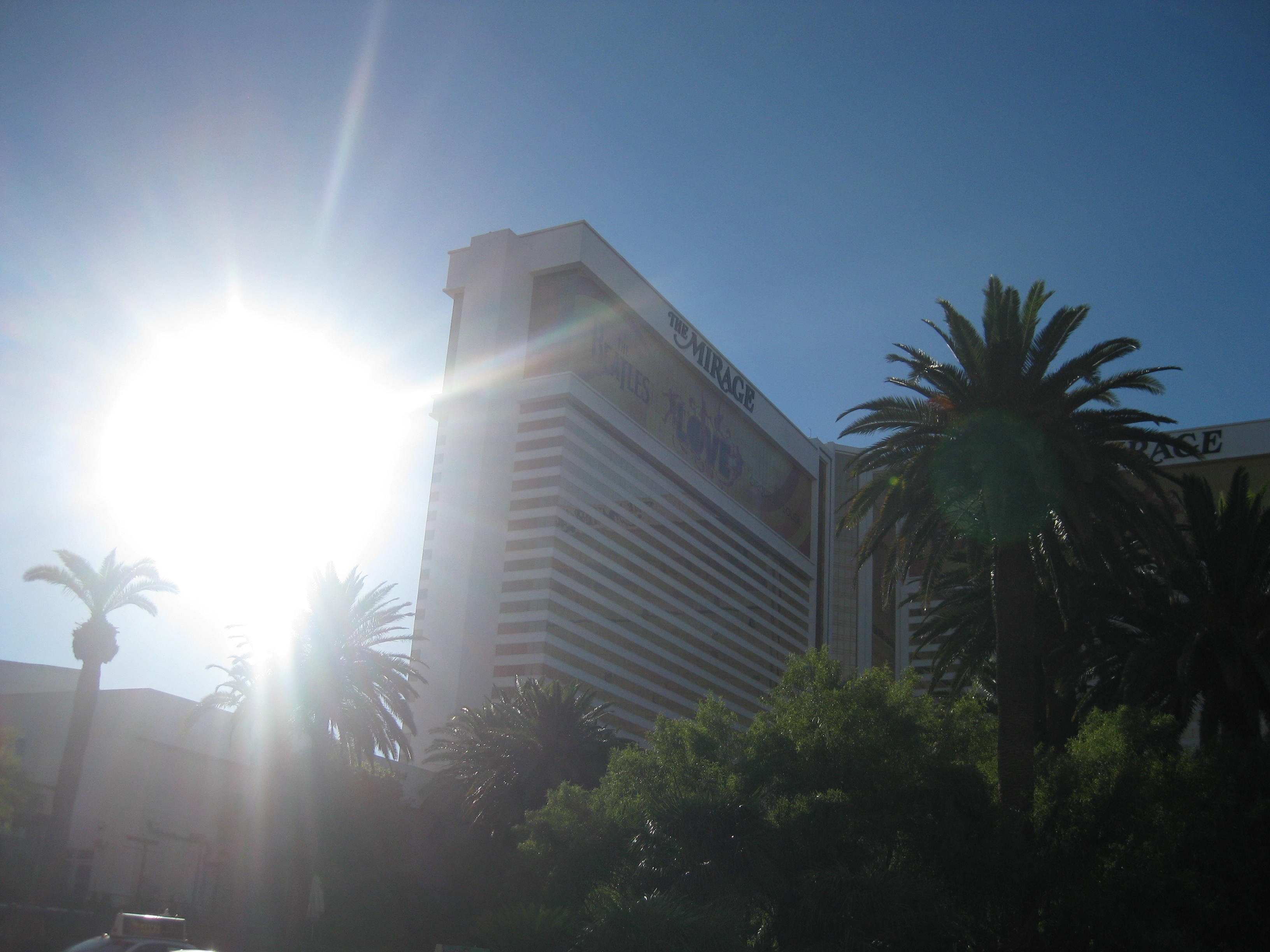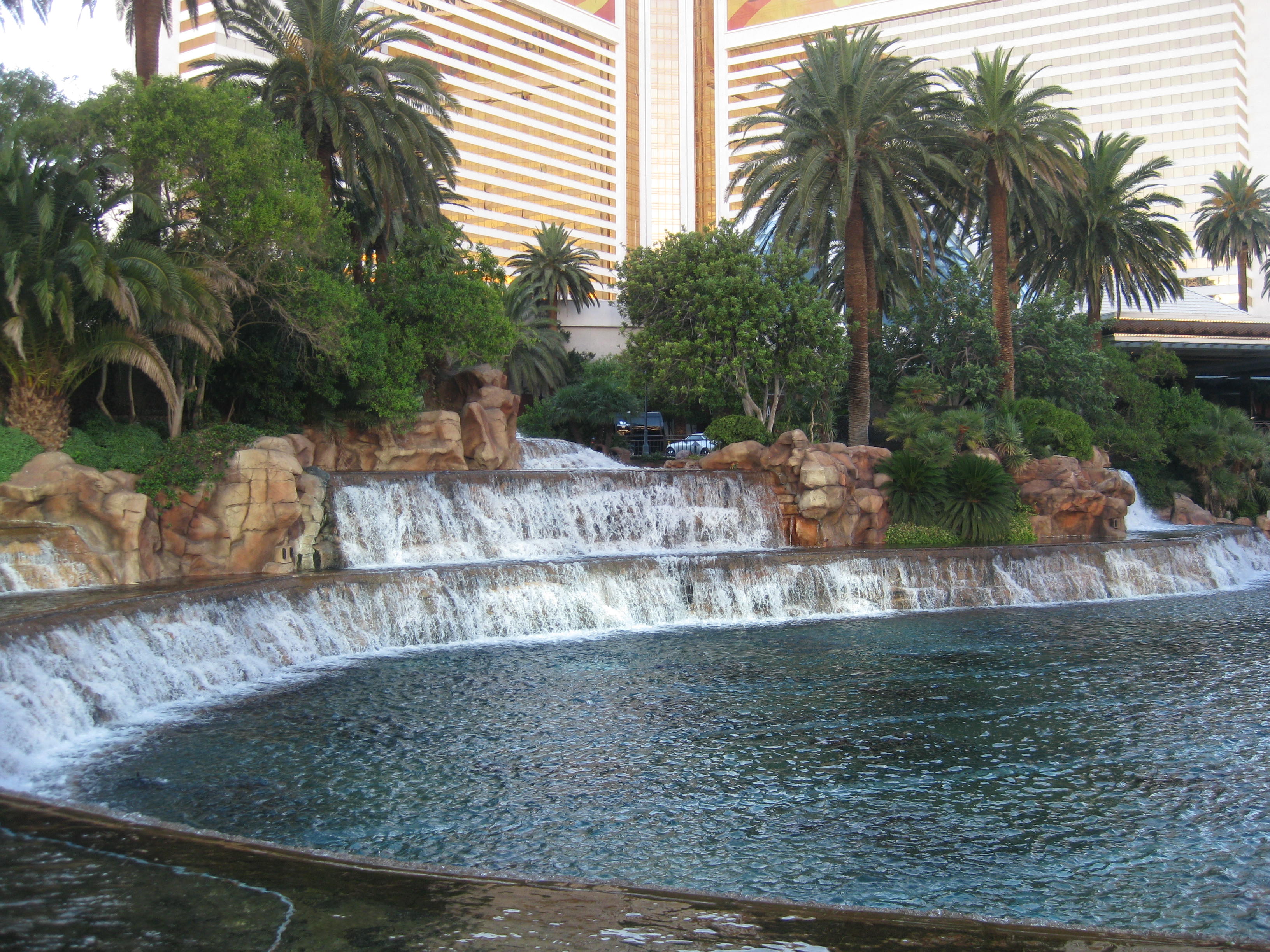 After getting nice and crispy, I decided to head out for a stroll around the city and to check out some of the things that Vegas is famous for before heading back to Caesars for a late dinner and some late night gambling.