After sleeping off my gambling losses, I packed up my stuff and checked out since it was time to meet up with my traveling companions at The Desert Rose resort down the street.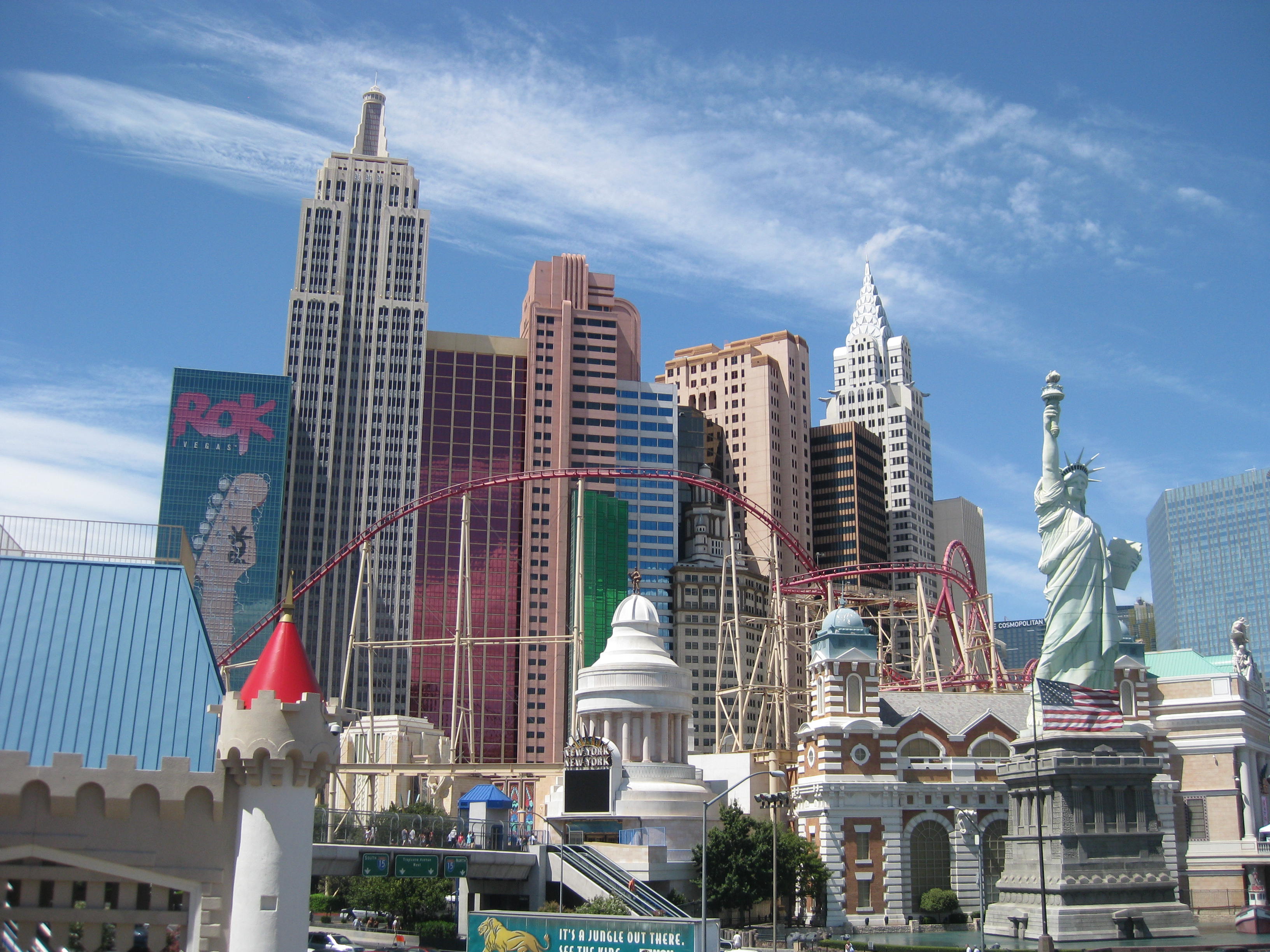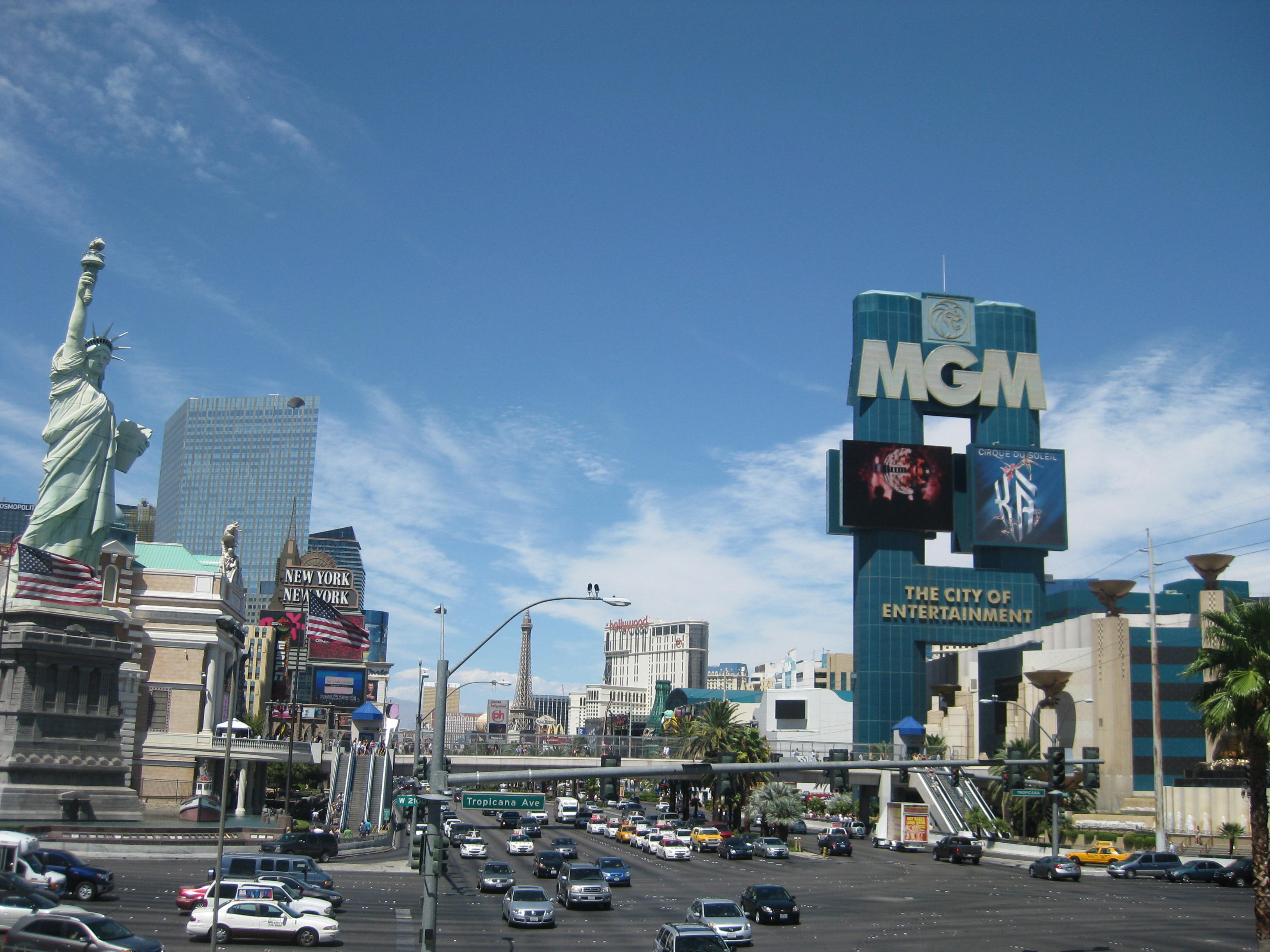 I couldn't help noticing I was the first one to arrive, probably because I had stayed in Vegas the night before, so I settled into the lobby for about an hour before meeting up with everyone.  After we all got settled, we hit the strip for some late lunch and casino hopping action.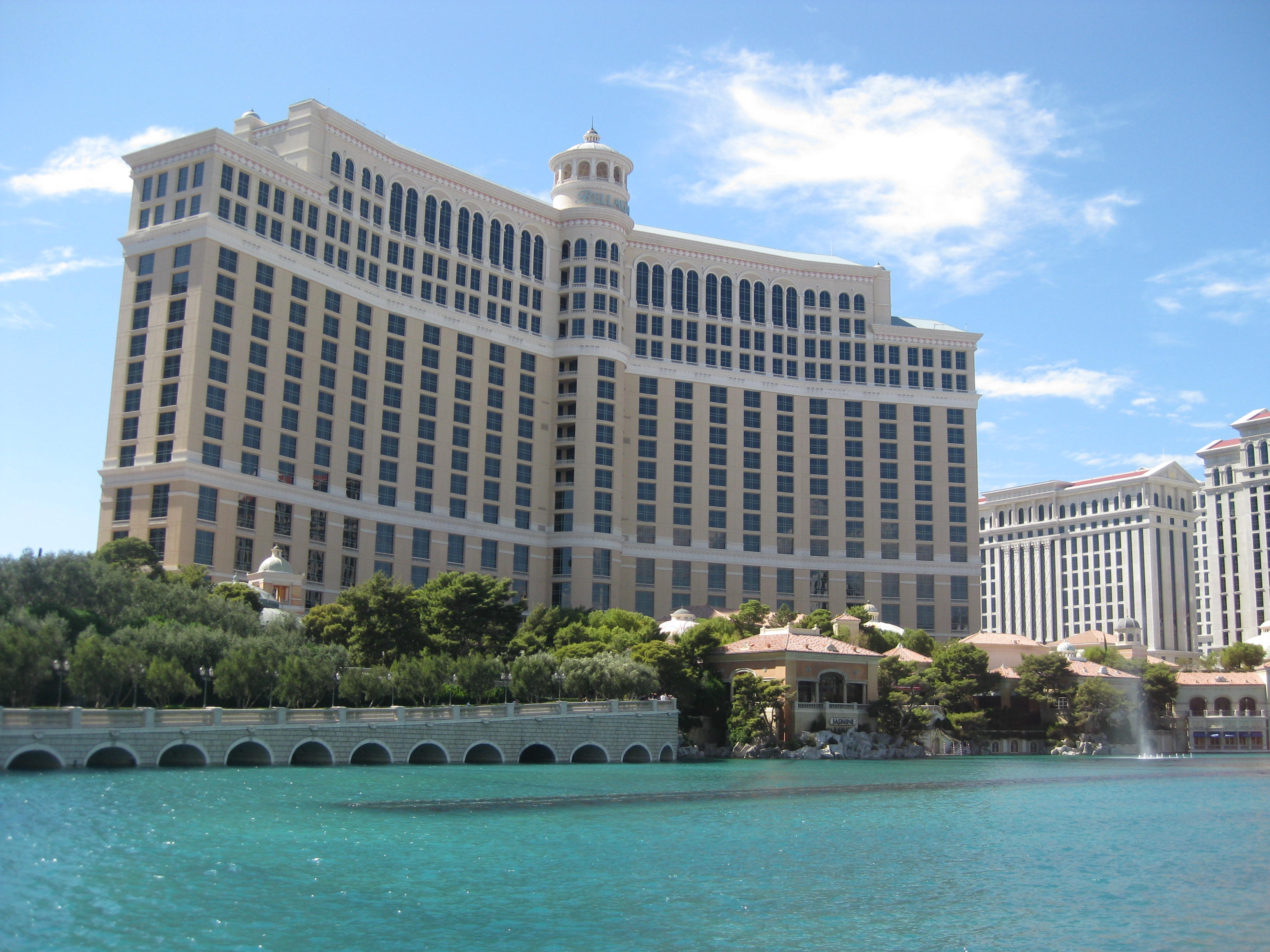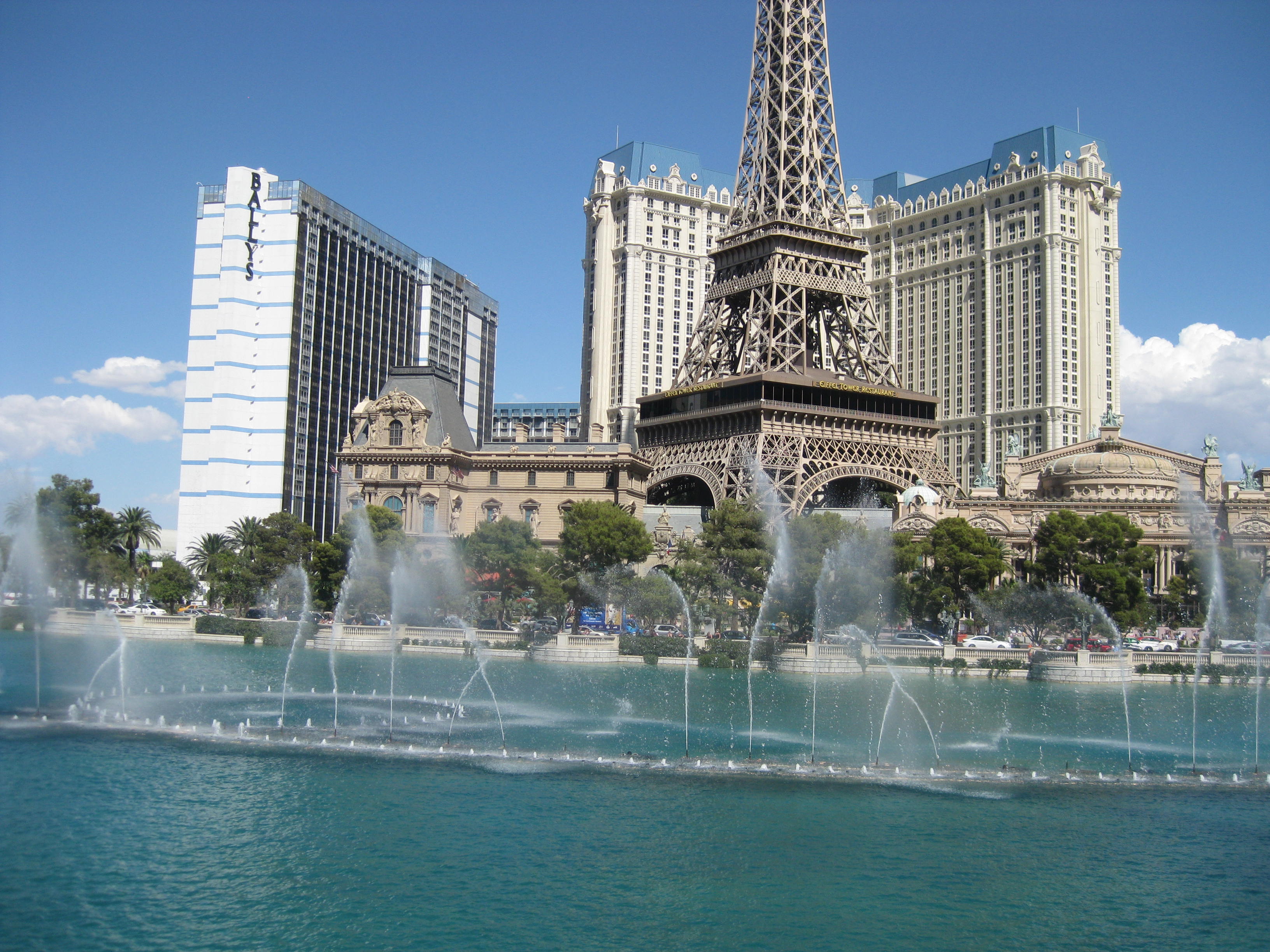 After walking around all day and seeing what Vegas had to offer, we headed back to the Desert Rose and then the hooters casino for dinner.  While everyone else headed back for any eaerly nigth after dinner since we were heading out to the grand canyon early in the morning….I decided to stick around the casino and play some blackjack.