I woke up in an absolute panic because after traveling all the way across the country on a train I had come to the day of truth…..flying day.  We dropped off our luggage at the desk since we didn't think it prudent to go white river rafting with suitcases and jumped in the van that was taking everyone to the airport.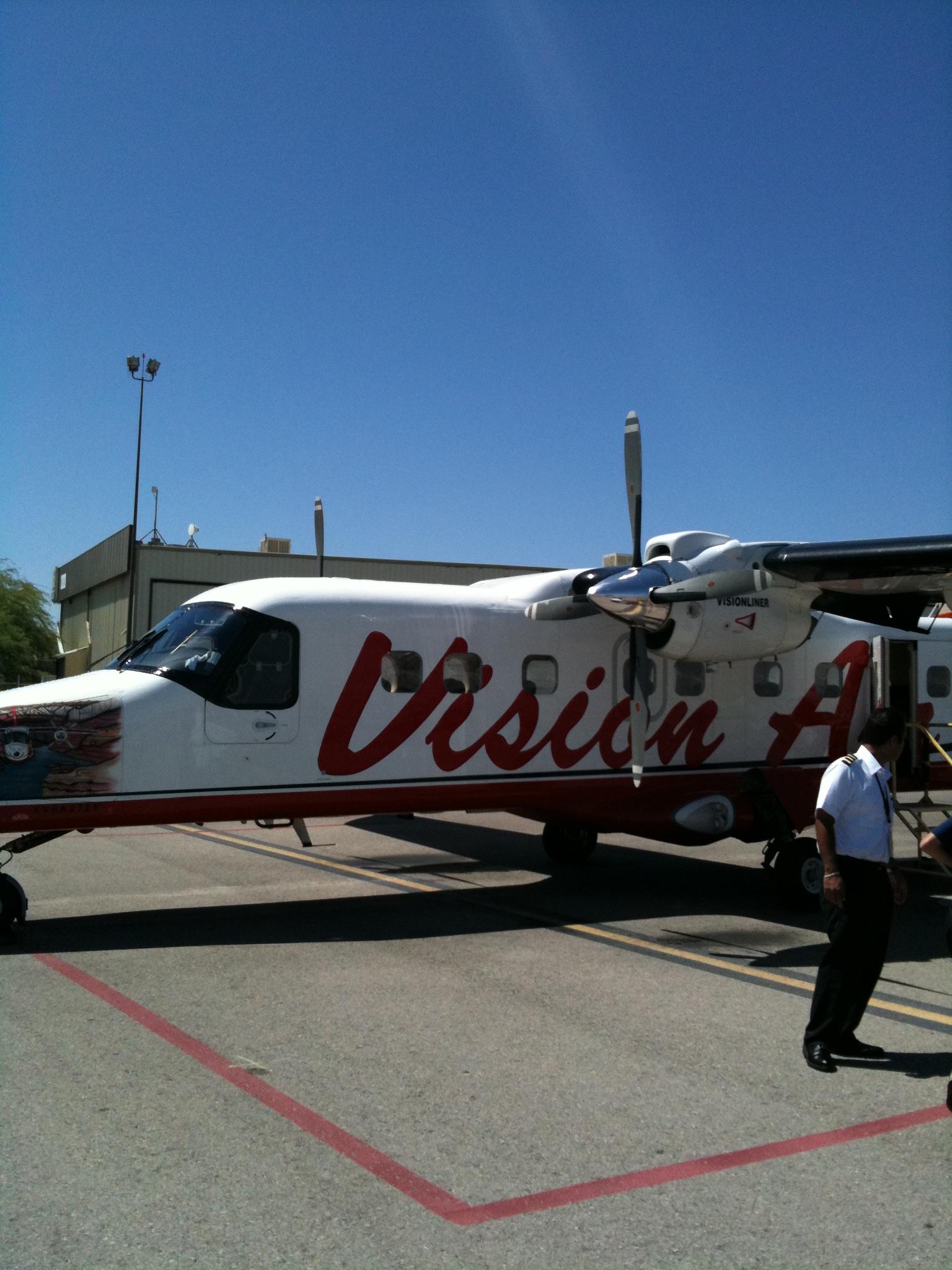 We got to the airport and my stomach dropped into my socks as I stared at the propeller plane that would be taking us out to the ranch for some pre-rafting festivities.  The flight went off with no problems besides a couple dented arm rests that happened to be where I was sitting.  We landed in the desert and were met by an old fashioned cowboy who was driving a mini bus instead of a horse.  He was nice enough to drive us out to the ranch where we were assigned covered wagons for the night.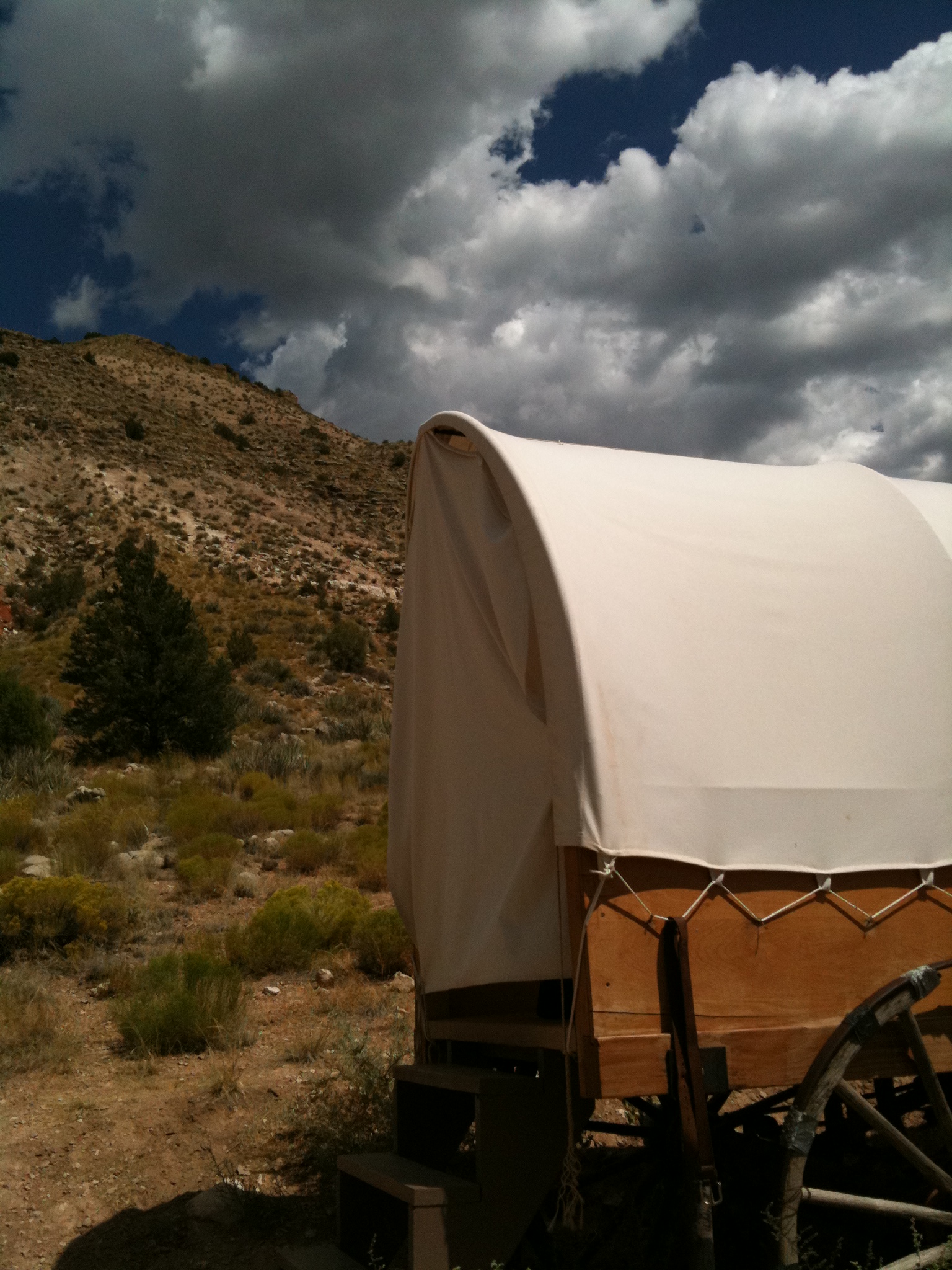 After setting up my wagon, I hopped on a horse and rode out into the desert to test my hand at being a cowboy.  A little while later I rode in from the sunset a dusty mess and decided to shoot off some guns with the other people staying at the ranch.  We took a few turns shooting some clay discs before grabbing some supper and watching a show the ranch hands were putting on.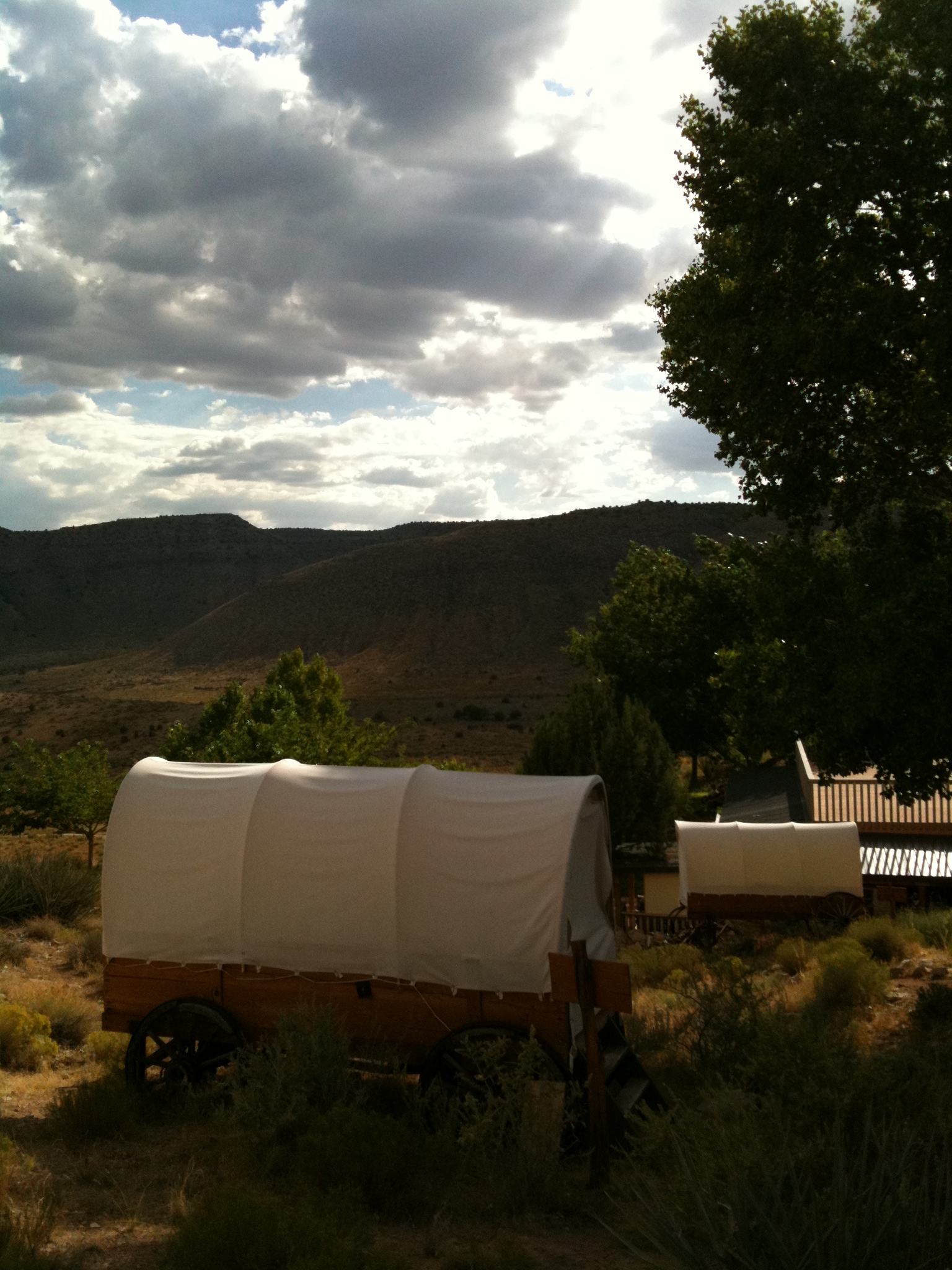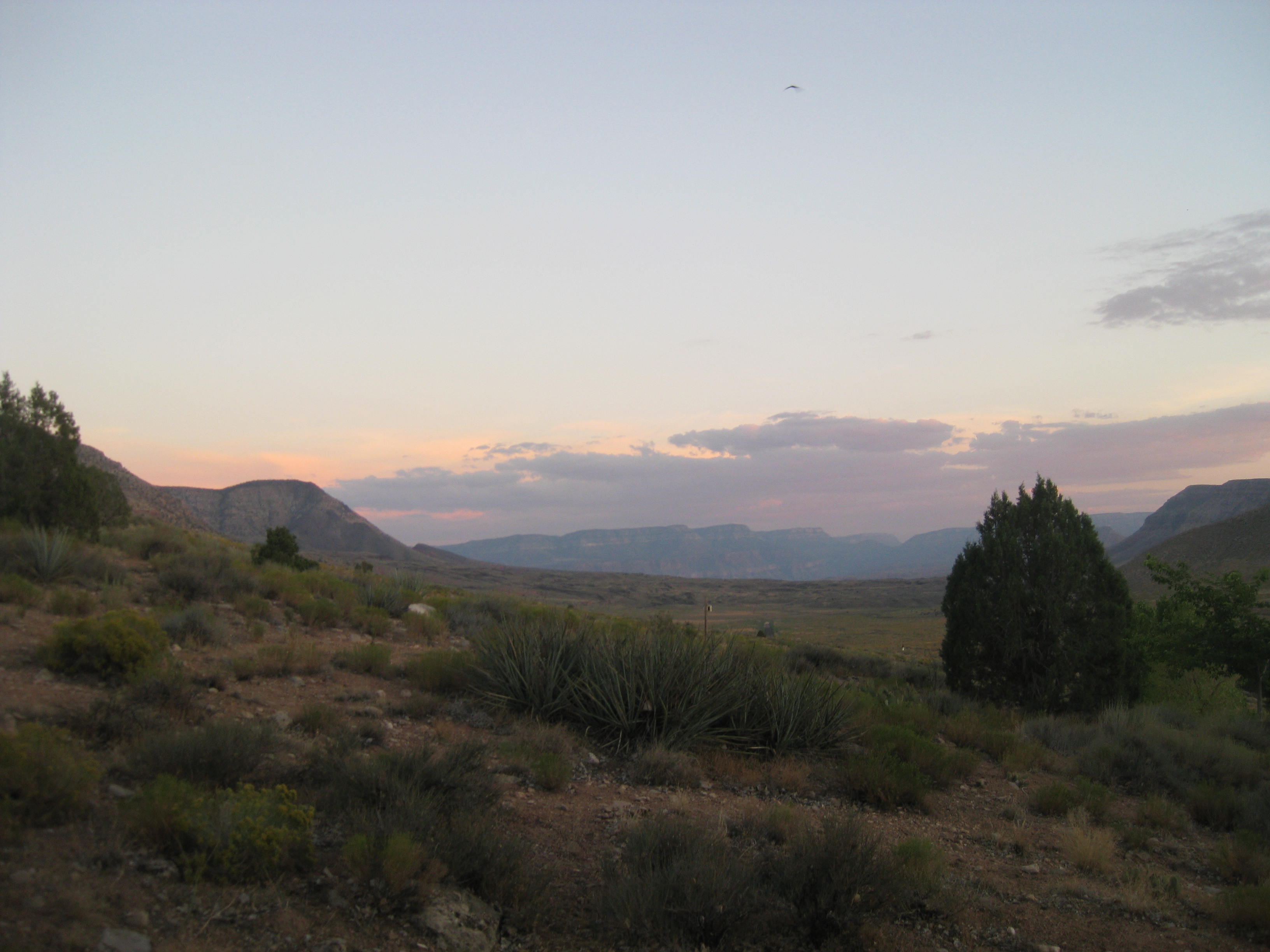 After a day flying for the first time in 10 years and riding horses and shooting guns, I was ready for some sleep but not after dismantling my wagon first to check for any local scorpions that might have heard I was in town.