I woke up with visions of splitting aces in my head but quickly put the delusions of grandeur aside and packed up my things for our departure from the desert rose.  We jumped in the souped up mini van and took off for our voyage to Zion National Park.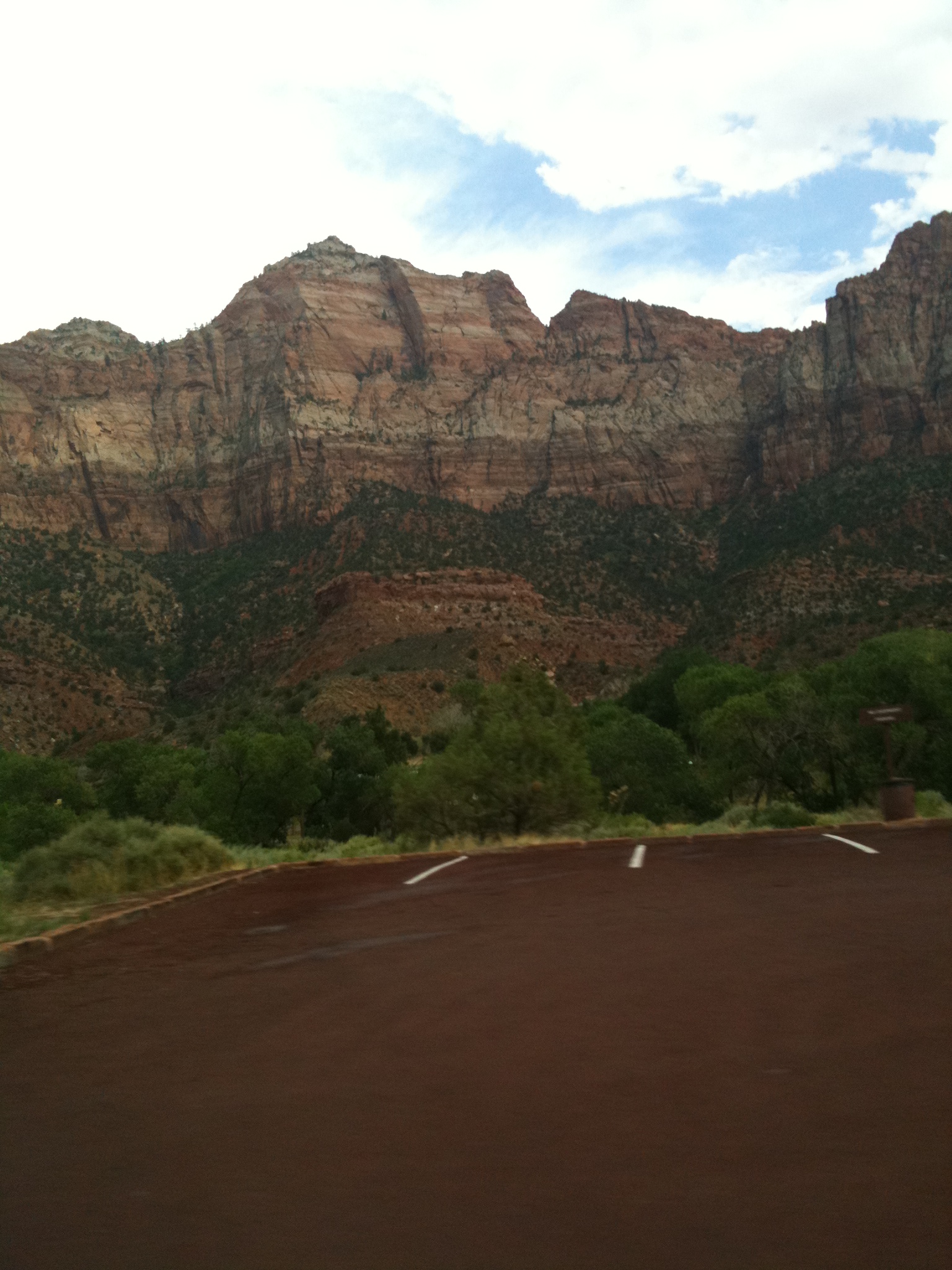 After a couple hours of driving through the desert we got to Zion which was a refreshing change coming from the deserts of Vegas.  We checked into our lodges before taking a quick hike on some of the trails across the street. After that we headed out to dinner for some Zion Mexican.  After tacos, we went back to the lodge where we learned that the wild life doesn't know they are supposed to be wild as there were dear wandering around everywhere like some sort of Bambi convention.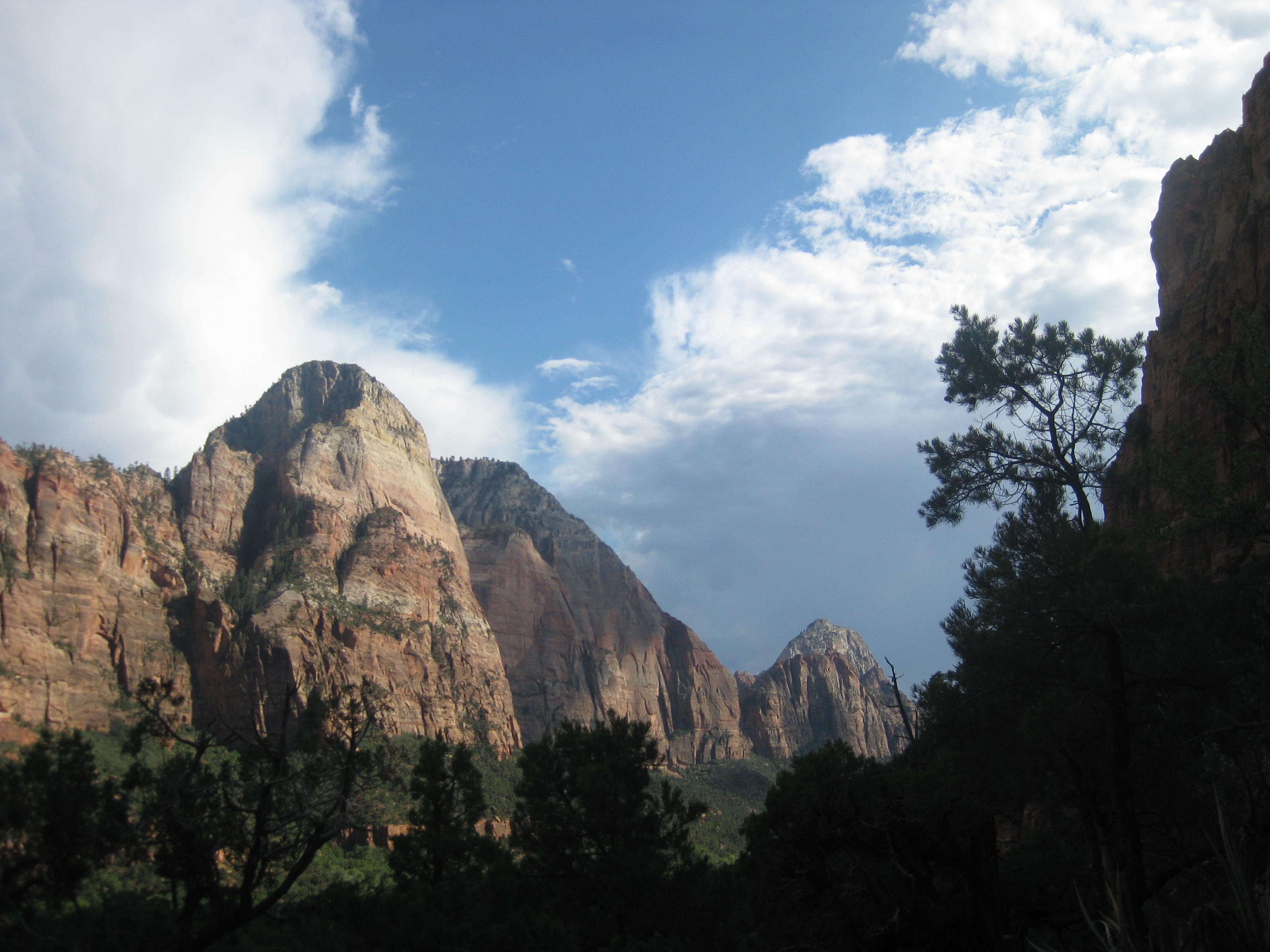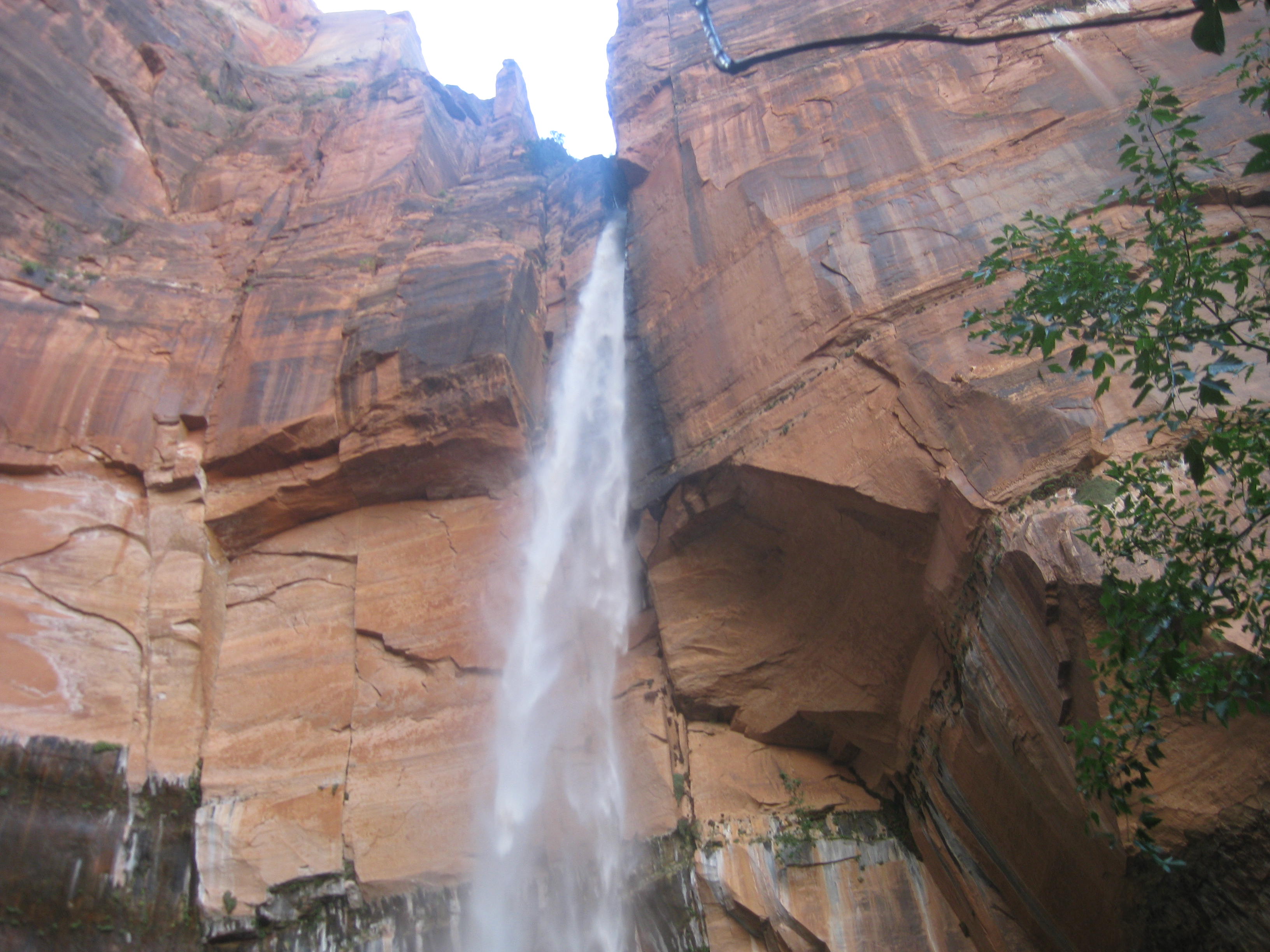 After a few close run ins with some of the deer, we decided to call it a night so that we would be well rested to hike in the morning.