We finally left Buffalo around 1am and I started preparing myself mentally for a 5am arrival in Cleveland by going to sleep.  Not much happened while I was sleeping and before I knew it we were pulling up in front of the Cleveland Greyhound station.  I had been a little nervous about trying to find a cab this late but was relieved to see two cabbies yelling at each other in front of the station.   I climbed into the first one and we were off for the hotel.
I woke the cab driver up nicely with the news that I had come on a Greyhound from Boston.  In hind site, i'm a little impressed that he was aware of the unfolding transportation shutdown going on in the northeast but he was absolutely SHOCKED that I had come from Boston.  He dropped me off at my hotel and I gave a quiet thanks to myself for booking two nights even though I was arriving at 5am and leaving the next night at 4am…..on a Greyhound again since the Amtrak that was supposed to pick me up and bring me to Chicago was cancelled due to the hurricane 2,000 miles away.
I hit the bed like a sack of bricks and was out until around noon when I got up to head over to Progressive Field for an Indians game.  Got to see a little of the city as I made the 20 minute walk to the park.  Found my seat was about 10 rows back from home plate which was nice, but the rain spitting at me as soon as I sat down was a little troublesome, so I just drank a lot of water to even things out. The game was a pitchers duel against the Royals which the Indians lost 2-1 but I don't think anyone noticed.  The crowd did start a wave for Jim Thomes triumphant return to Cleveland but other than that everyone just kind of sat in a daze.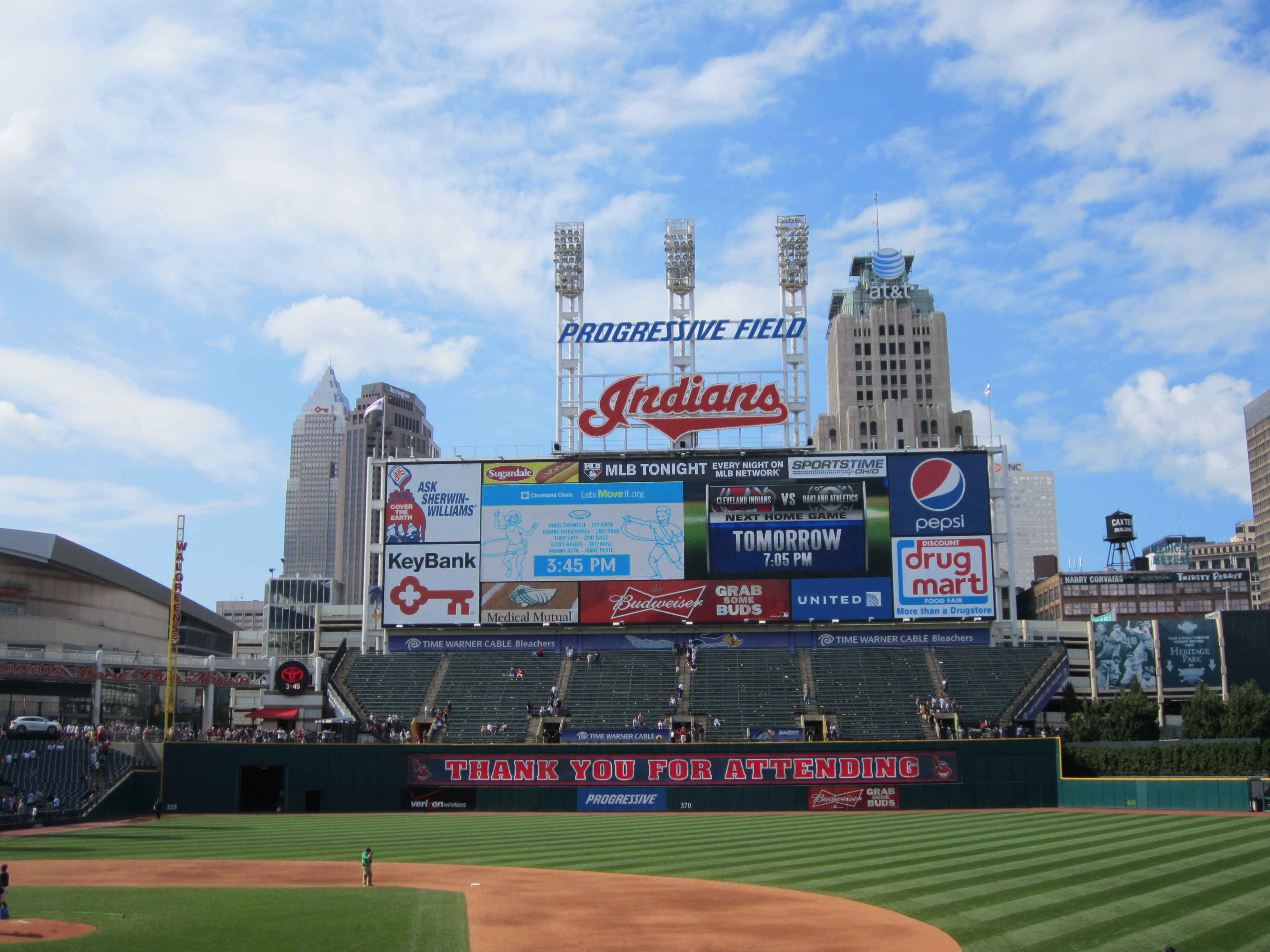 After the game I put my sight seeing shoes on and headed down to the waterfront to check out Clevelands biggest attractions….  an old WW2 battleship and the Rock and Roll Hall of Fame.  I had heard rumors that they were filming a movie in the city and these rumors were confirmed when I came across a war zone in one street that seemed oddly out of place for a city like Cleveland.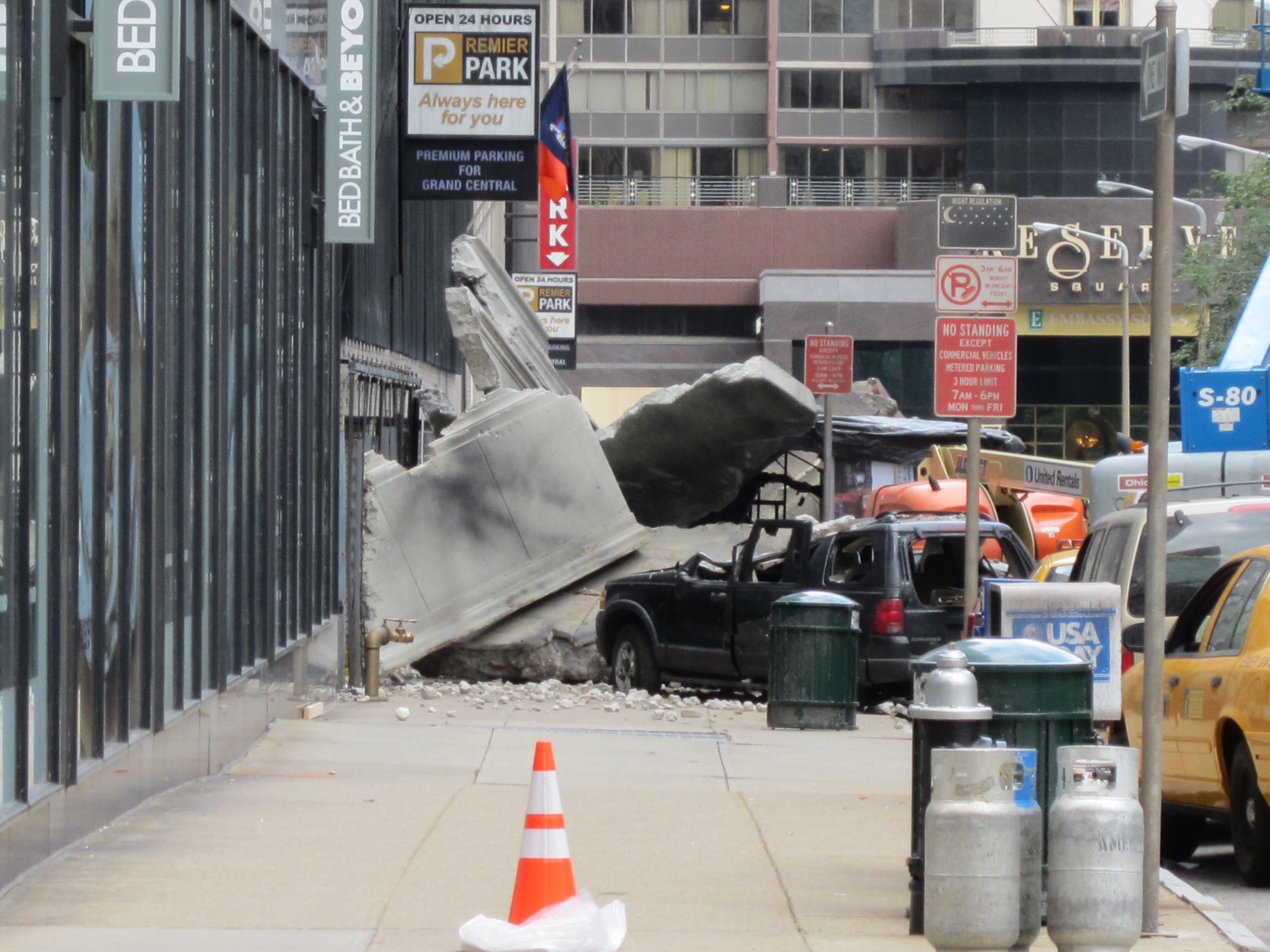 The ship was pretty educational seeing how tight quarters were back in the day, the rooms kind of reminded me of the seats on the Greyhound bus but may have actually been a little smaller. I spent a little time climbing in and out of hatches before making my way over to the Rock and Roll Hall of Fame.  I only had about an hour before it closed so the lady at the desk rung me up as if I was in the military…clearly the battleship had rubbed off on me a little bit.  The Hall of Fame was pretty cool but you would definitely need a little more than an hour to fully appreciate it.  I got yelled at a few times for taking pictures because stuff like Elvis' old costumes "belong to the artists!" but I just shrugged it off since I like to live dangerously.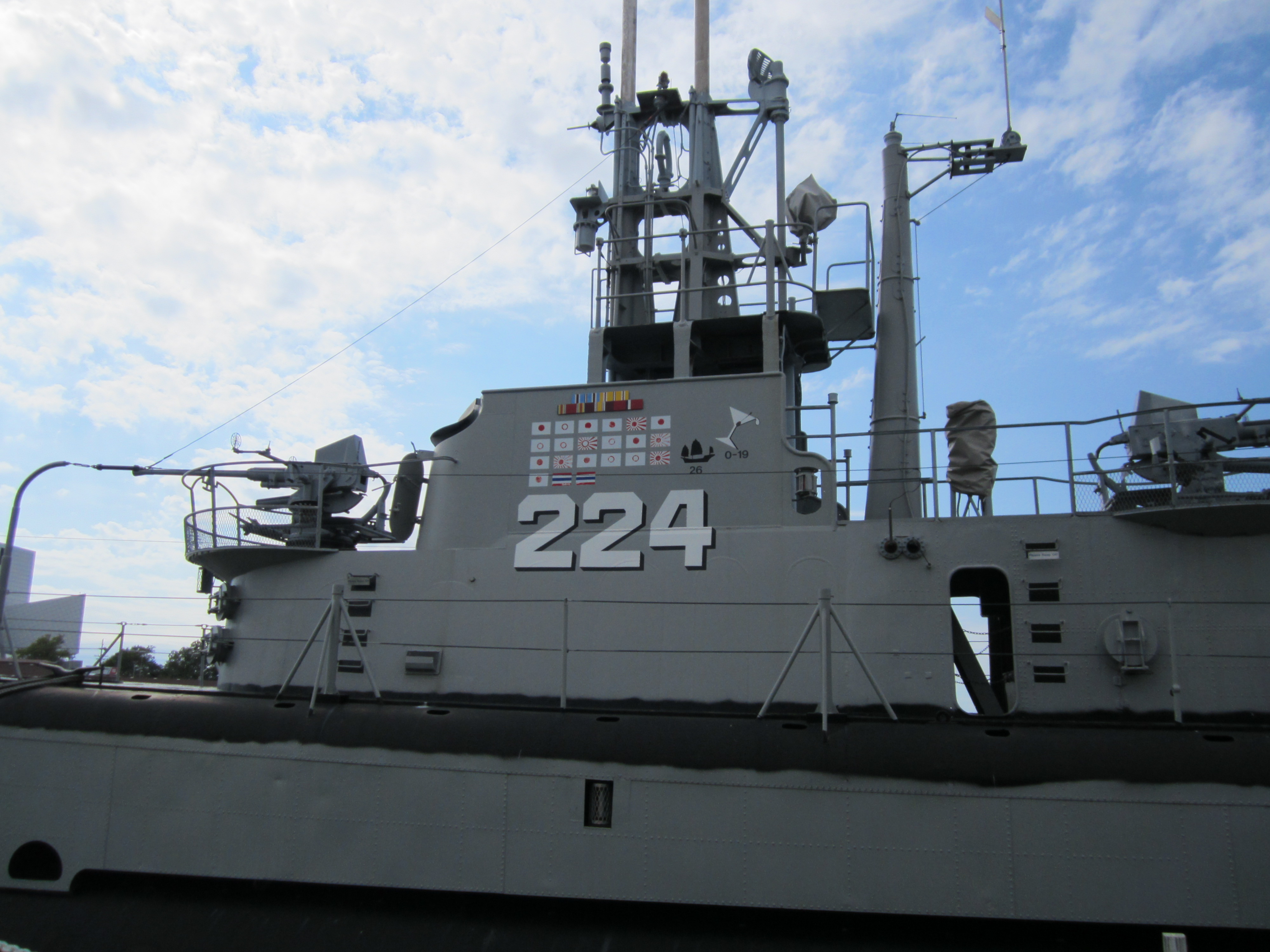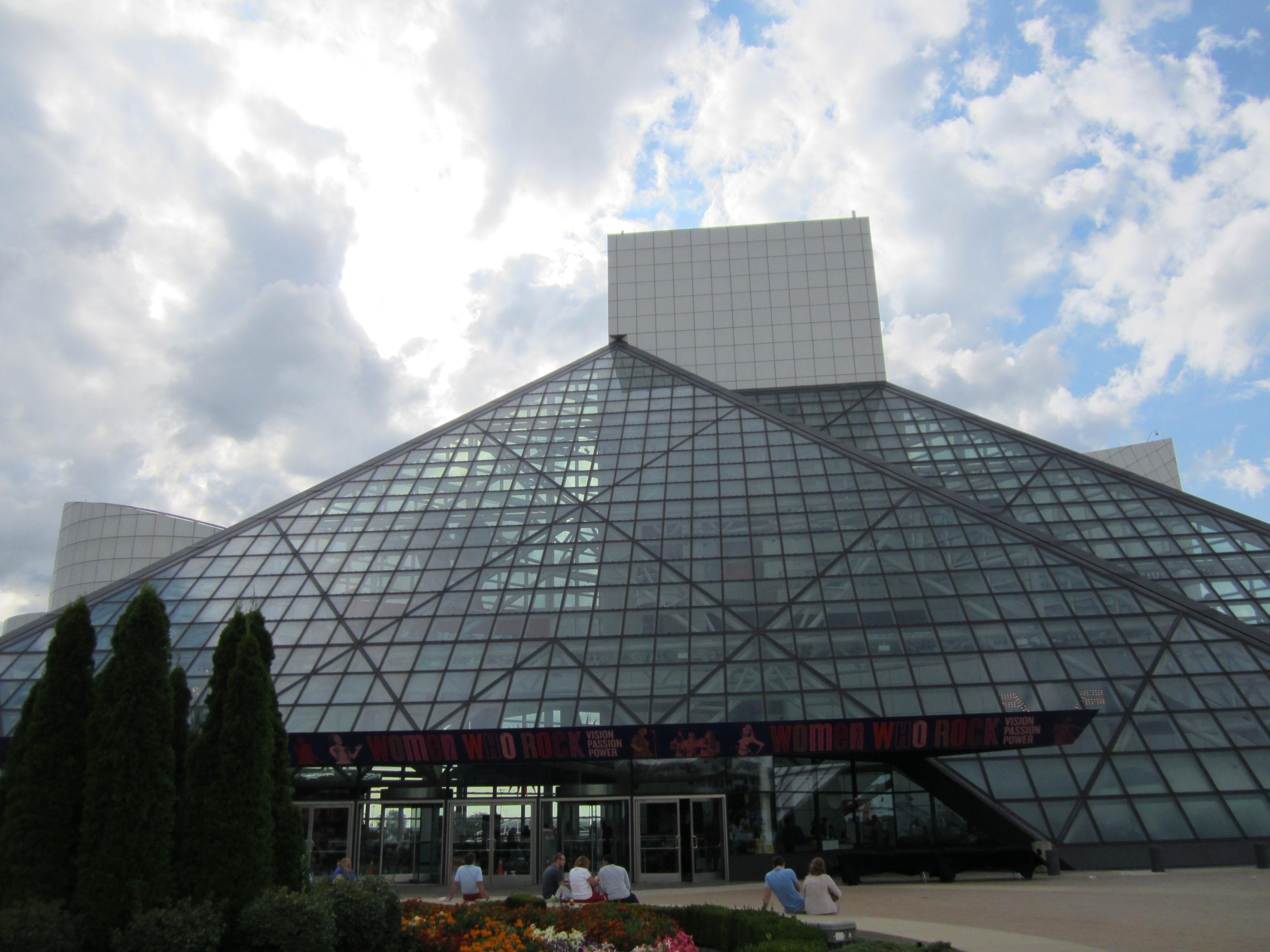 After my hour was up, I figured I would stay in the mood for dinner so I headed over to the Cleveland Hard Rock Cafe  and got my usual steak and a chocolate moose for desert because no one makes a moose like the Hard Rock.  After dinner I almost got killed walking back to the hotel by some homeless guy who thankfully was only looking to hustle me out of some money.  He claimed I was completely going the wrong way after I intelligently told him what hotel I was heading for and then I proceeded to let him guide me to the correct route which was a couple streets over.  I gave him 5 bucks since i'm a sucker and was high on chocolate moose and made my way back to the hotel to get a little sleep in before I was up at 3am to catch my bus to Chicago.