I woke up with visions of double downs still fresh in my mind and packed up my things before embarking on my quest of playing blackjack at every casino in Vegas.  I had devised a system of playing where I would walk into a casino and play blackjack until I either won or lost 3 hands in a  row…..then I would move on to the next casino.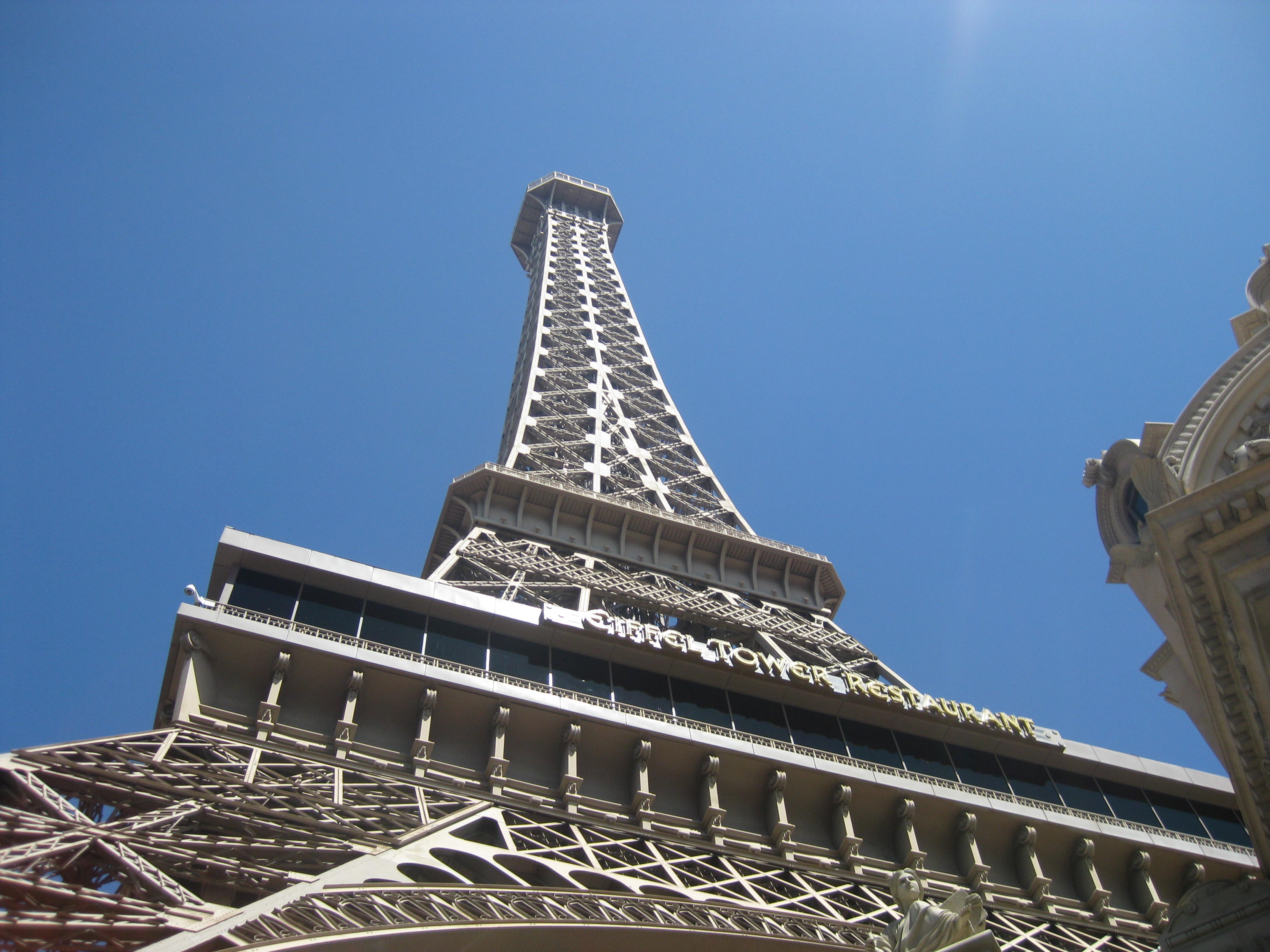 Miraculously, I pretty much broke even after doing this for 8 hours and got to experience a lot of the different casinos on the strip.  Its not something I would recommend doing at home though since you probably don't have any dealers in your house.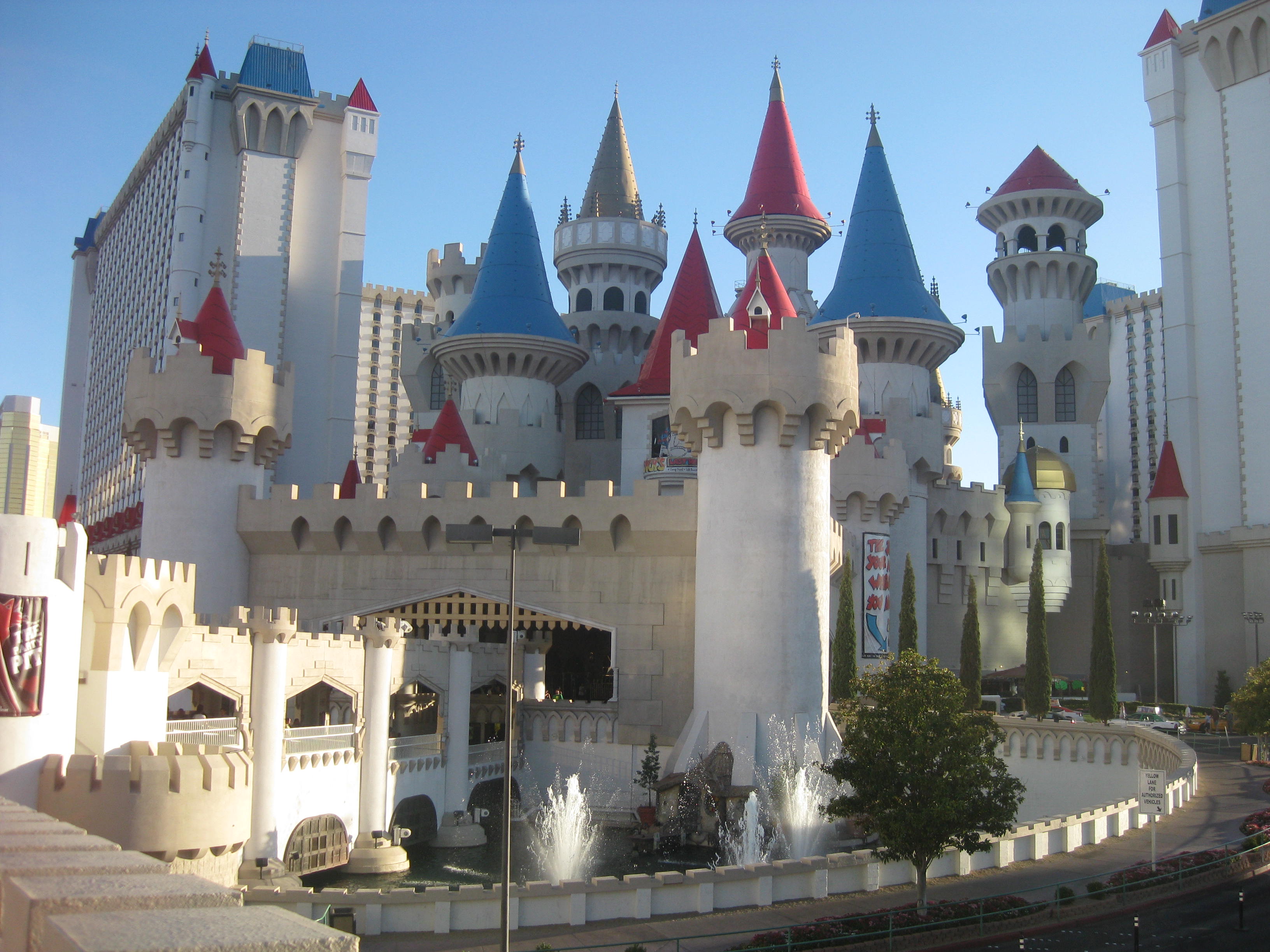 I finally crossed the finish line for my day of gambling at the pyramid and started the long walk back to the MGM to pick up my bags.  It actually wasn't far but I was exhausted from moving my chips around all day.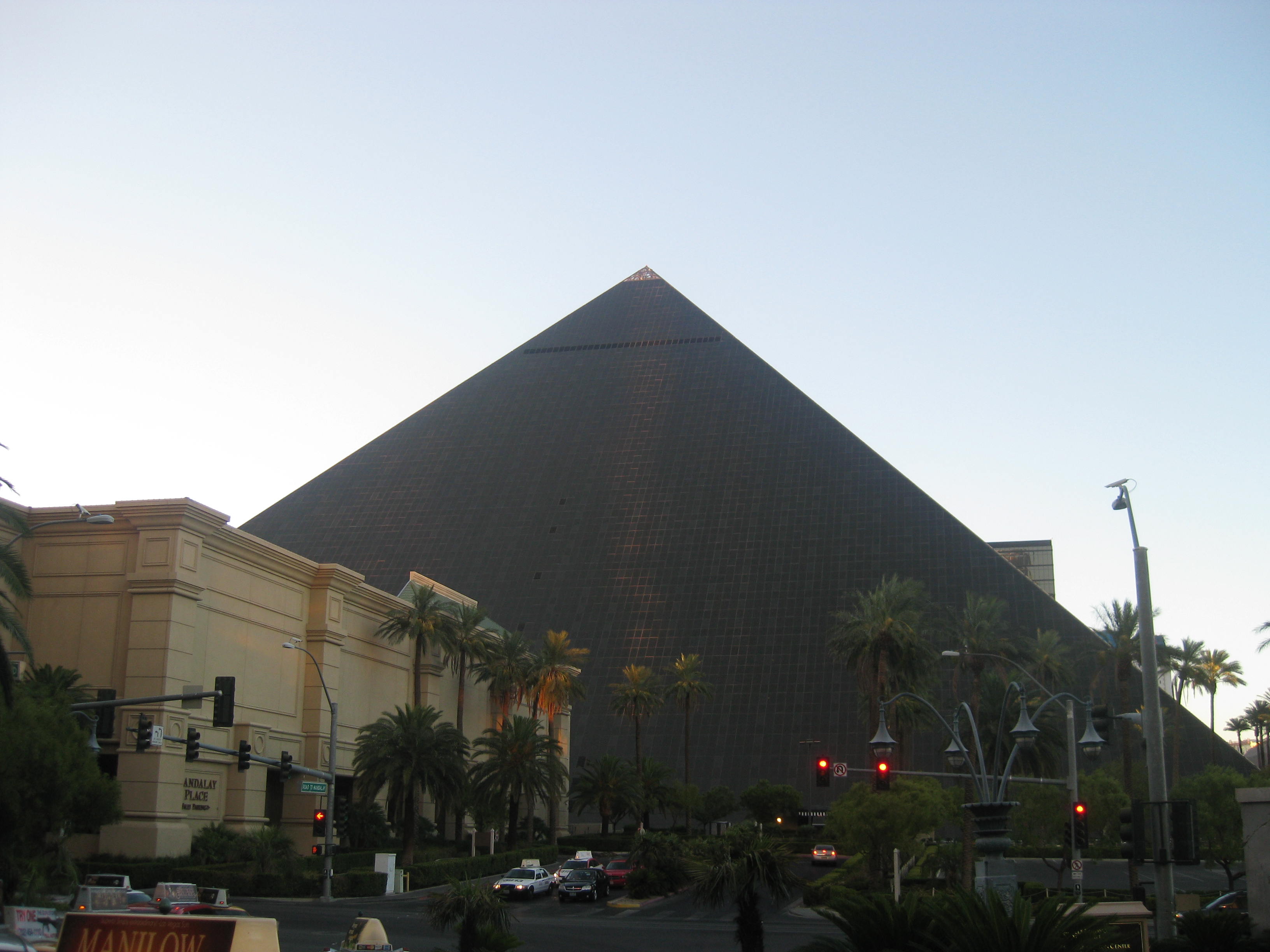 After grabbing my bags, I rendezvoused with my Amtrak shuttle van which took a group of us to Kingman.  It stopped in a small gambling city on the way in case anyone was having withdrawals….I was and dropped a 20 in a slot machine before we headed out for the final push to Kingman.