We rolled into DC around 1pm and I grabbed a cab to take me down to the hotel.  Dropped my bags off and did some laundry while I had my customary welcome to DC lunch in the restaurant next door to the hotel.  After lunch, I threw on some nice clean clothes and headed out to roam the city.  I decided to check out the National Gallery of Art first, since it was rumored to have the only Da Vinci in the Western Hemisphere and he just happens to be the only artist I can name.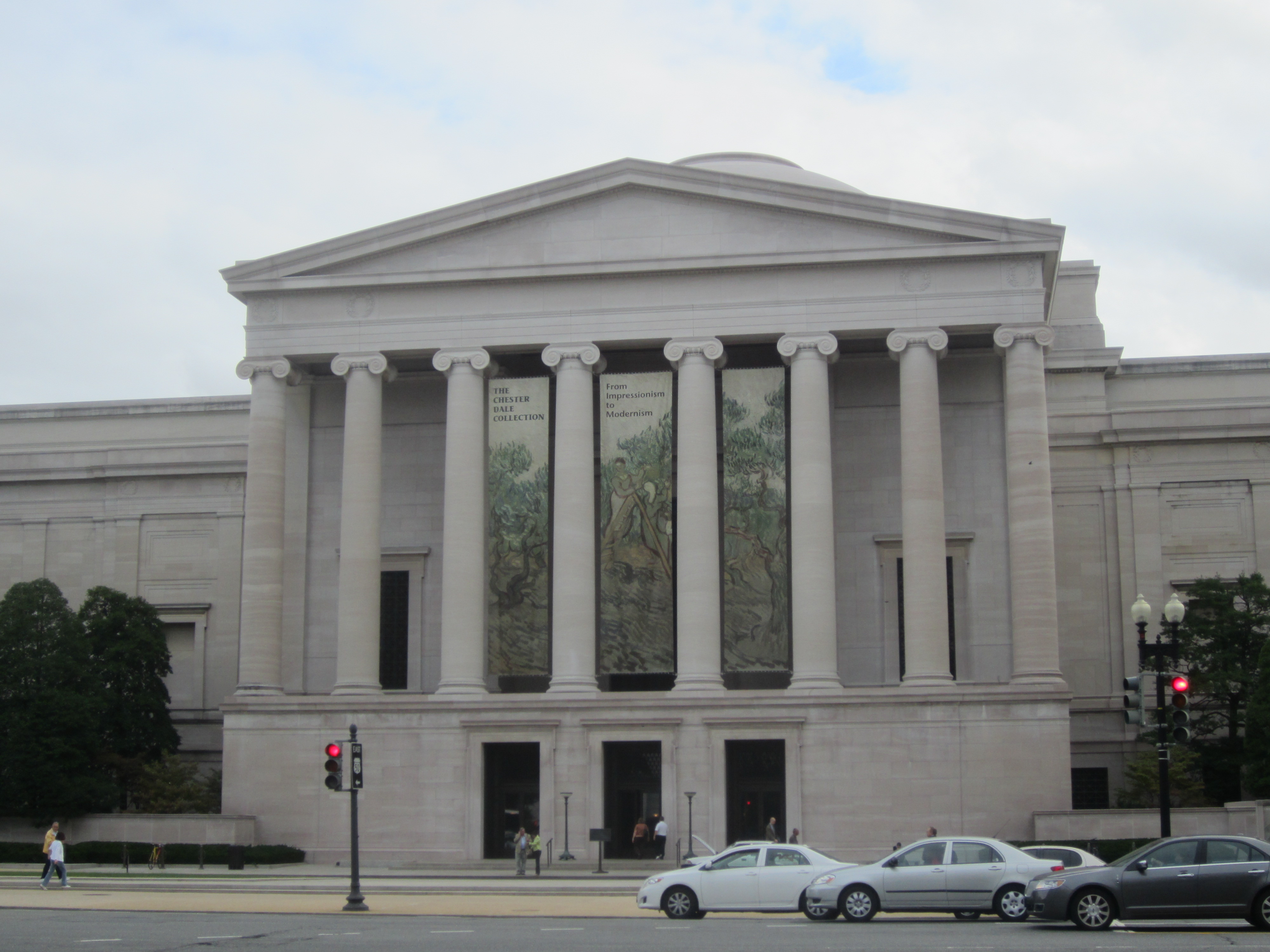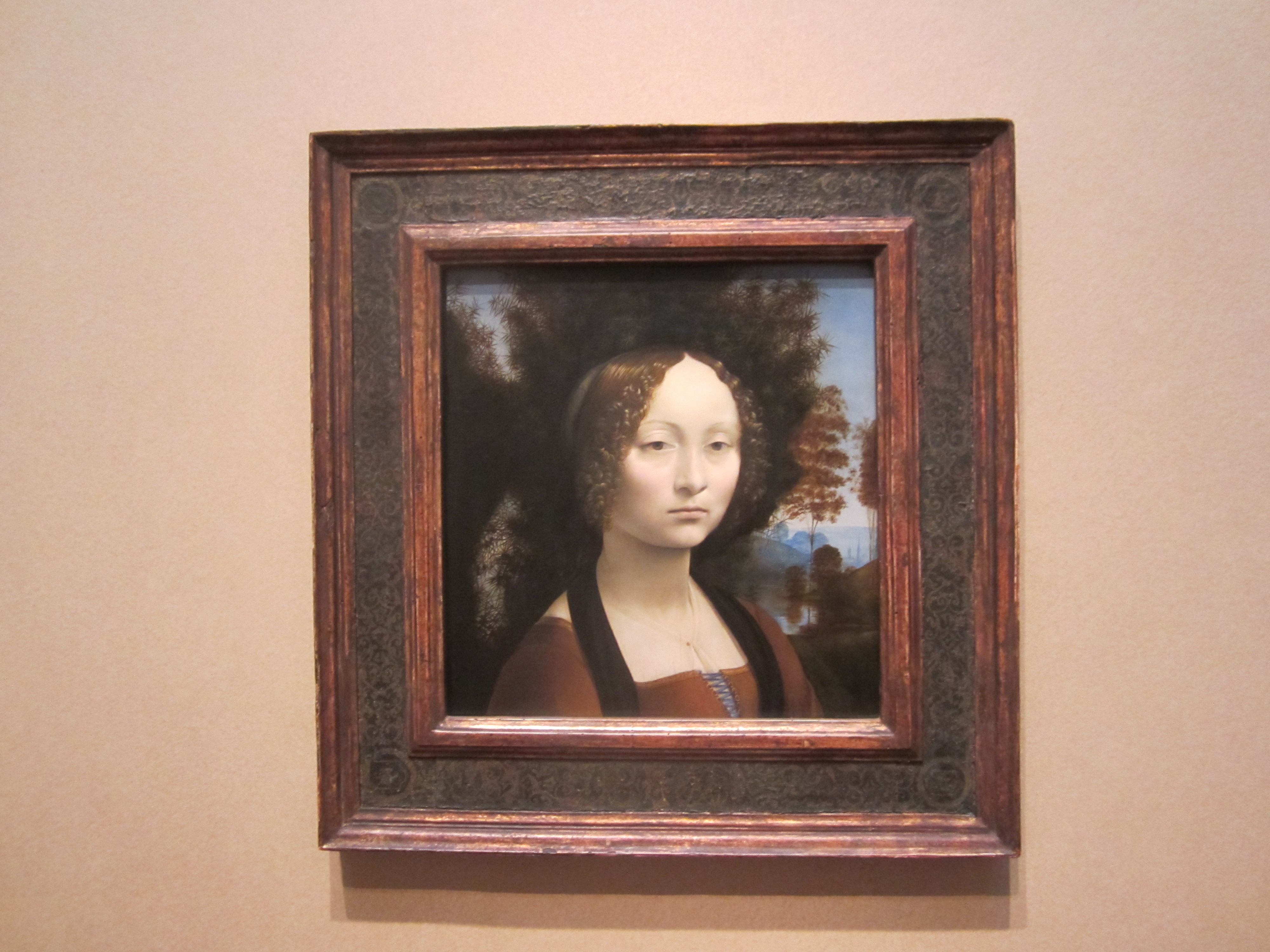 I walked out of the art museum feeling very proud of myself and decided to follow up my dc ground breaking experiences by doing something I have never done in my ten years of visiting DC….walk around the tidal basin.  I couldn't help running into the Air and Space Museum for a quick show in the planetarium before hitting the basin though.  There was apparently some sort of event planned after closing but I couldn't seem to secure an invitation from anyone I asked.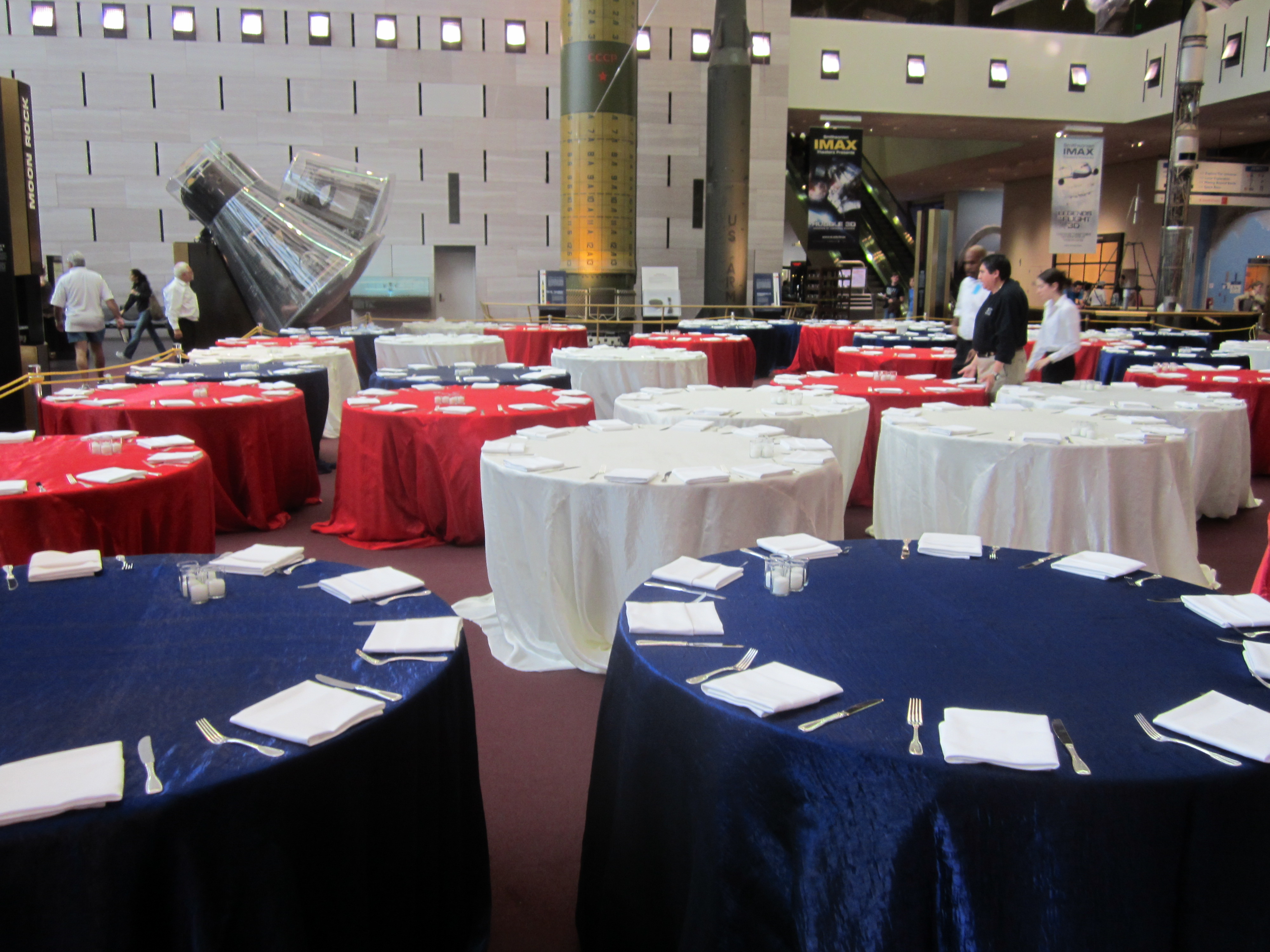 The first stop on my world tour of the tidal basin was the Thomas Jefferson Memorial.  Because Jefferson was responsible for doubling the size of the country with the Louisiana Purchase, I decided to walk around his statue twice.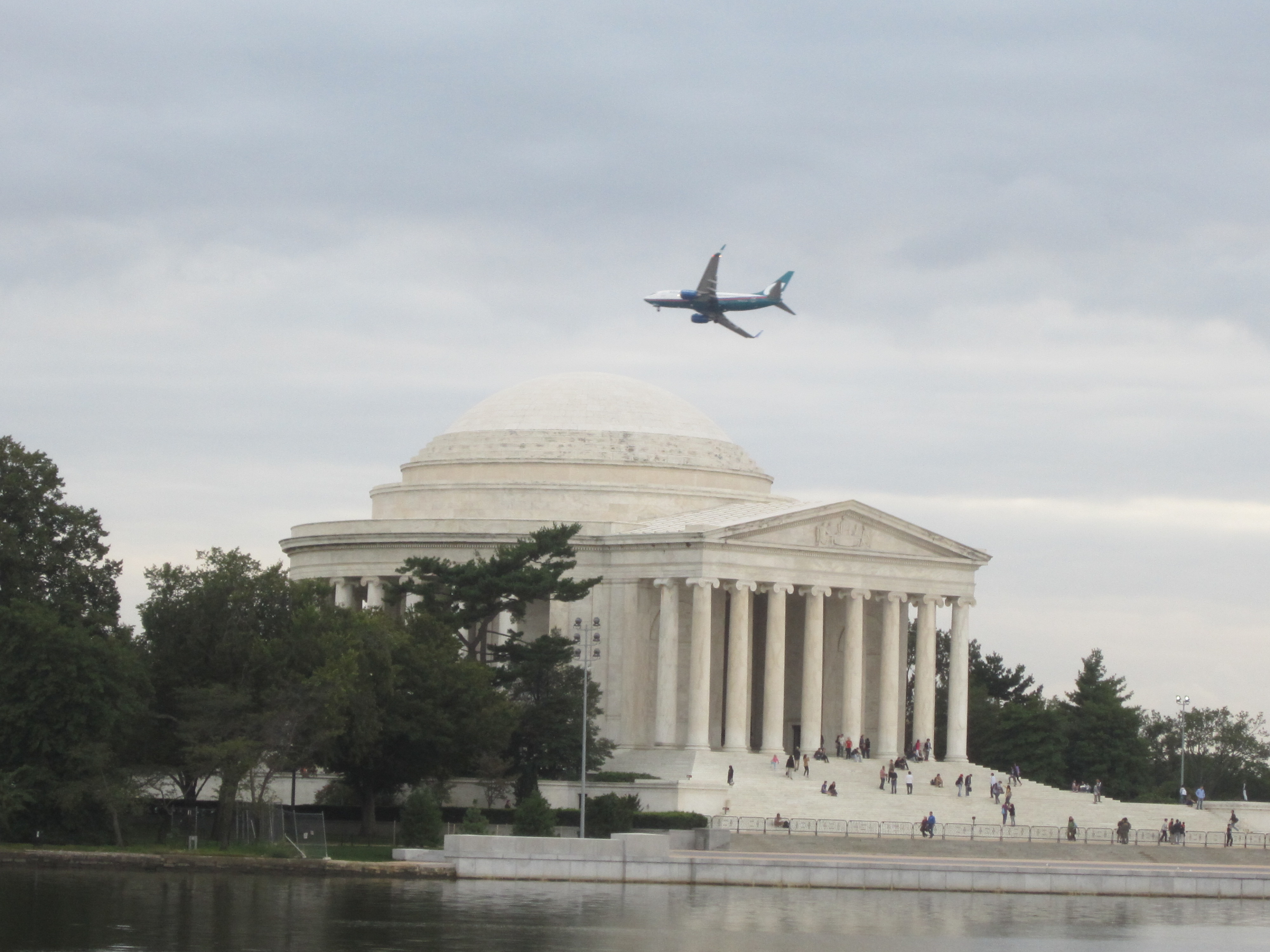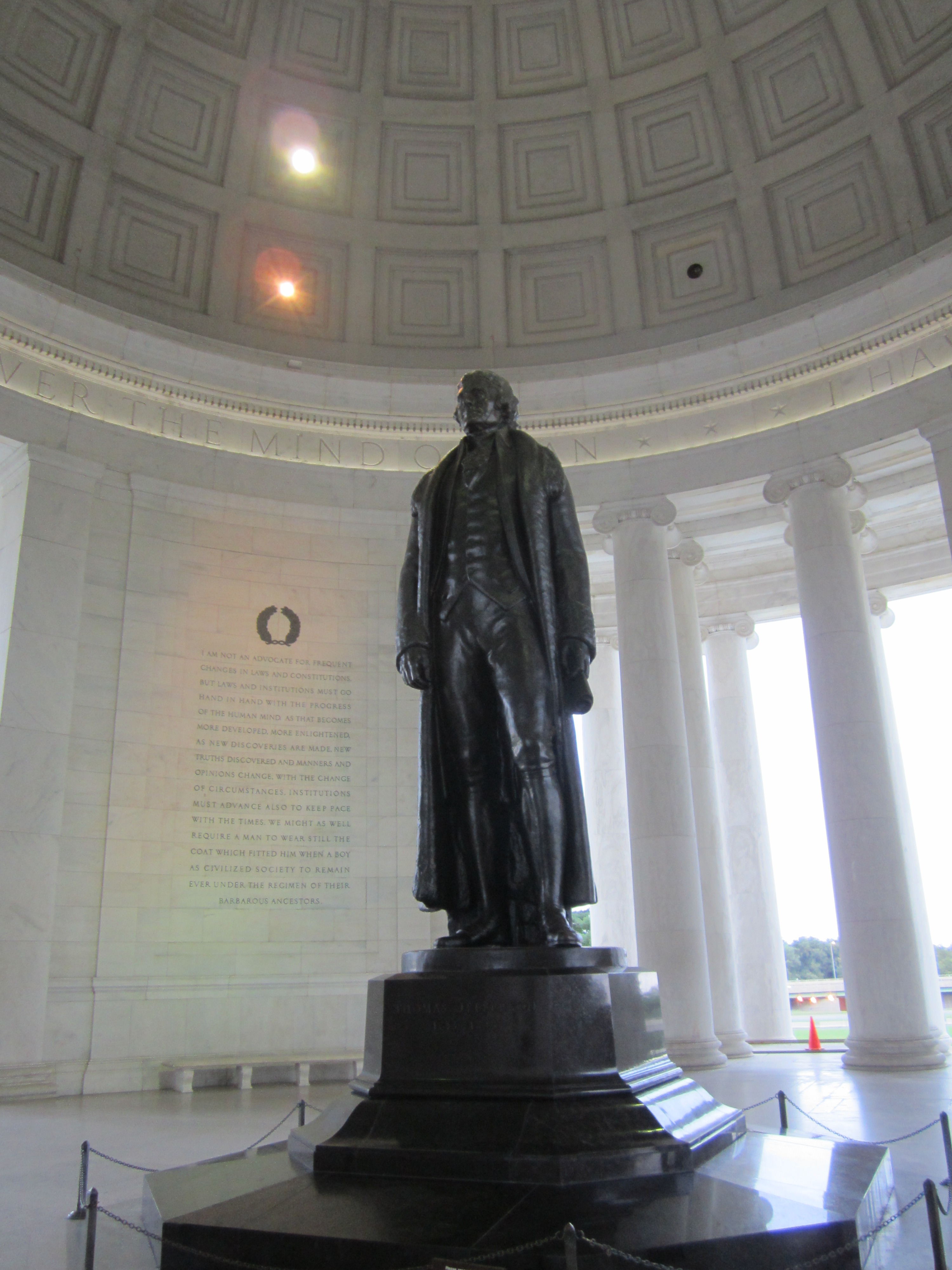 After Jefferson, there is a little side memorial for George Mason who was nice enough to pose for a few shots right before I got buzzed by a low flying helicopter that may or may not have been Marine One.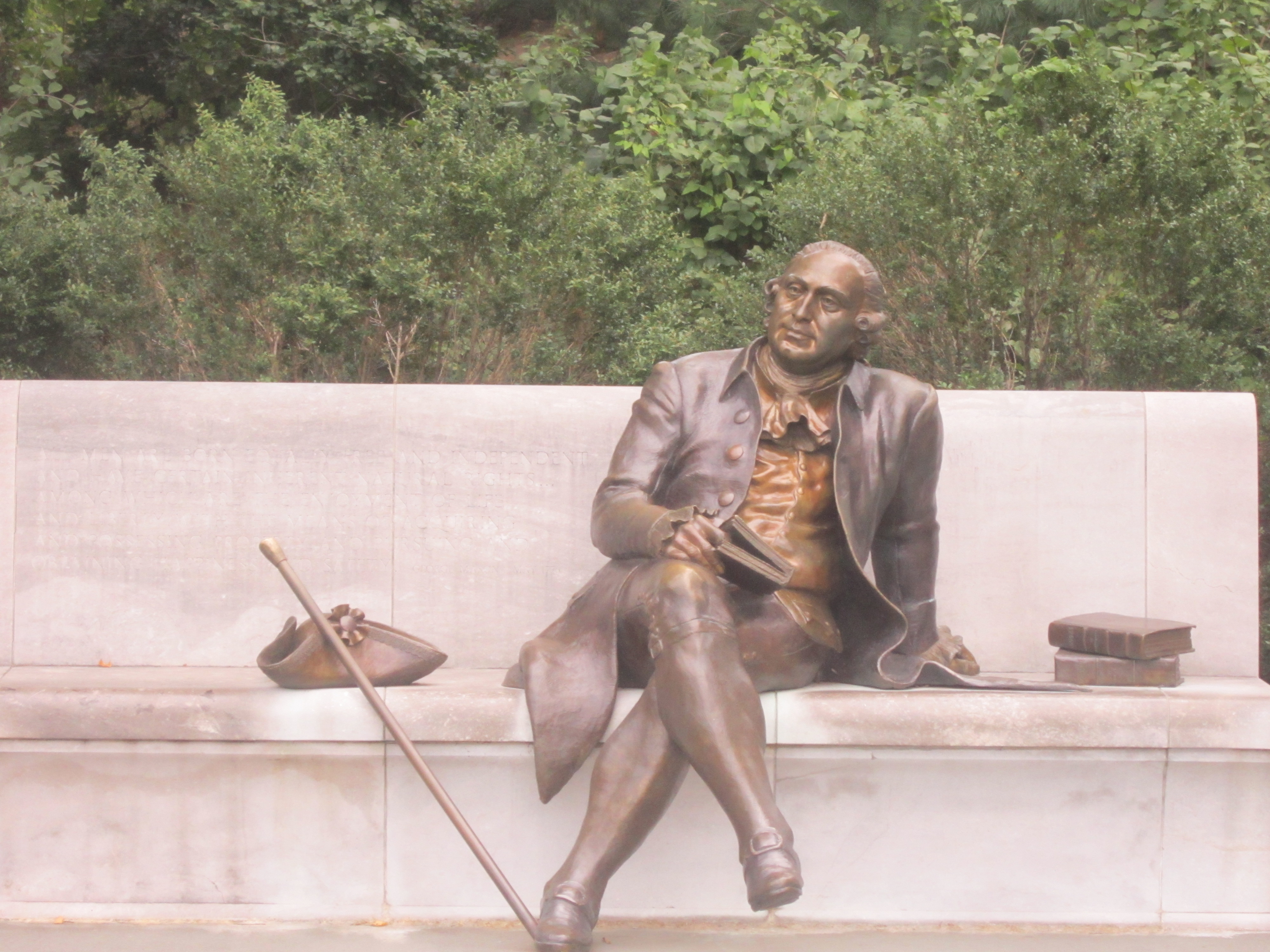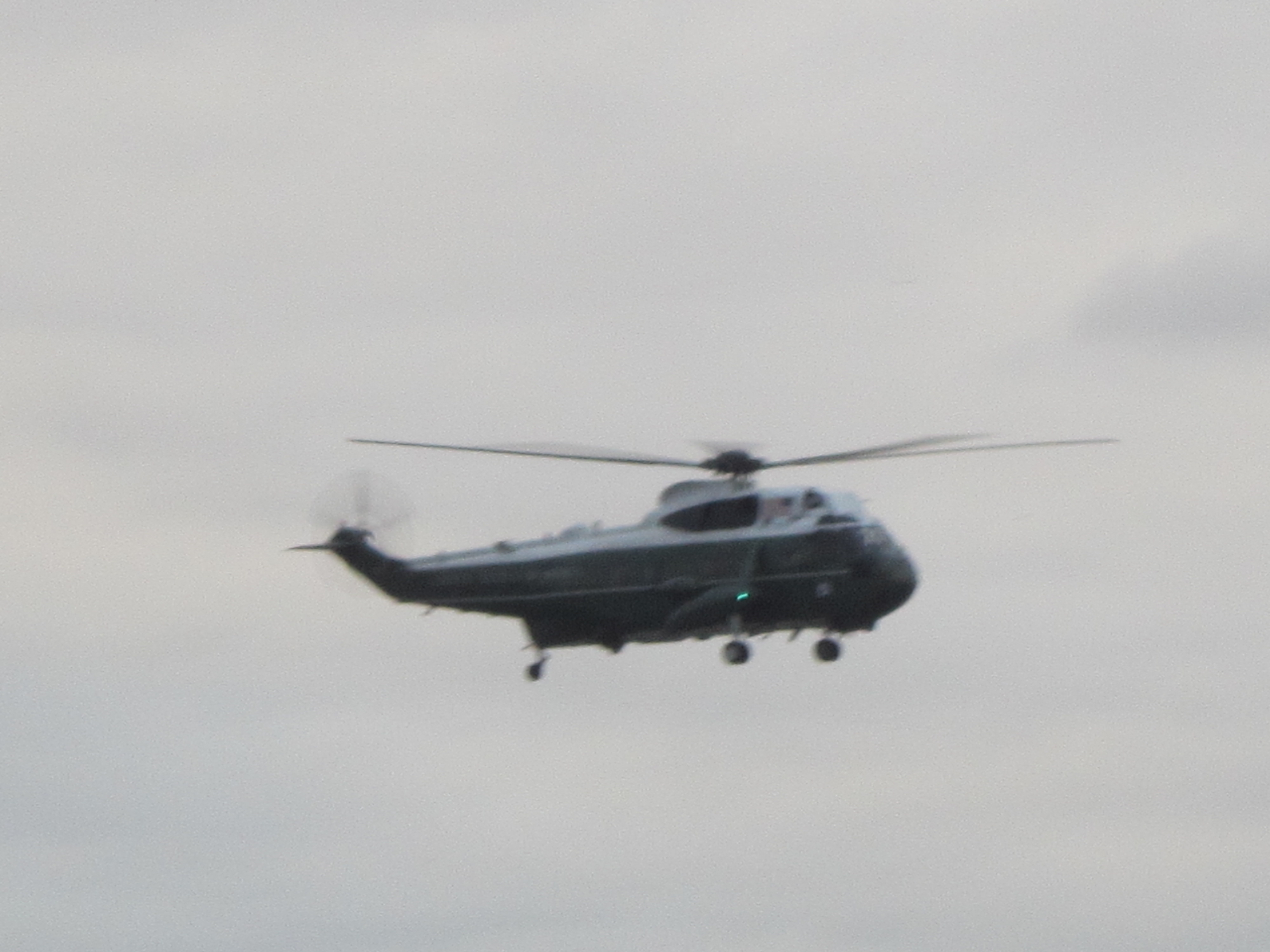 I continued on and soon reached the FDR Memorial where I was met with a dazzling display of water shenanigans and some memorable quotes.  After paying my respects and memorizing a few of the quotes for my next game of trivial pursuit, I ventured on in my trek around the basin.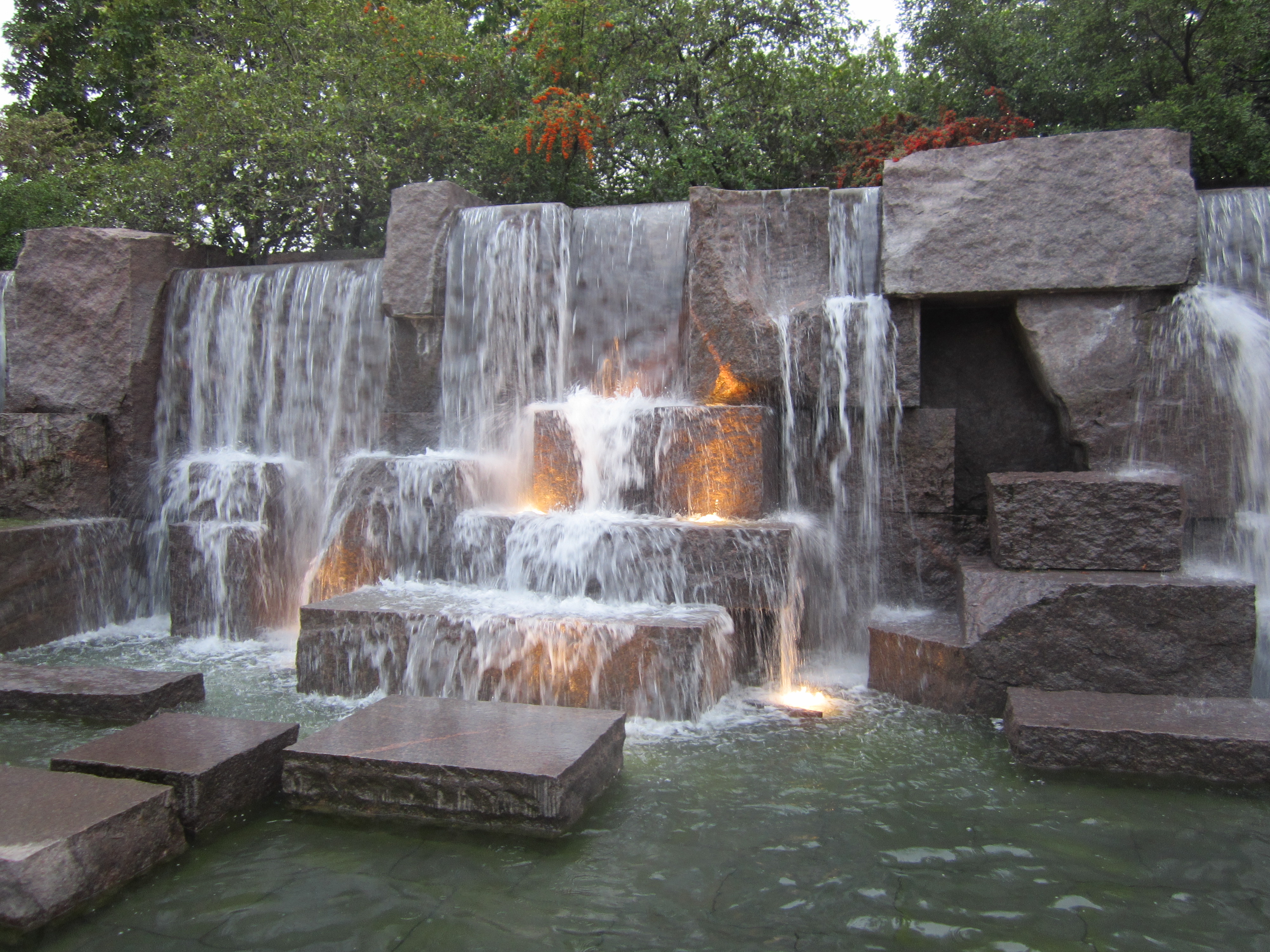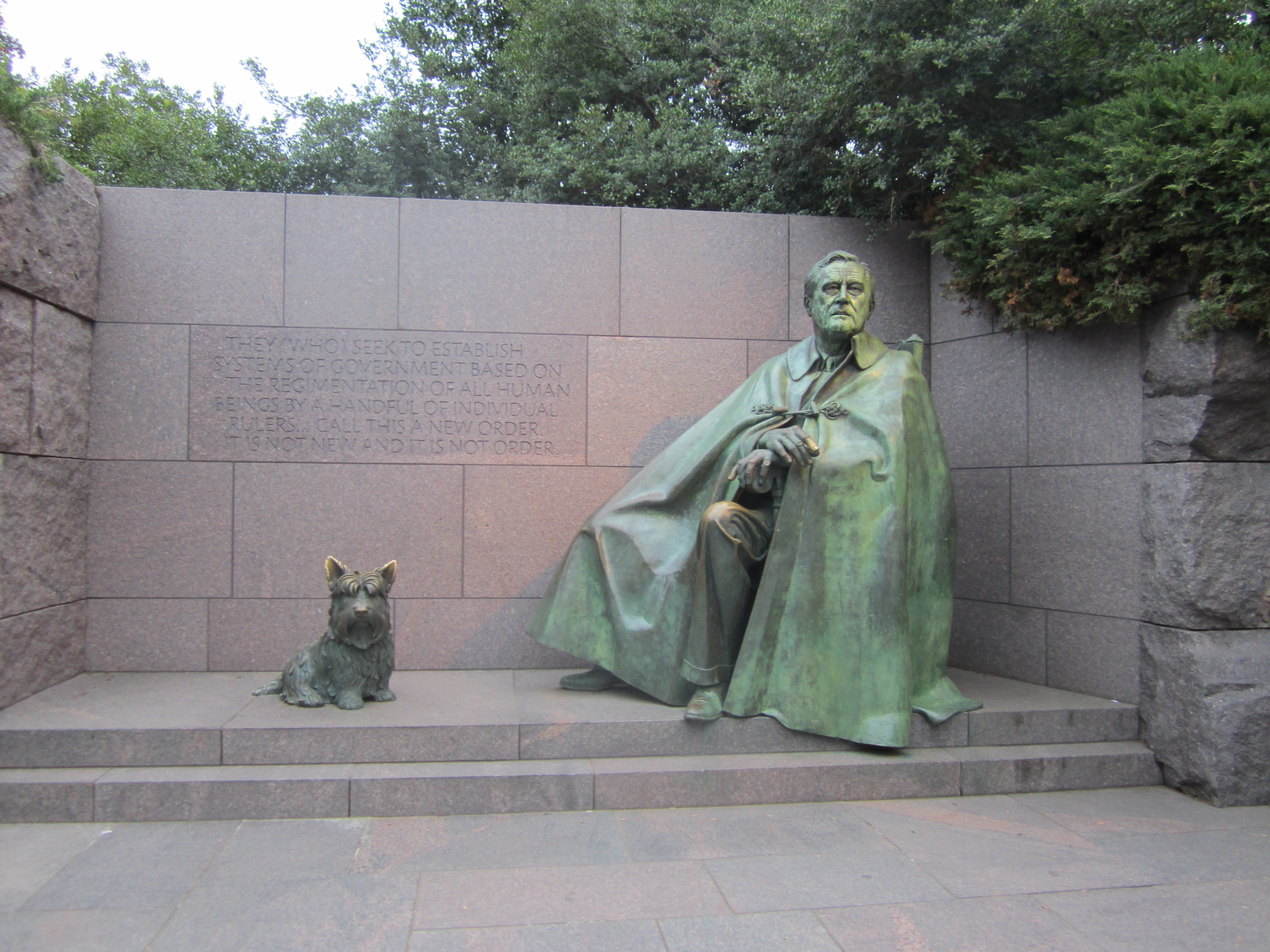 The Martin Luther King memorial was next and was especially intriguing. Not only had I never seen it like the other memorials around the basin, but neither had anyone else since it had just been opened a few weeks before. It was good timing to see the new memorial as it was getting late and the crowds were beginning to thin as people made their way to dinner to celebrate food.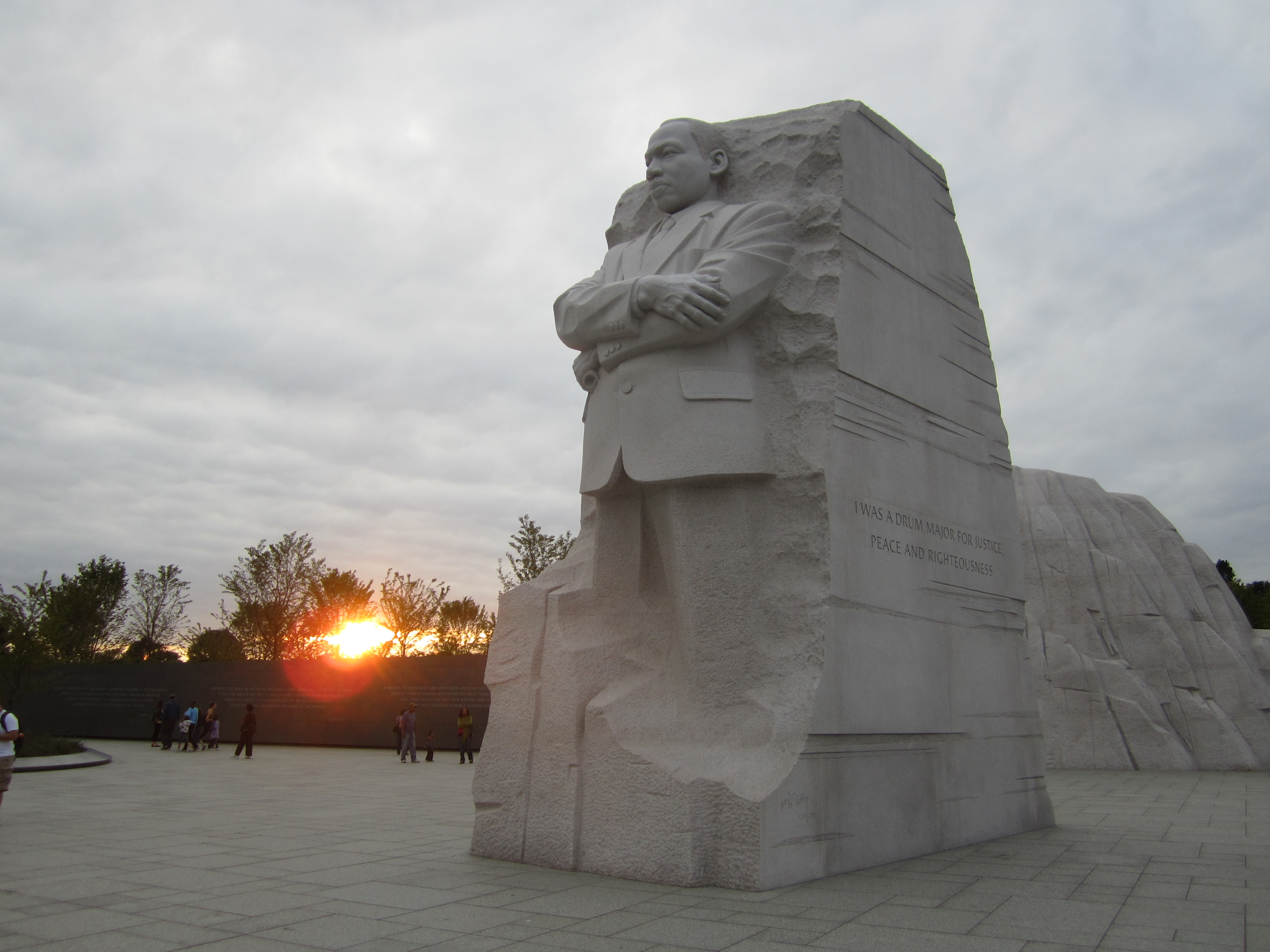 This was my last stop around the basin so I headed across the street to hit up my usual memorial site seeing.  The first one I came to was actually one I had walked by a thousand times but never really gave a good look since its a little isolated.  I couldn't get close because it was fenced off for repairs but I got a good view of the DC WW1 memorial through a couple missing planks.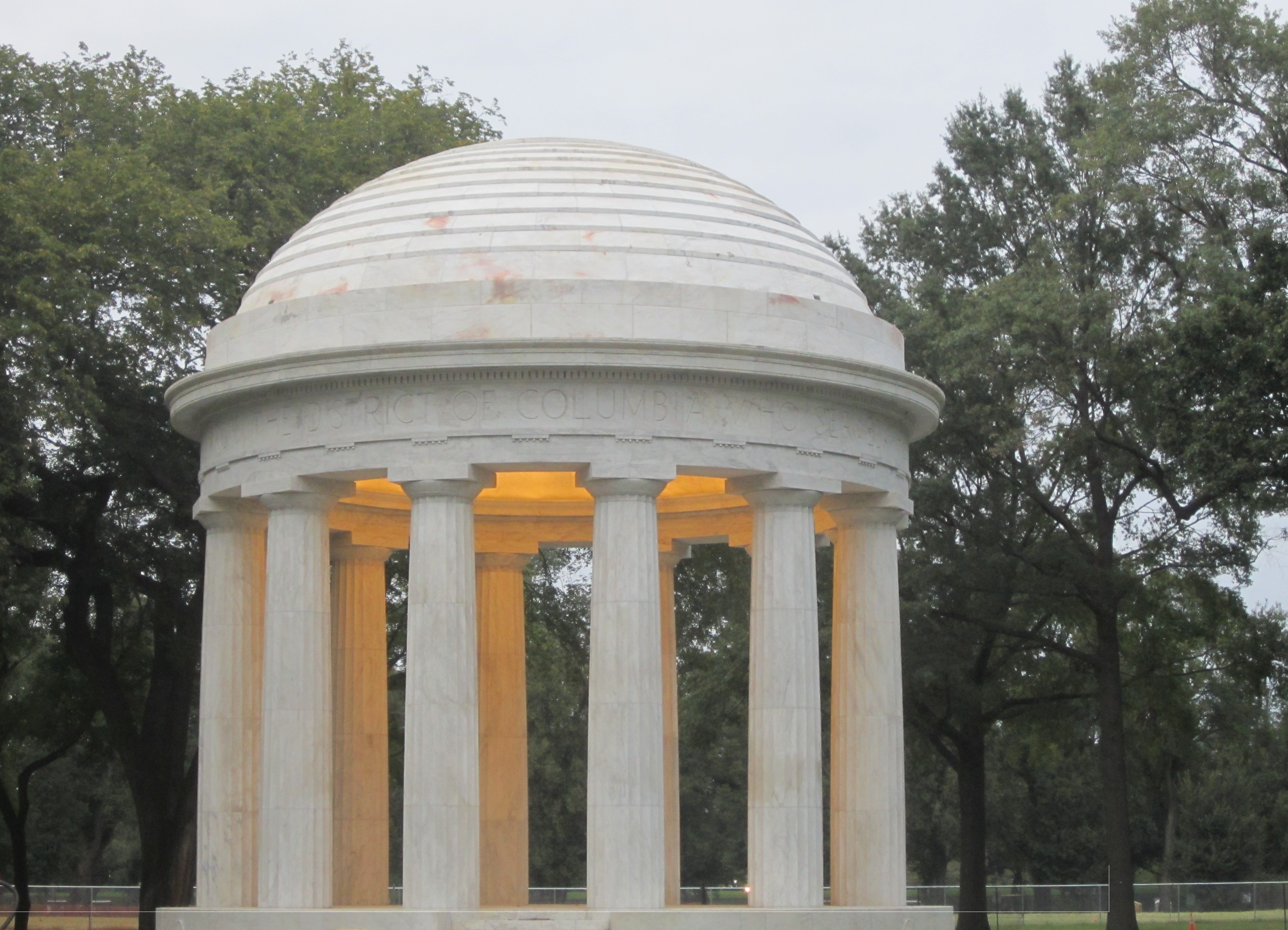 After my surprise encounter with the DC WW1 memorial, I headed up the sidewalk a bit where I encountered a crowd milling about the Korean War Memorial.  I took this opportunity to mill around also and checked out some of the life size statues of Korean War soldiers.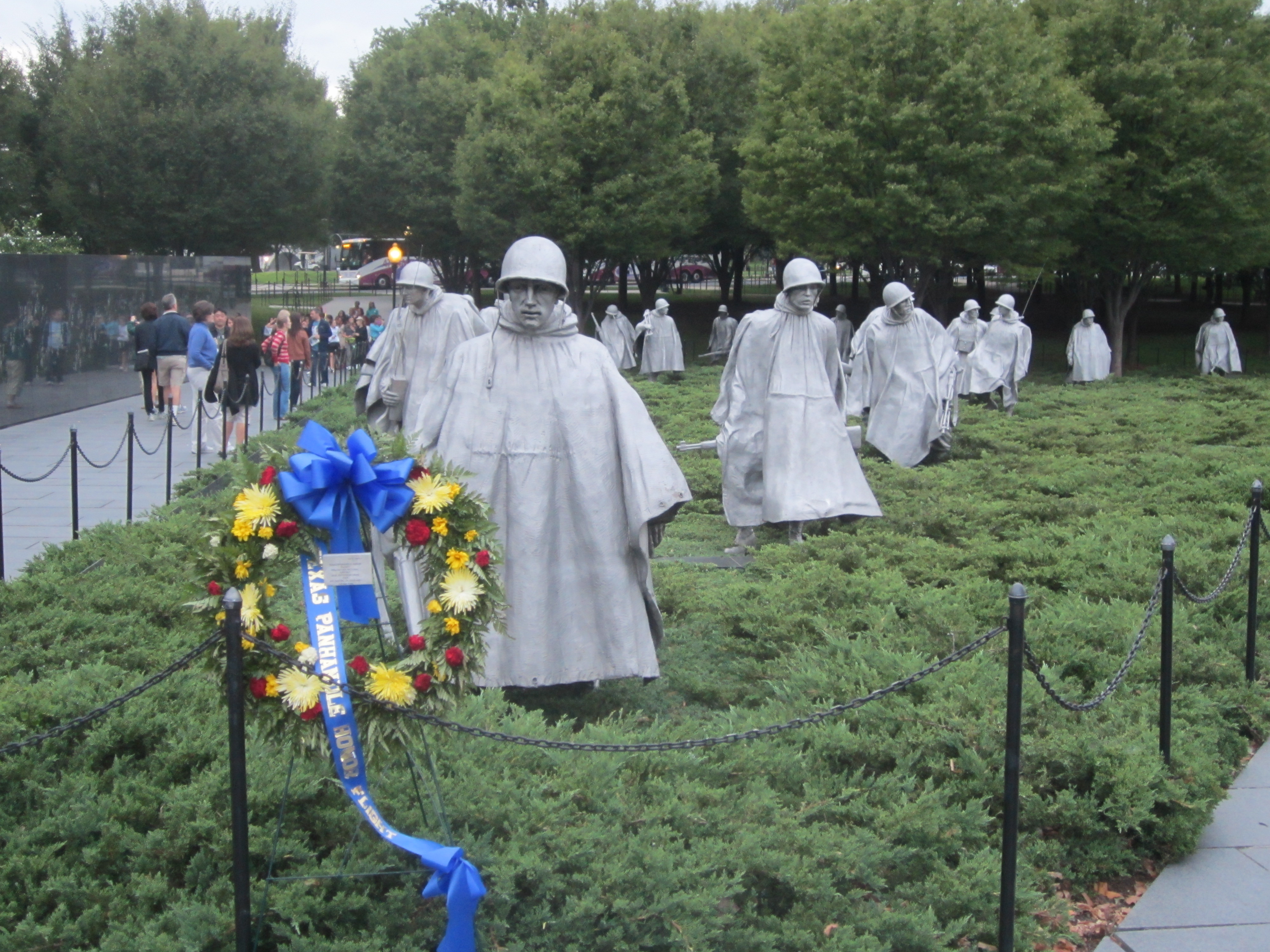 It was now time to ring in the New Year by heading over to Honest Abe.  This is one of my favorite spots in Washington DC and I kind of look at my trip to Abe every year as a time to reflect while gazing into the reflecting pool.  There wasn't much reflection going on this year though, since they had drained the pool for construction, but I was able to use my imagination since I was becoming slightly delirious from hunger.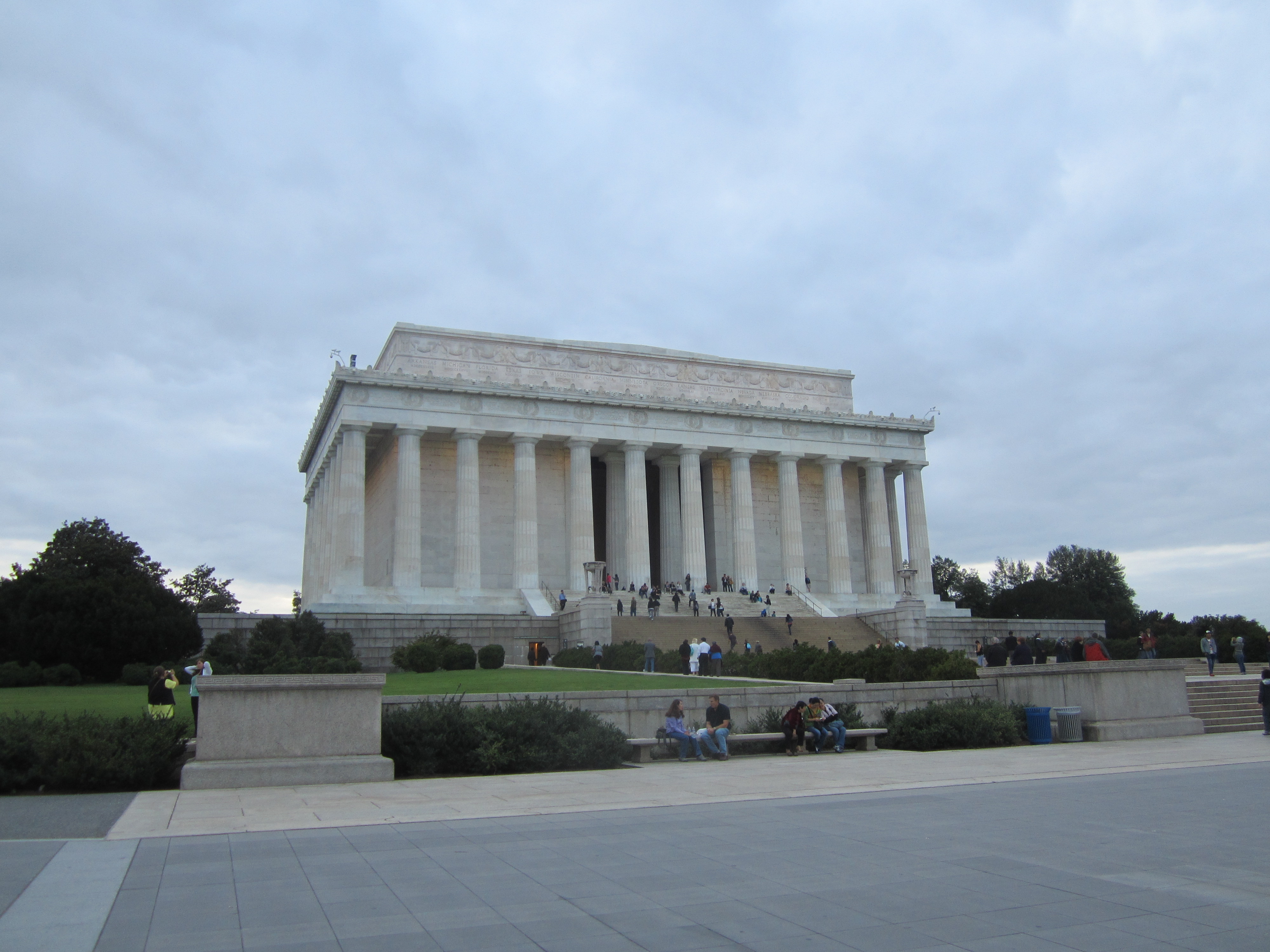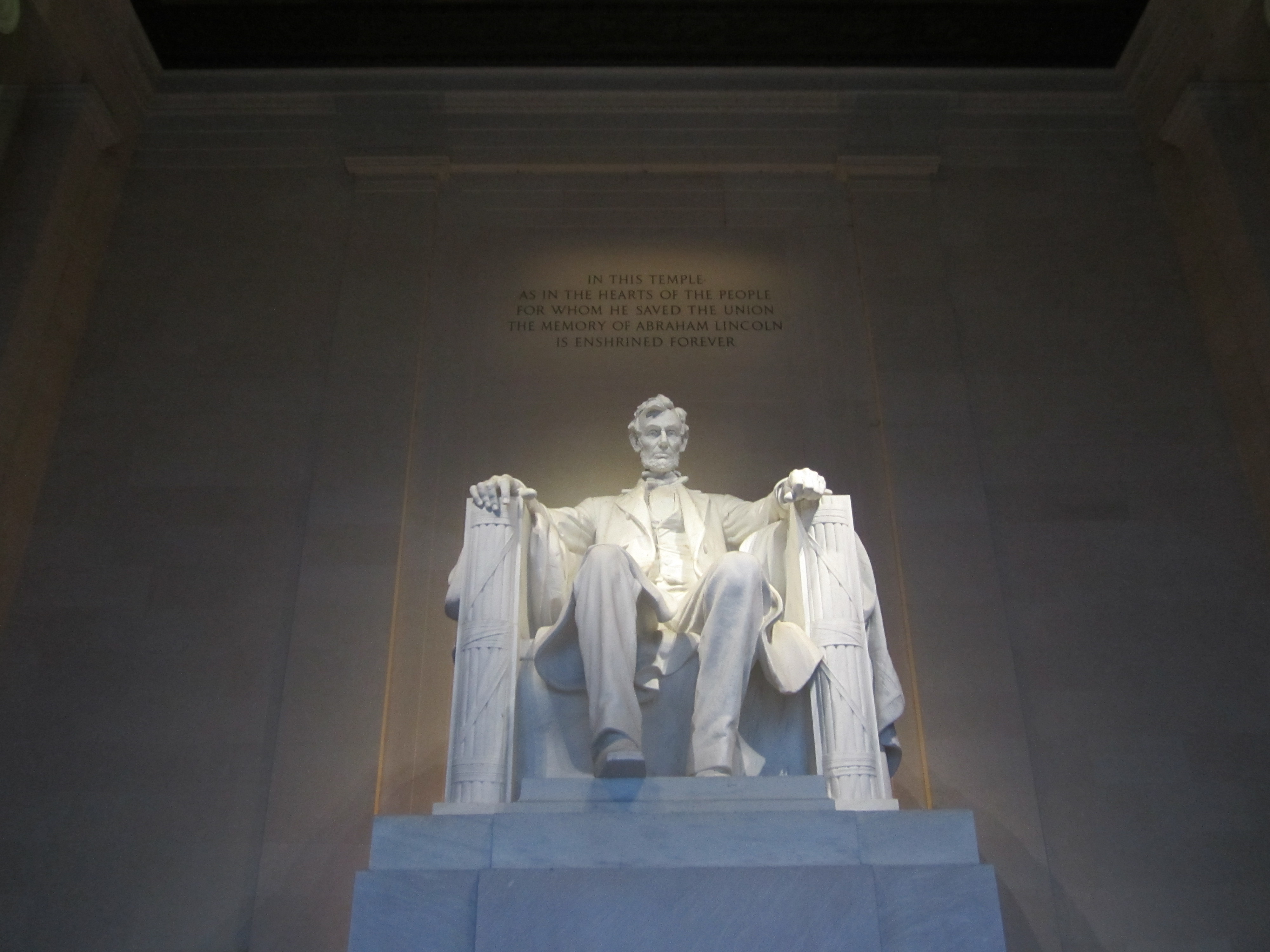 It was getting close to eating time, so I started walking back towards the hotel but stopped at the WW2 memorial first to make sure we still had 50 states.  I was able to confirm we still had one before my stomach growled at me to keep things moving.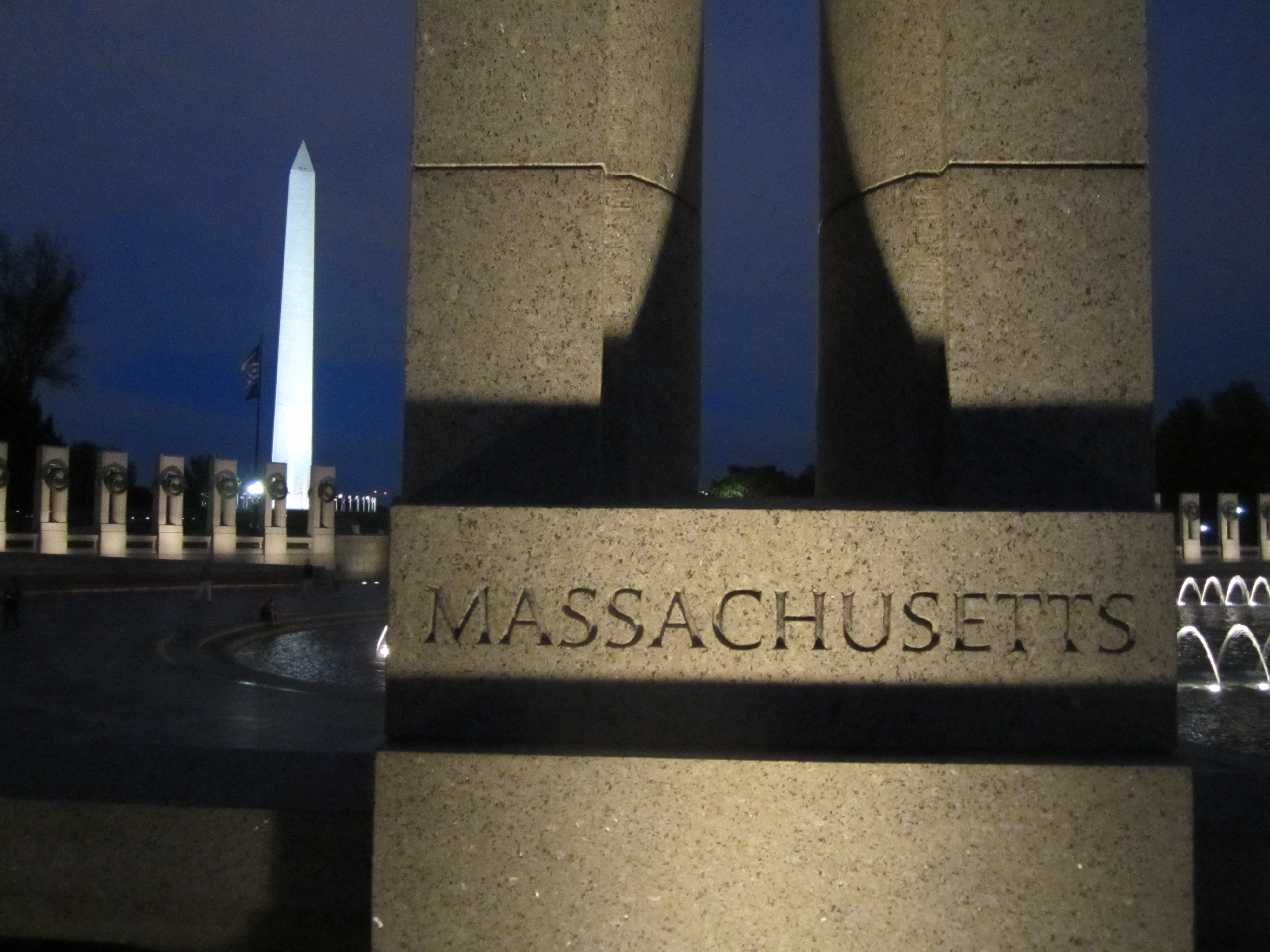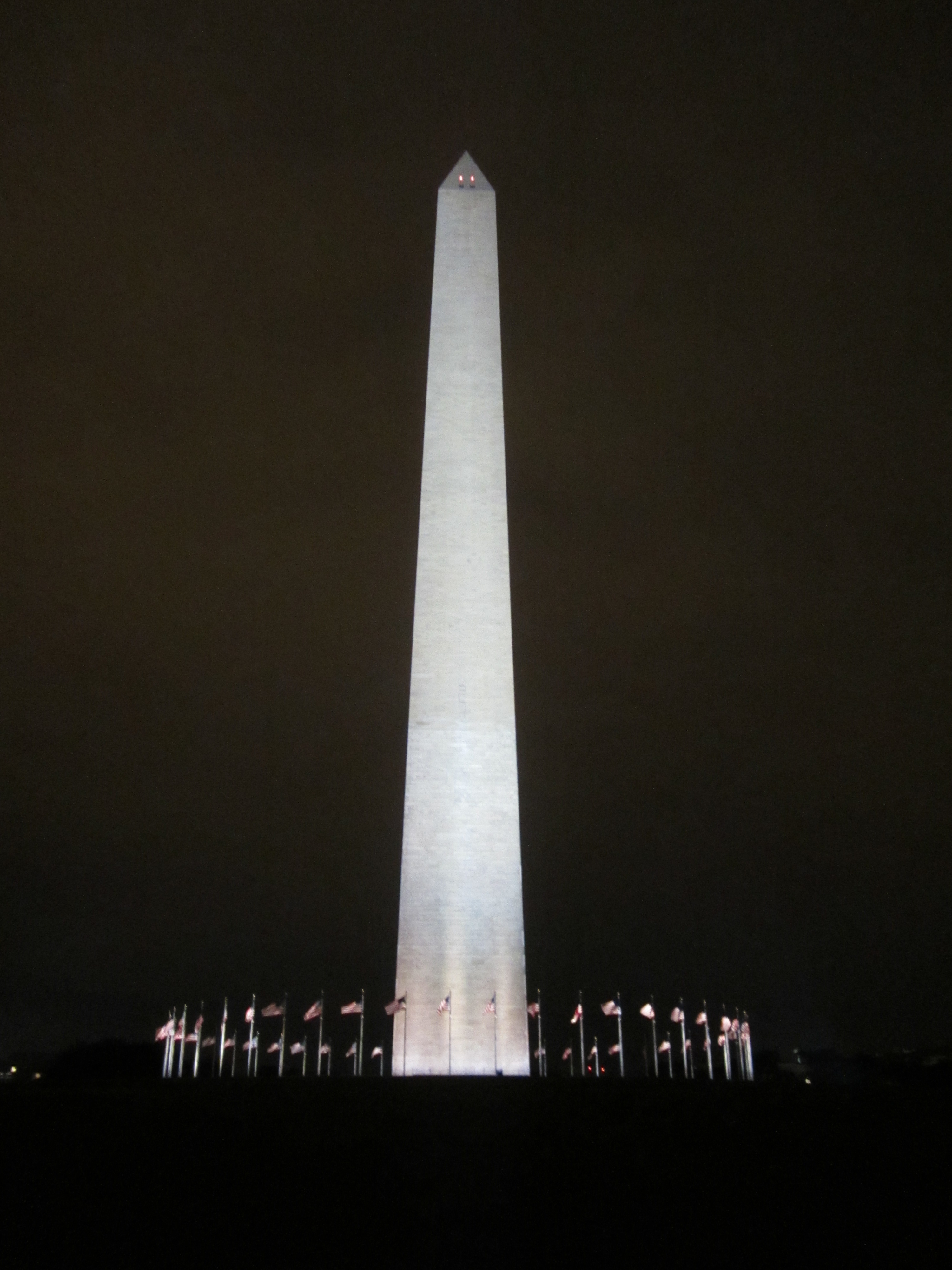 After passing the Washington Monument, I crossed the street to take a short cut back to the hotel which conveniently took me right by the White House.  I joined the throngs of other tourists gazing at this historic house made of white paint before hitting the hotel stretch for dinner.  I passed a couple door men who exchanged pleasant nods before settling in at my favorite restaurant in DC, one that is truly unique to the city…the Hard Rock Cafe of Washington DC.  After dinner and a chocolate mousse, I headed back to the room to call my last night on the road just that…..a night.