---
This was another mountain that would be sharing it's trail with its northern brother which I had already done before.  This one was a few years in between though so my memory of it had long gone bye.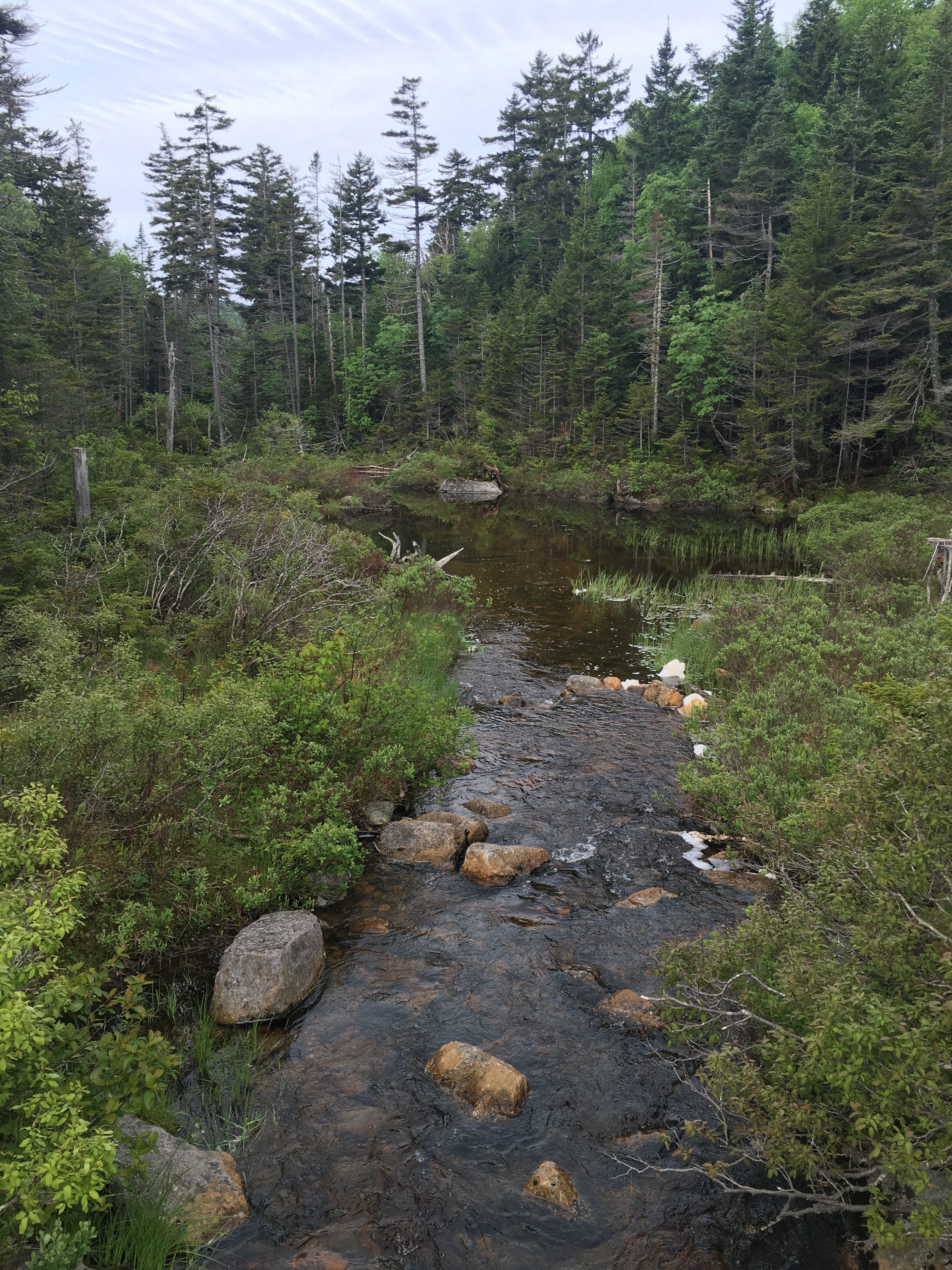 The trail started from the always crowded Lafayette campground as I made my way through various tents and people waking up.  Once through the morning rush, the trail starts to climb pretty steadily with a couple switchbacks before leveling off at the tourist trap known as Lonesome Lake.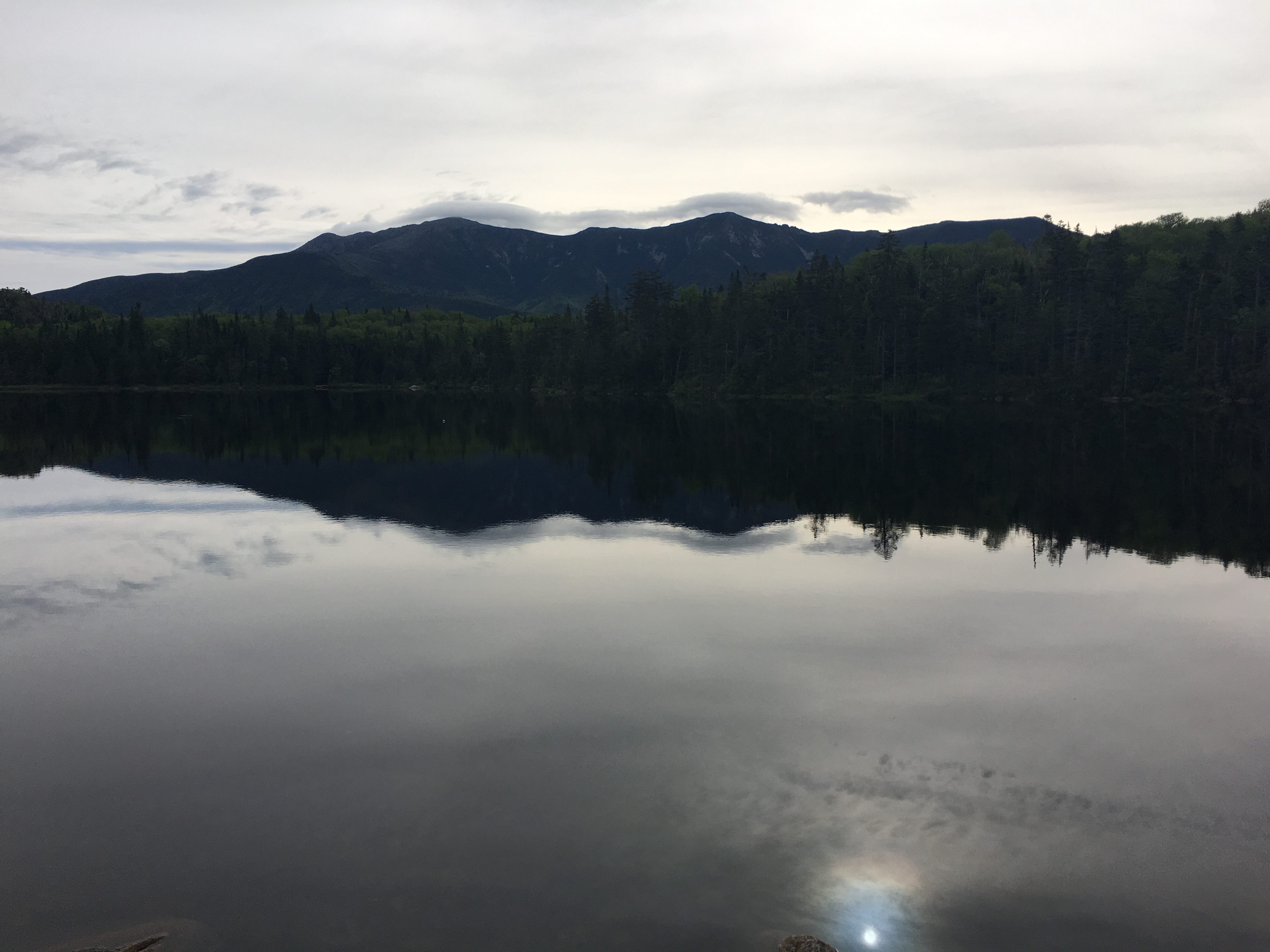 I stopped to enjoy the surprising peace and quiet since most people were still waking up, before moving on past the lake hut and onto the upper part of the hike.  Things got pretty steep before too long and I settled into a grueling pace.
i eventually reached the anticlimactic top of north kinsman and since I had already bagged this one, I didn't give it a second look as I made my way past and onto my true destination of the southern kinsman.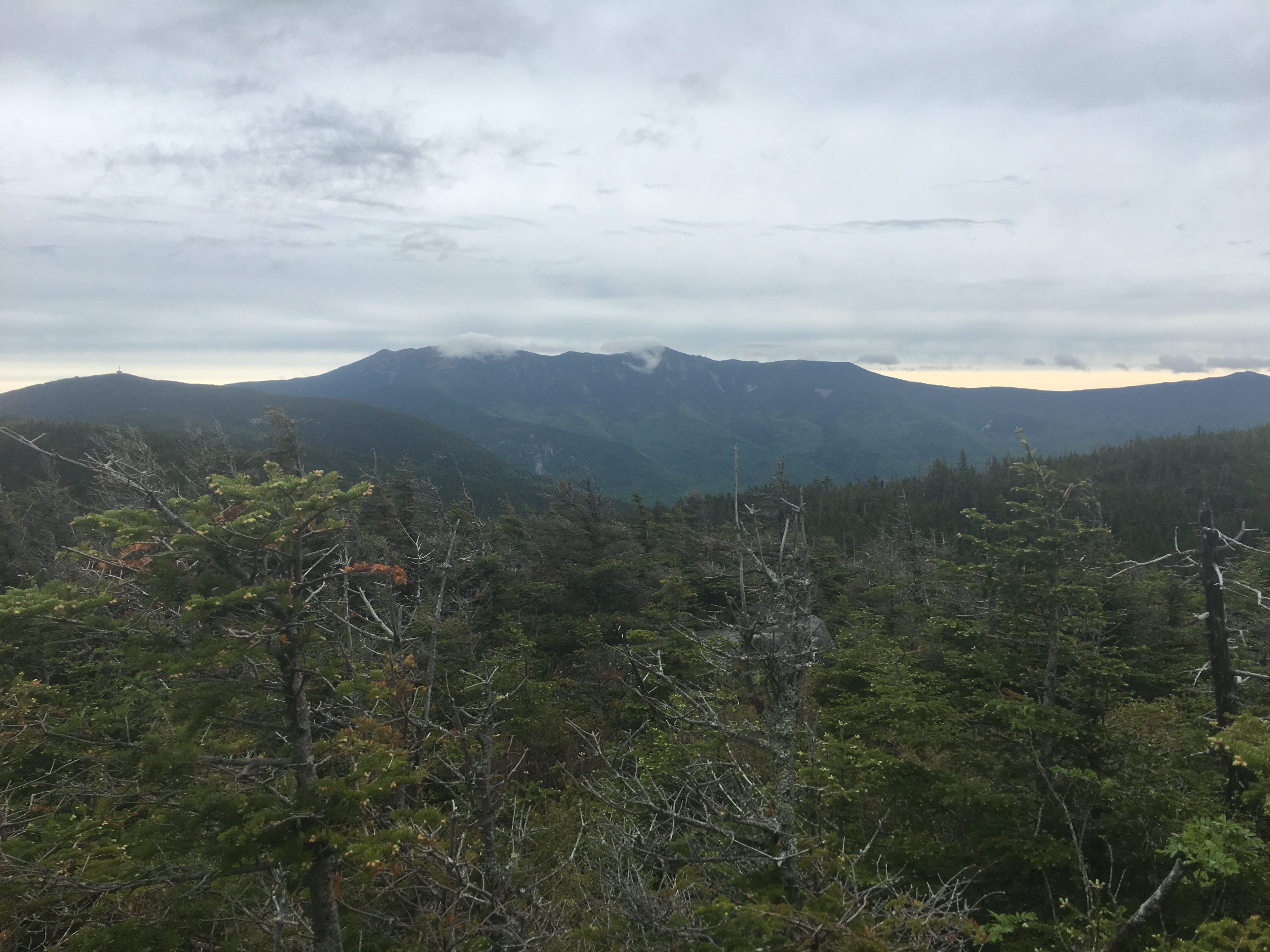 After some uneventful ridge hiking, I finally started my ascent of the summit and broke free of the tree line for some decent views and a well earned break.  42 down, 6 to go!!!!