I decided to head back to the scene of the agony but this time veer off towards the smaller Galehead before things got too painful.  The trail had surprisingly not changed much in the couple weeks since I had last came this way. There were a couple blow downs that had been removed which screwed up my landmarks during the hike up but it was all good as I soon reached the steep and rough part of the trail which was not so good.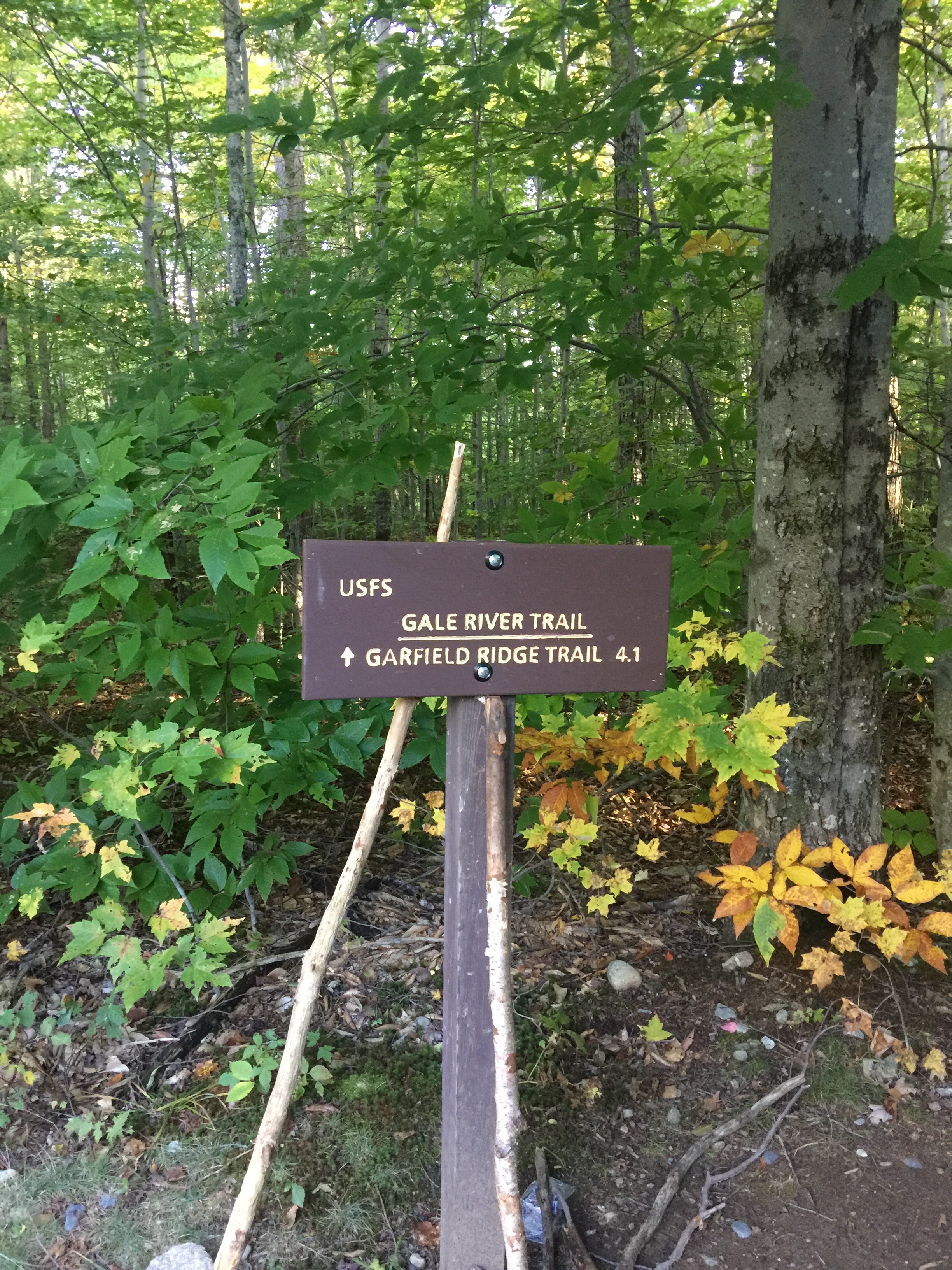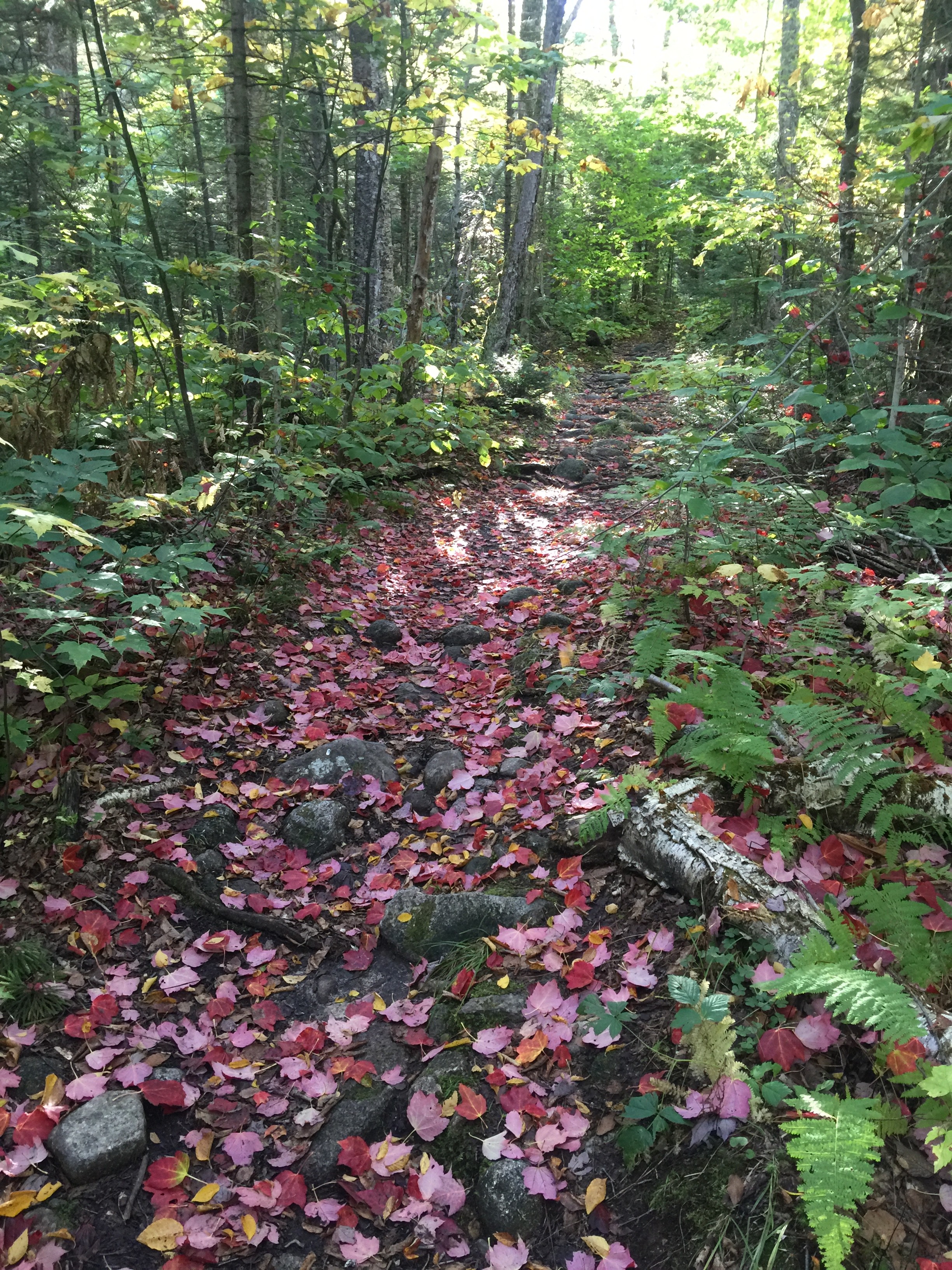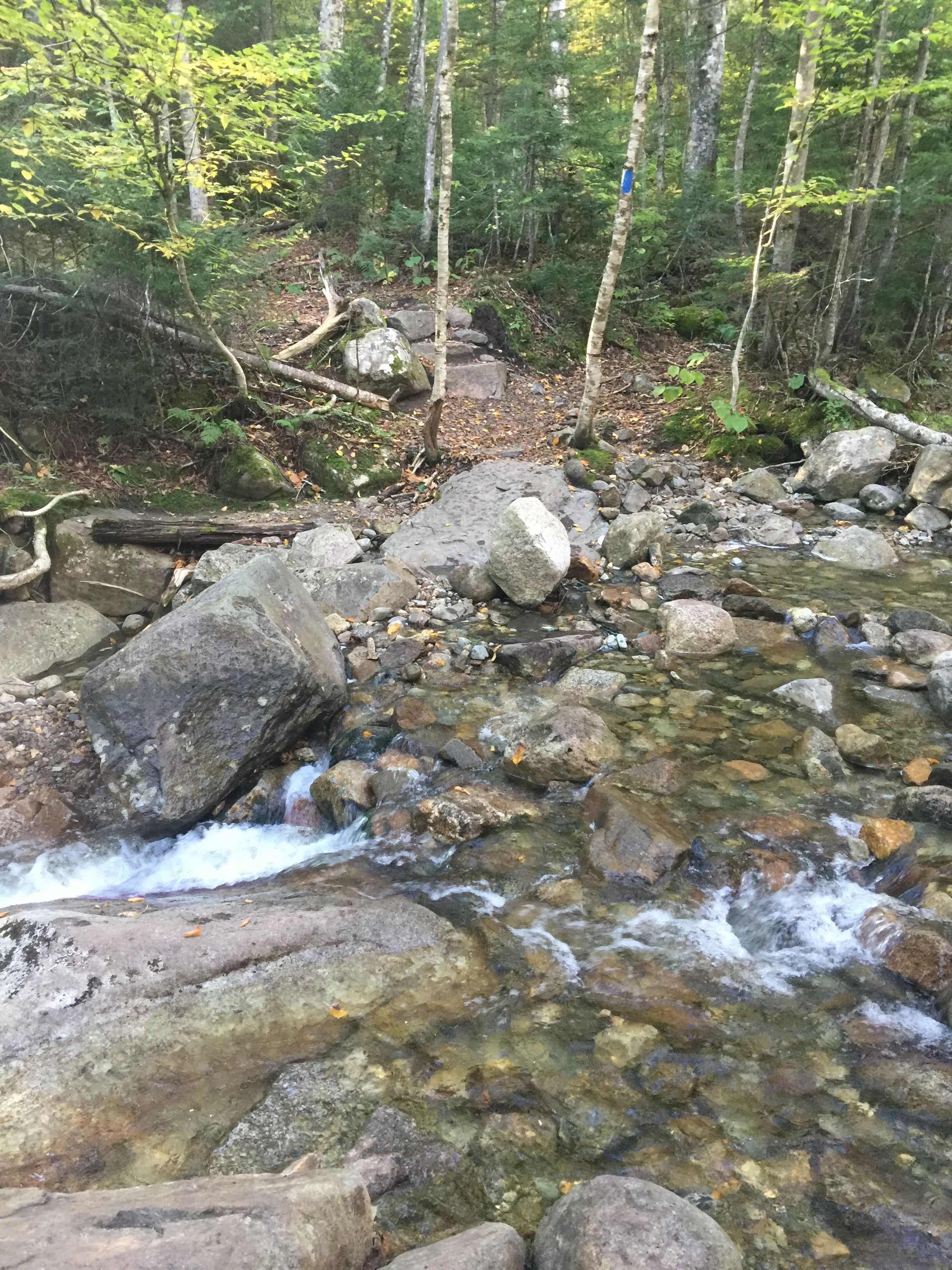 Luckily it was a lot cooler than it had been a couple weeks ago and I was able to breeze right through the rough patches.  It felt like a  short time before I busted through onto the ridge trail with the hut looming large to my right.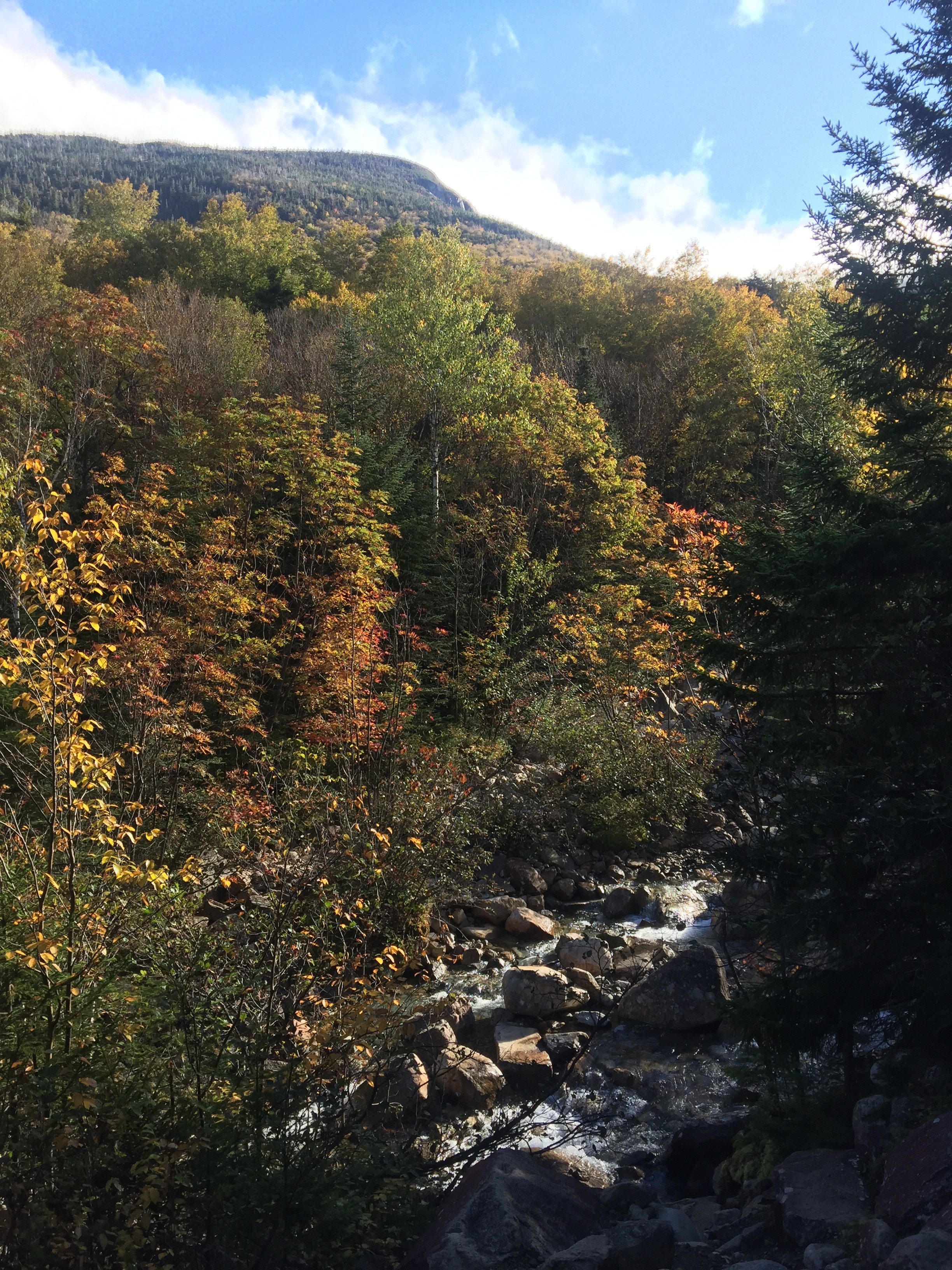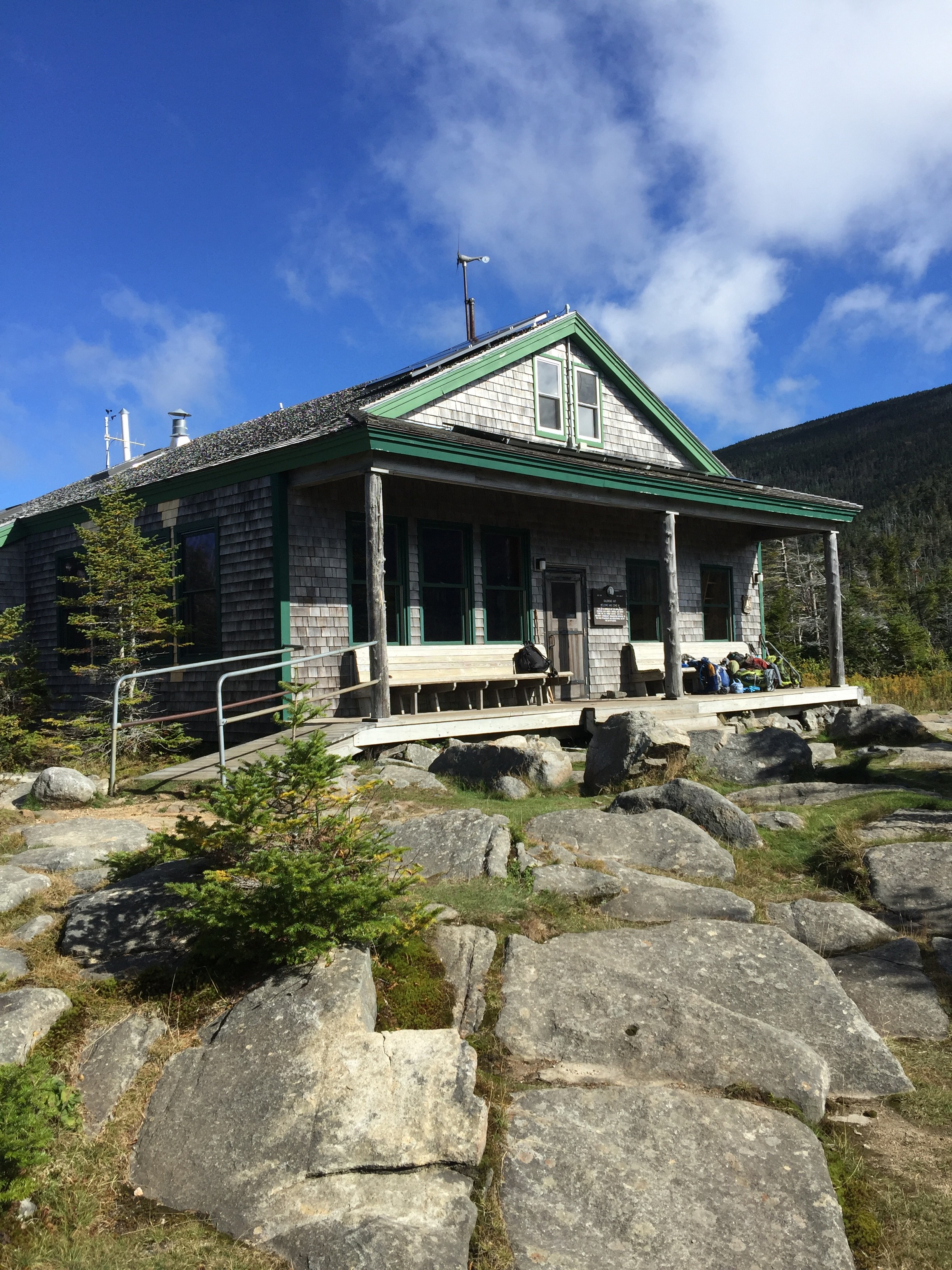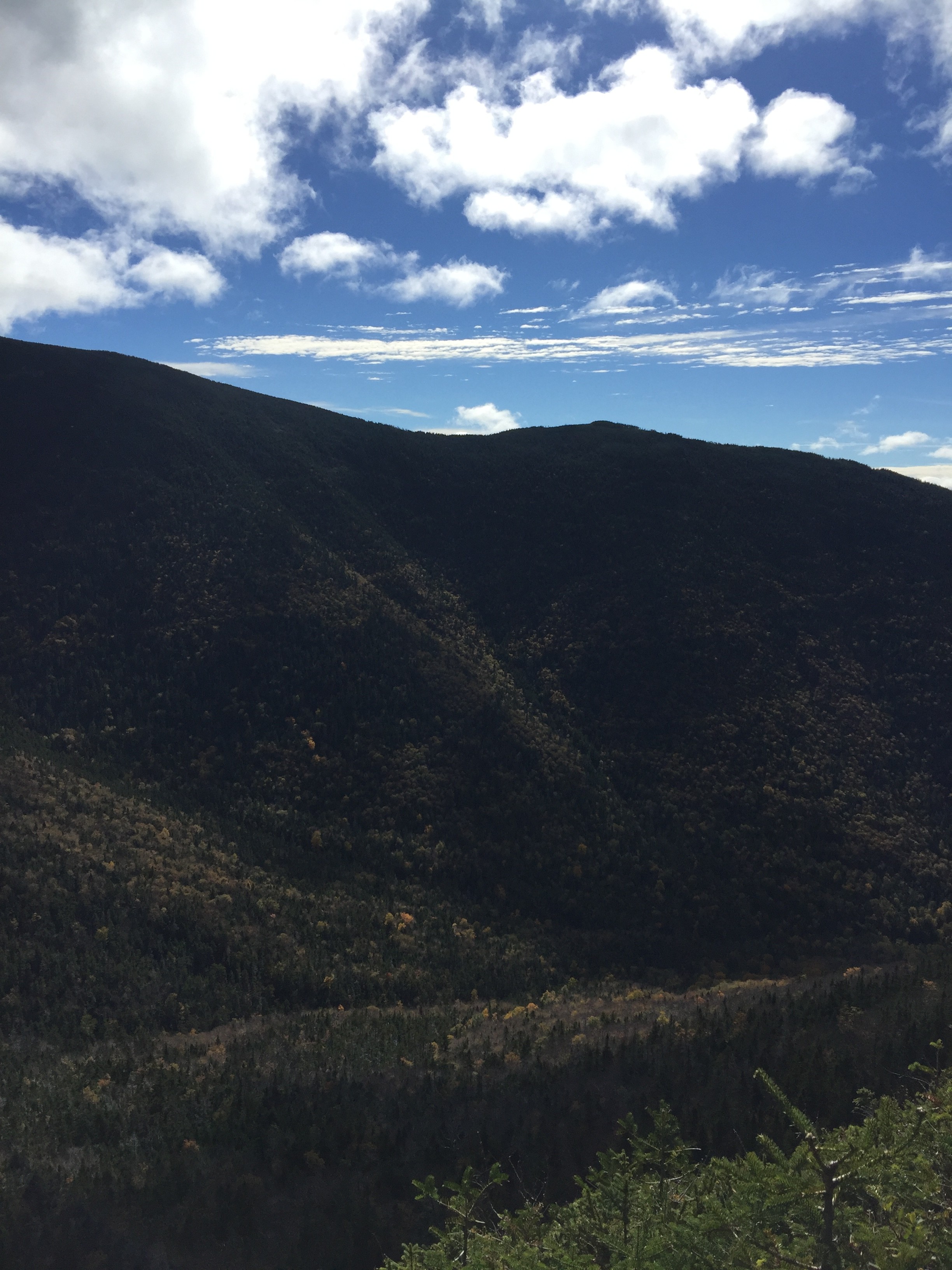 I stopped at the hut for a little break to check out some of the great views of the different peaks around.  After soaking up the scene, I ventured on wards to the summit trail that would take me to my destination.  There were some nice peaks through the trees and also a nice little viewing area before I finally made it to the wooded in summit.  I broke for some well deserved refreshments before heading back down into the fall foliage.  39 down, 9 to go!!!