I woke up and immediately realized that I was indeed still in Kansas.  I packed up my things and left them at the front desk fully expecting to never see them again as I headed out to explore this strange city that was named after New Jersey.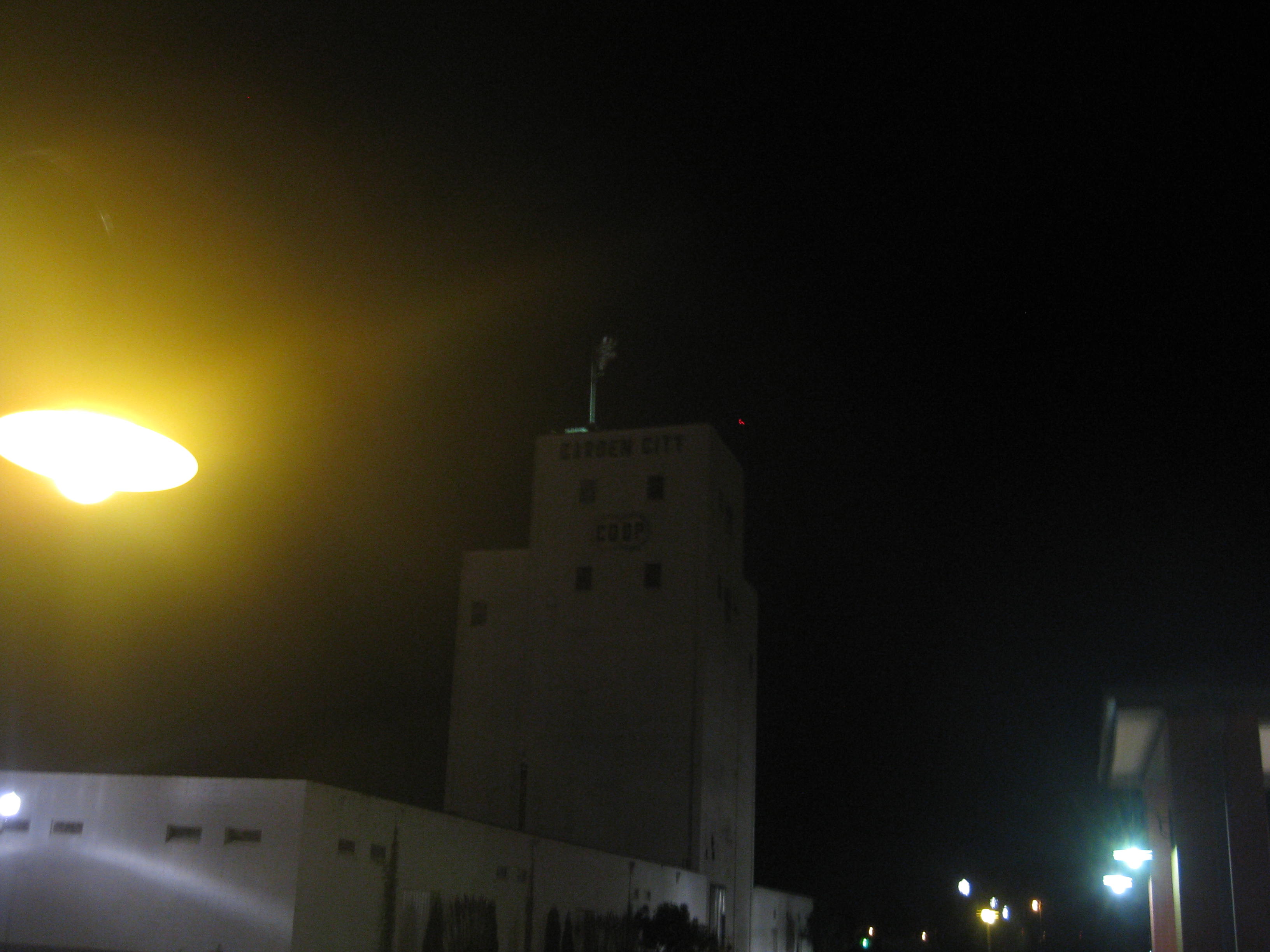 My first stop  on my tour of Garden City was to have a nice lunch after my long stint eating only donuts on the train.  After lunch I moseyed on over to the zoo to see if I was due back yet.  Luckily I wasn't, so I took the grand tour where I couldn't help noticing the giraffe who was willing to stick his neck out for me and the lions who were eying me for lunch after their stint eating only donuts.
After some zoo shenanigans, I called the trusty garden city cab driver to come get me and bring me out to the Kansas country to play some corn field golf.  The course was beautiful but I quickly lost all my balls and had to resort to taking short shots so I wouldn't lose my last one.  As the sun set, so did my adventures in Garden City as I once again called my trusty cab driver to pick me up and bring me to my trusty train which was running an UN-trusty amount of hours on the late side.