I arrived in KC to a nice cloudy day which added a little charm to my visit.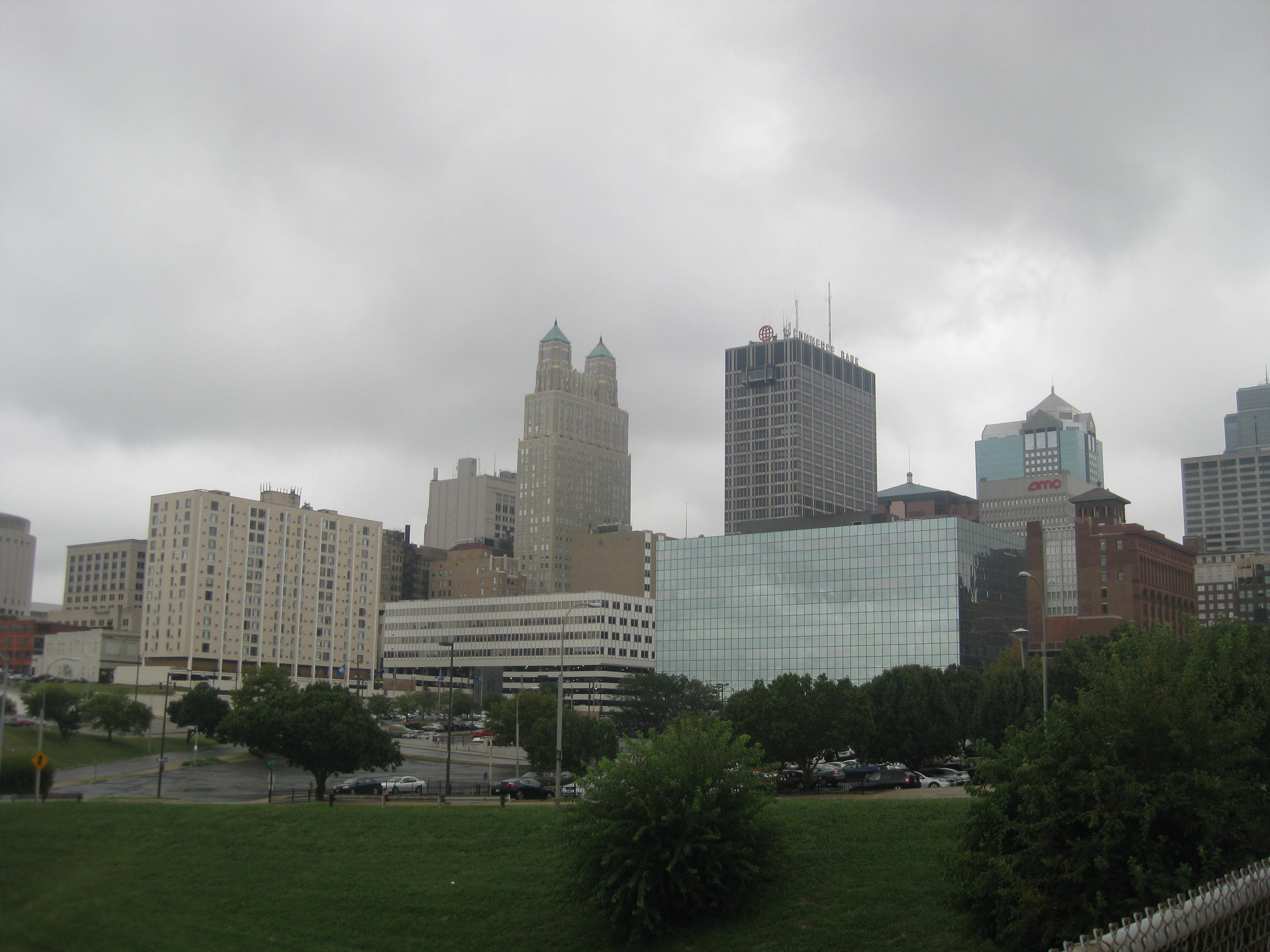 After checking in, I headed out on the town to do a little sight seeing and get a much needed hair cut.  The sightseeing was a success although I ended up doing it bald.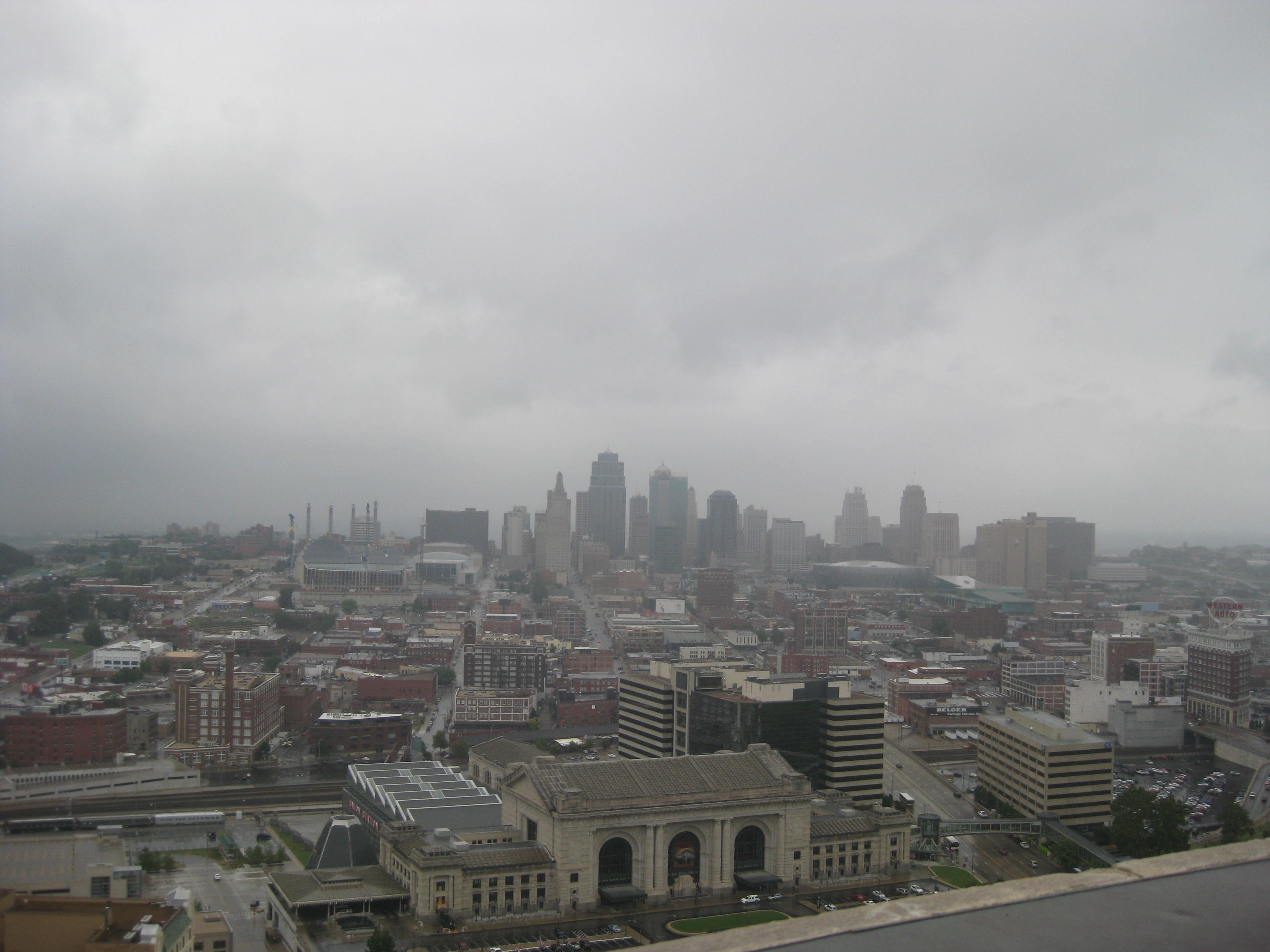 I visited the WW2 museum which was home to Kansas Cities tower viewing that all cities seem to add to their repertoire.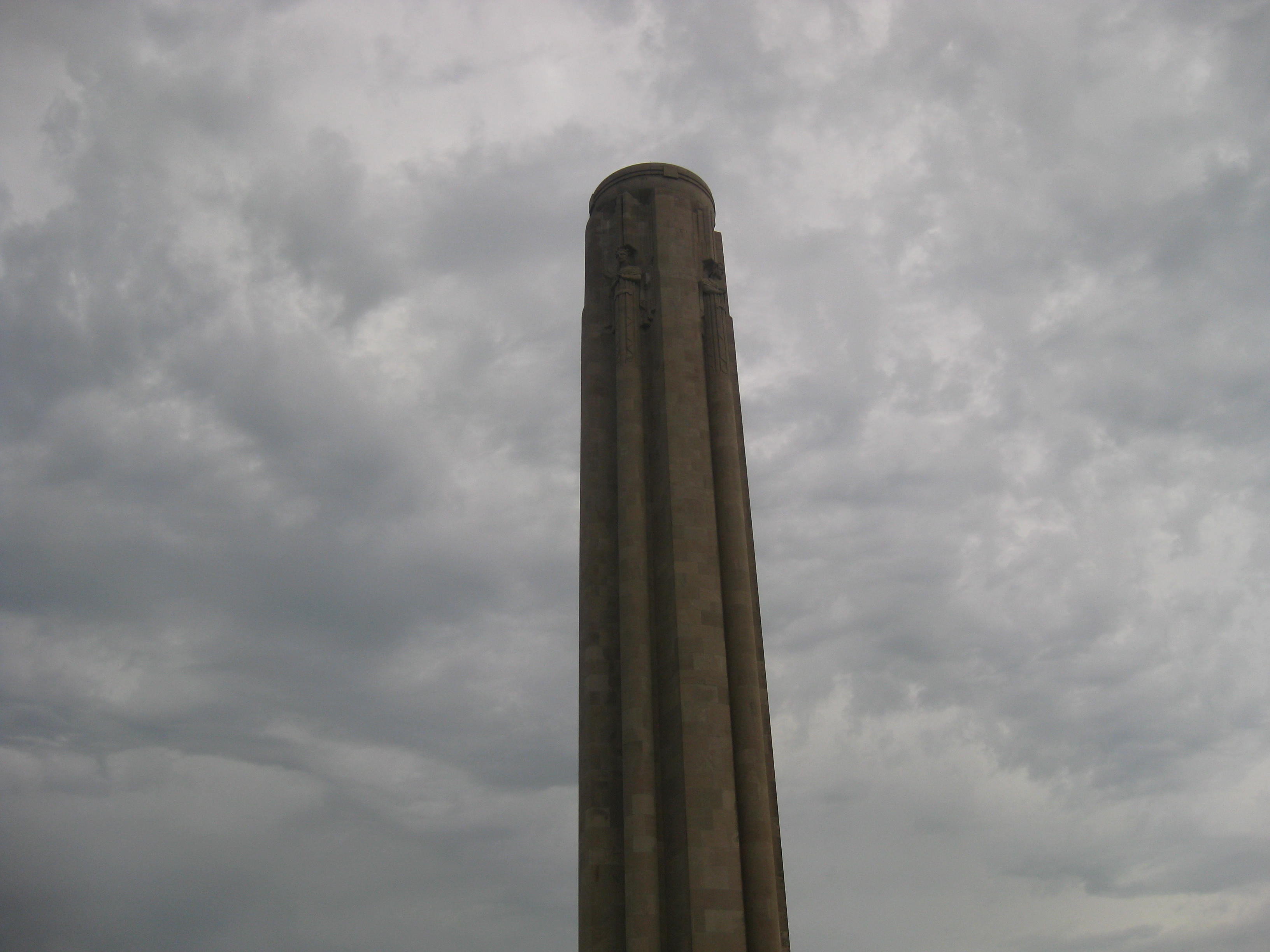 After visiting the war museum, I found myself taking in some interesting art.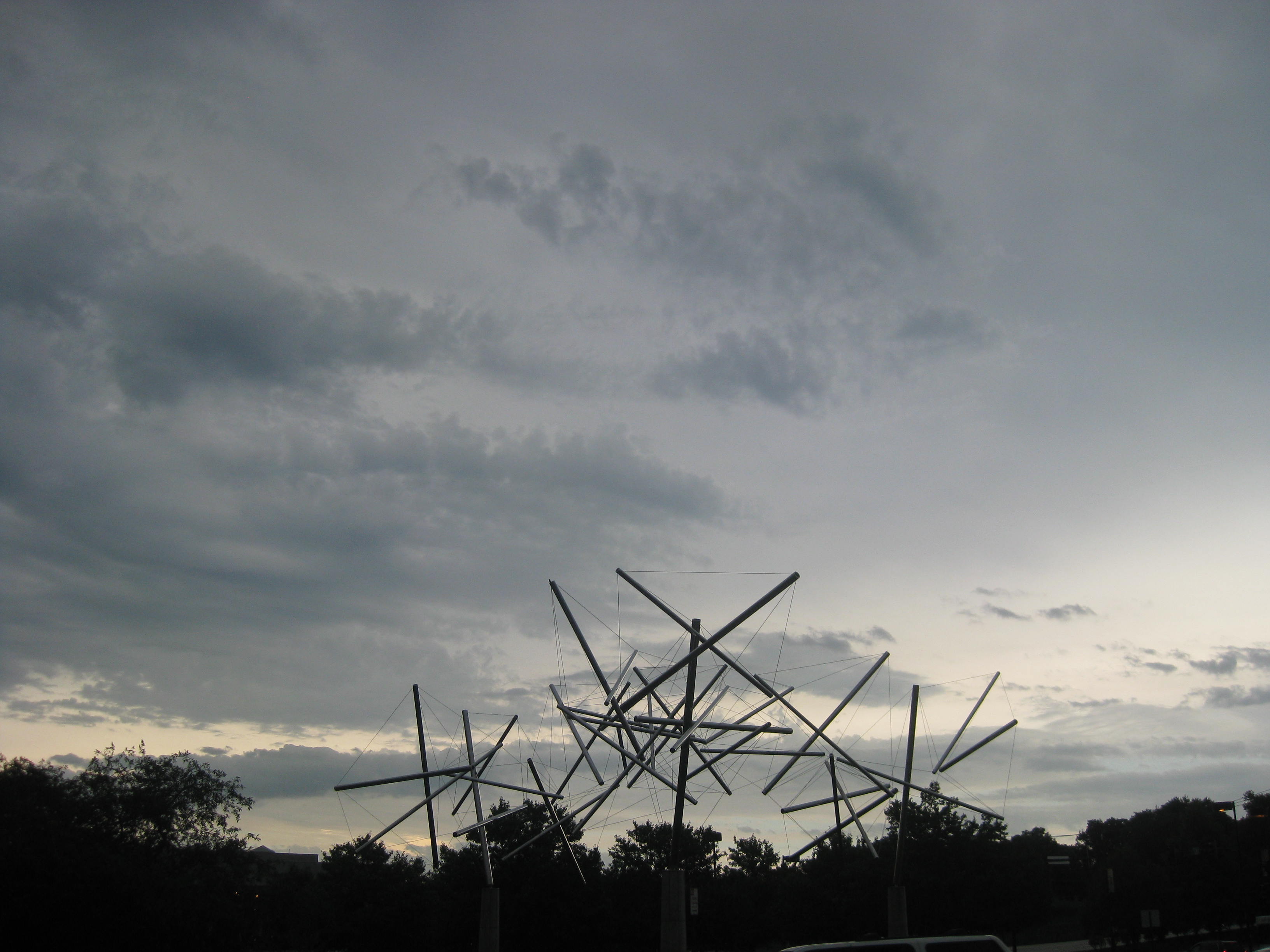 On my way back to the hotel, I couldn't help noticing that it wouldn't be an easy feet getting on my train in the morning.