With visions of rotten snow, I turned my eyes northwards and headed up to the mountains for my first hike of the year.  I wanted to pick something short and easy which was no easy task as my list is getting as narrow as this years monorail .  I settled on the shorter Wildcat peak which was a big mistake because I was soon to find out its probably the steepest hike this side of the grand canyon.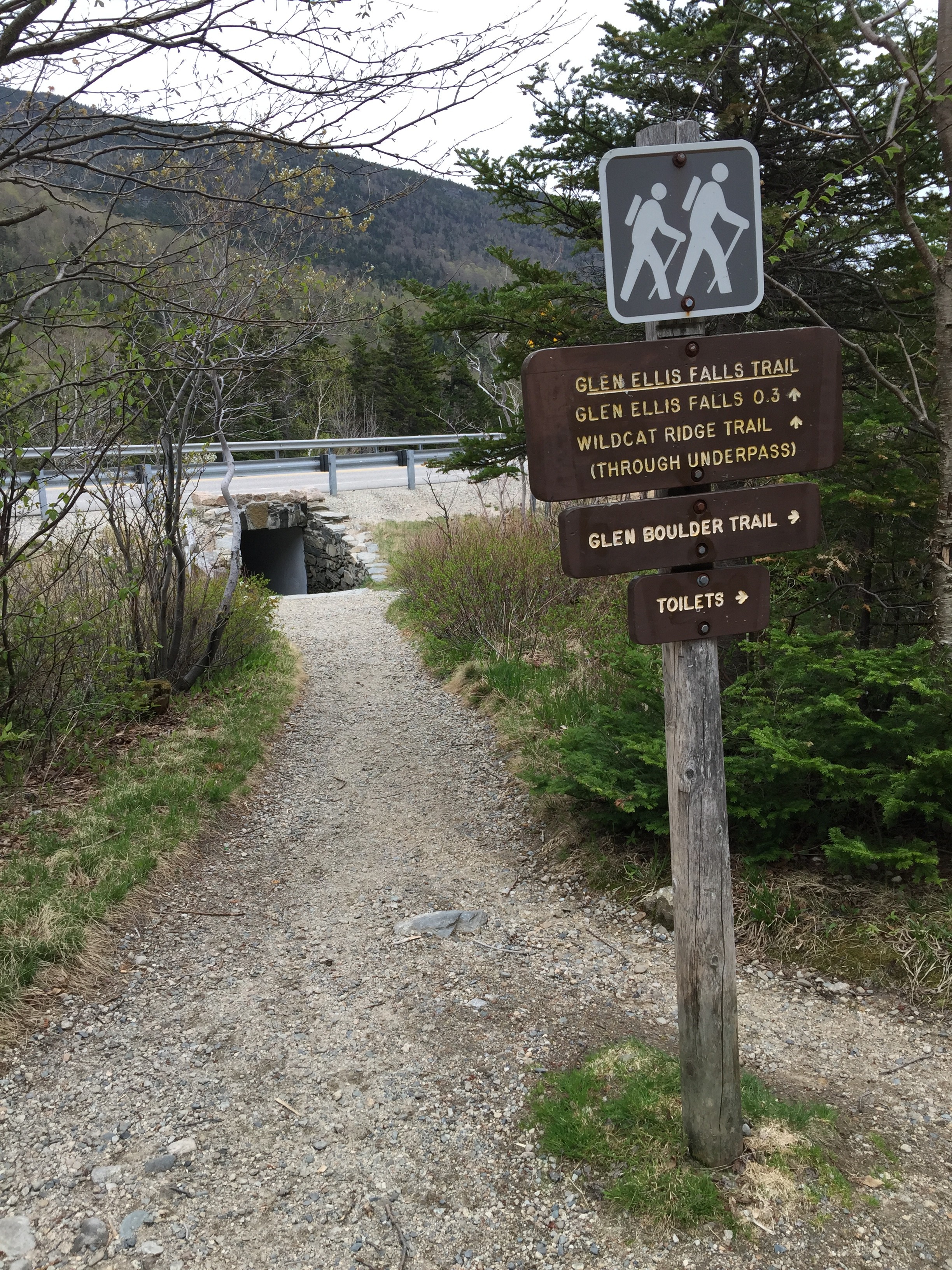 I am getting ahead of myself though….before it gets steep, the trail has a fine opportunity to drop hikers in the drink.  There is a nice river crossing at the beginning that has just enough rocks protruding to tempt fools like myself into attempting the crossing at high waters in the spring.  I made it about half way across before realizing that there was no real path forward, however turning around I noticed there was no real path back so I took the leap of faith and luckily for my boots and pants…..did not slip off a rock and go swimming.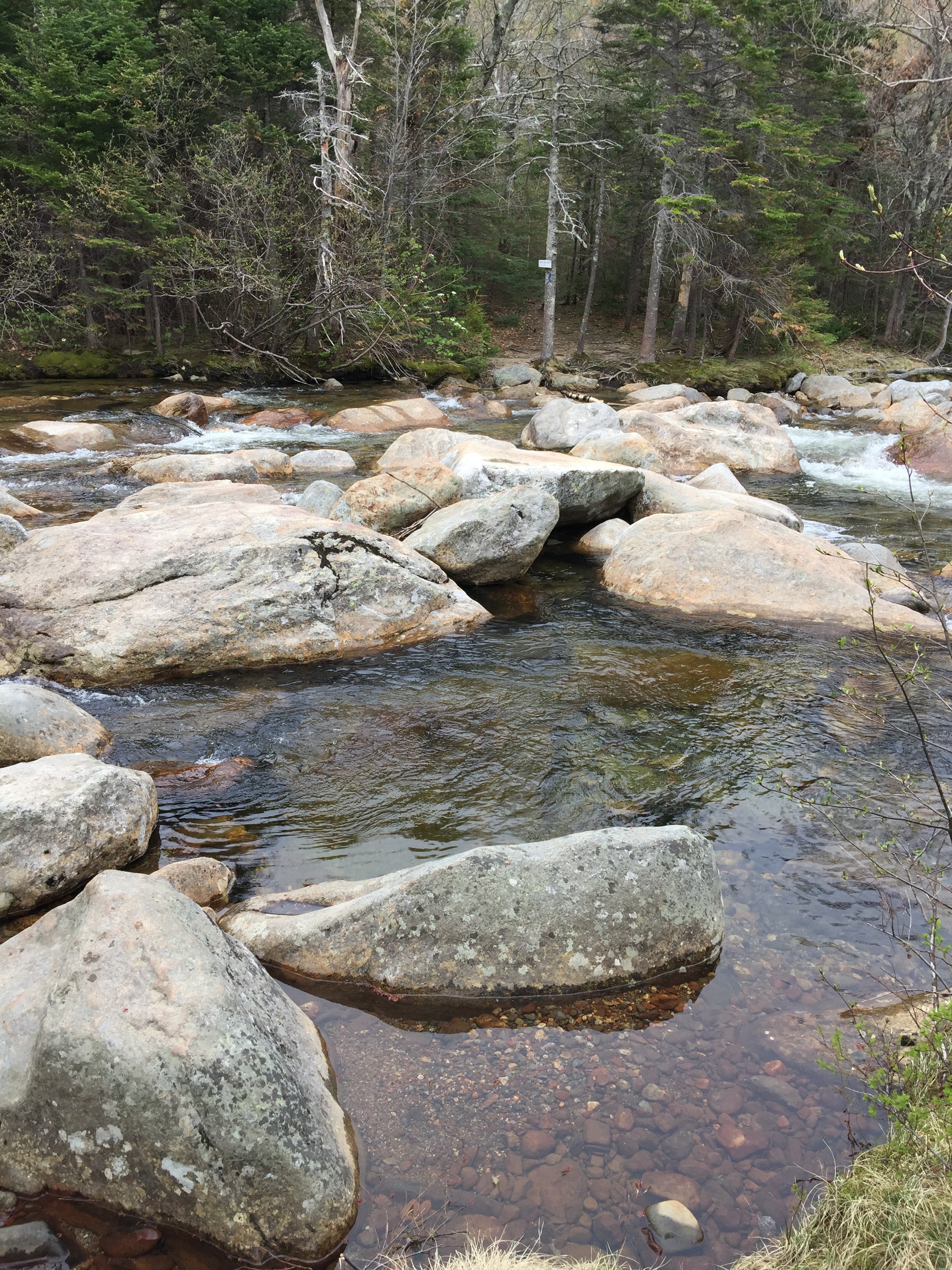 After the river run, the trail  goes almost completely vertical with some dizzying scrambles up some steep ledges.  There's a few nice spots for views before the trail turns in towards the chimney that leads up to the ridge trail.  Things did not get any less steep though which is probably why they call it a chimney.
After putting Santa to shame with my climb up the chimney, I finally reached my best friend on a hike…the ridge trail.  This had its typical ups and downs but was relatively tame besides the random spots with 3 feet of snow.  Luckily, I was able to keep myself from post holing and it wasn't long before I burst out of the woods and onto the scene of a gondola station that looked like it had stopped running for the season.
I continued on past the clearing and back into the tree line, where I took the final steep steps to the monorail that coasted me right into the summit platform. Reaching the top gave me some astounding views of the clouds.  I snapped up my usual pictures, had a snack and headed back down the steep trails.  32 down, 16 to go!!