I decided to head back to the Franconia Range for another hike up to one of the peaks on the ridge.  This time I chose the king of the range…Mount Lafayette.  I started off around 11am and the Old Bridal Path trail starts off at the same place as my last hike on the falling waters trail to Mount Lincoln.  These two are actually a favorite loop trail but I prefer to give my peaks their own due!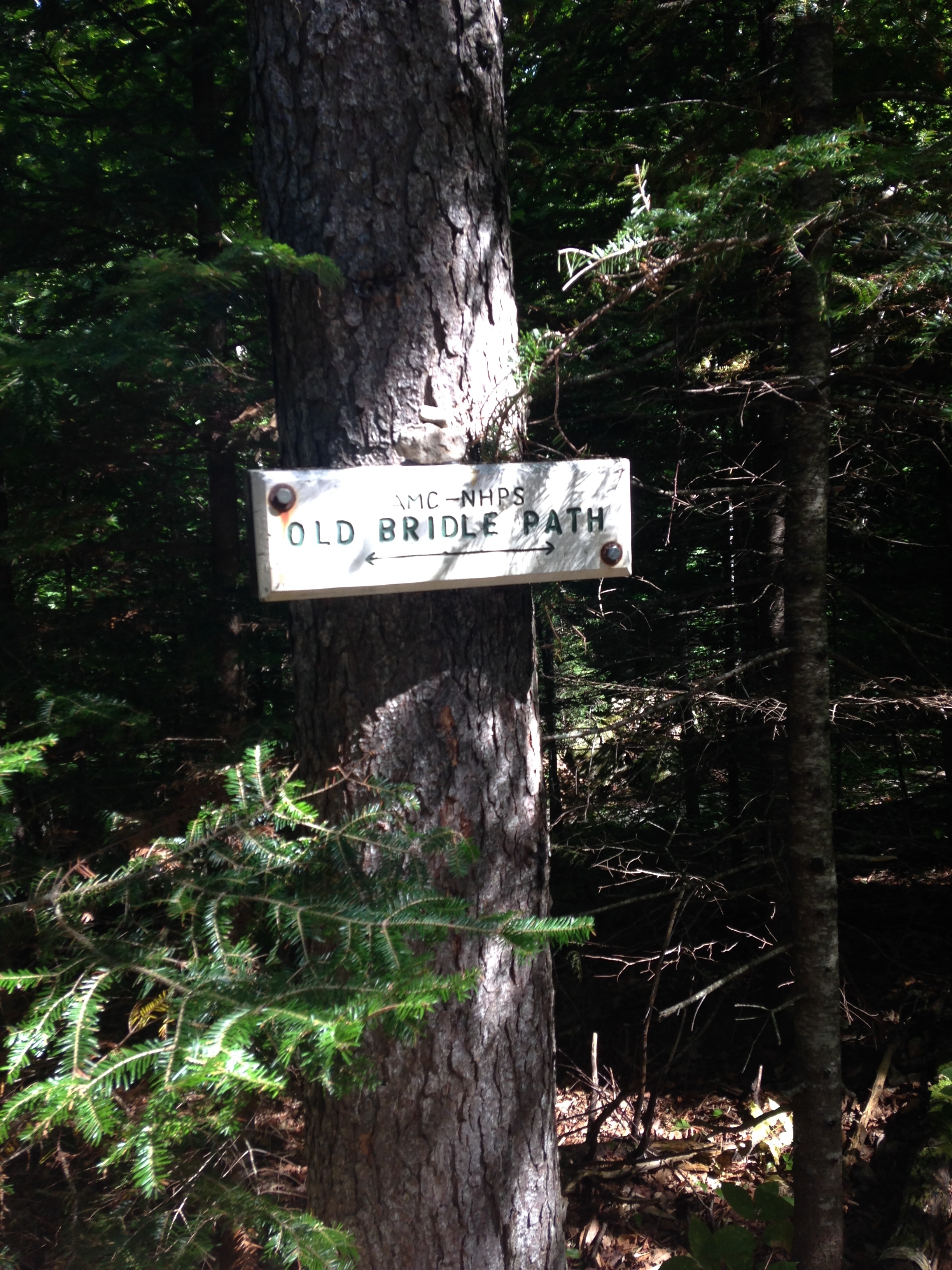 The Bridal trail starts off following the river at a fairly easy pace before starting to climb vigorously until breaking free of the trees to some astounding views of the upper part of the trail and the ridge in general.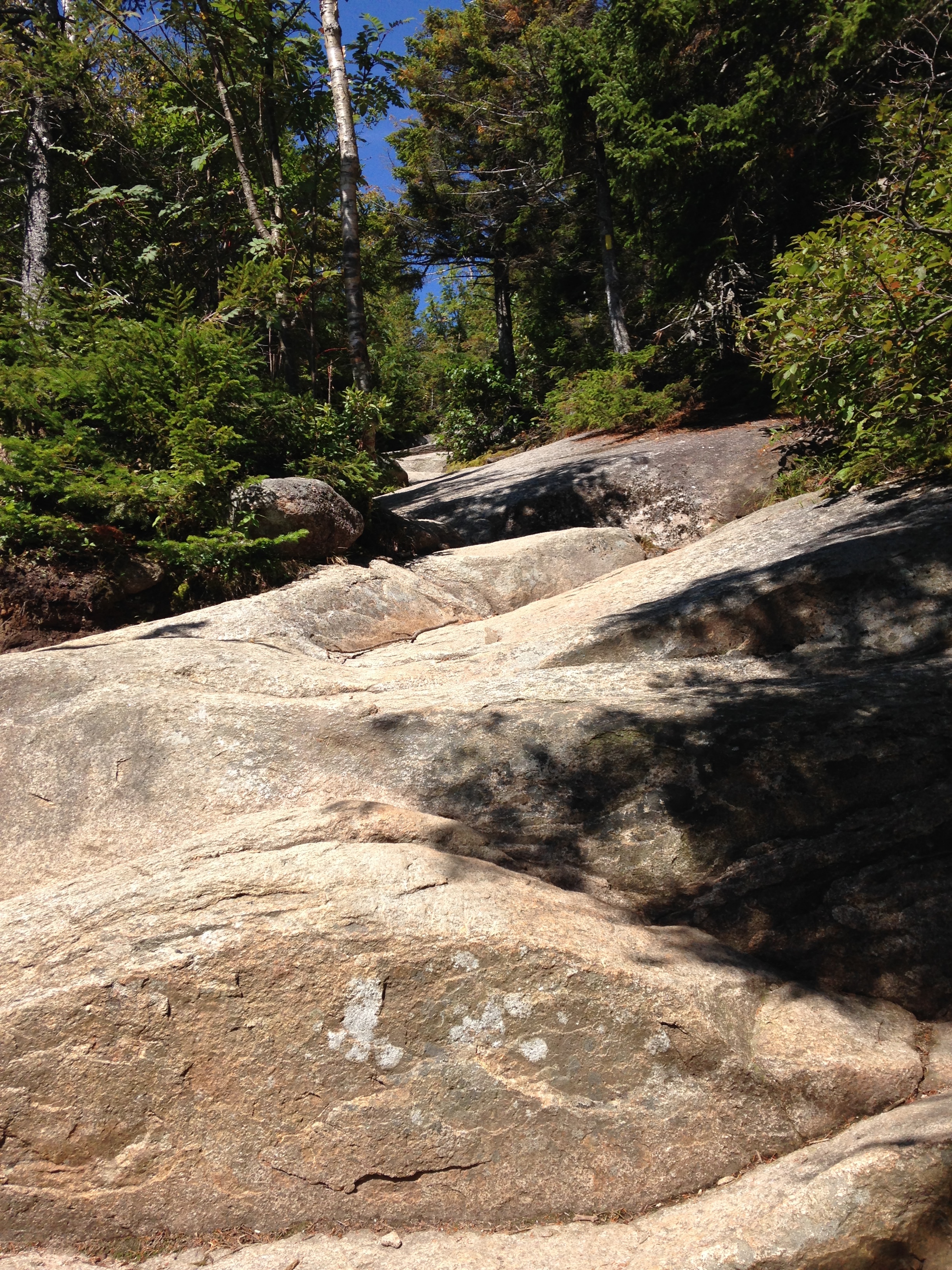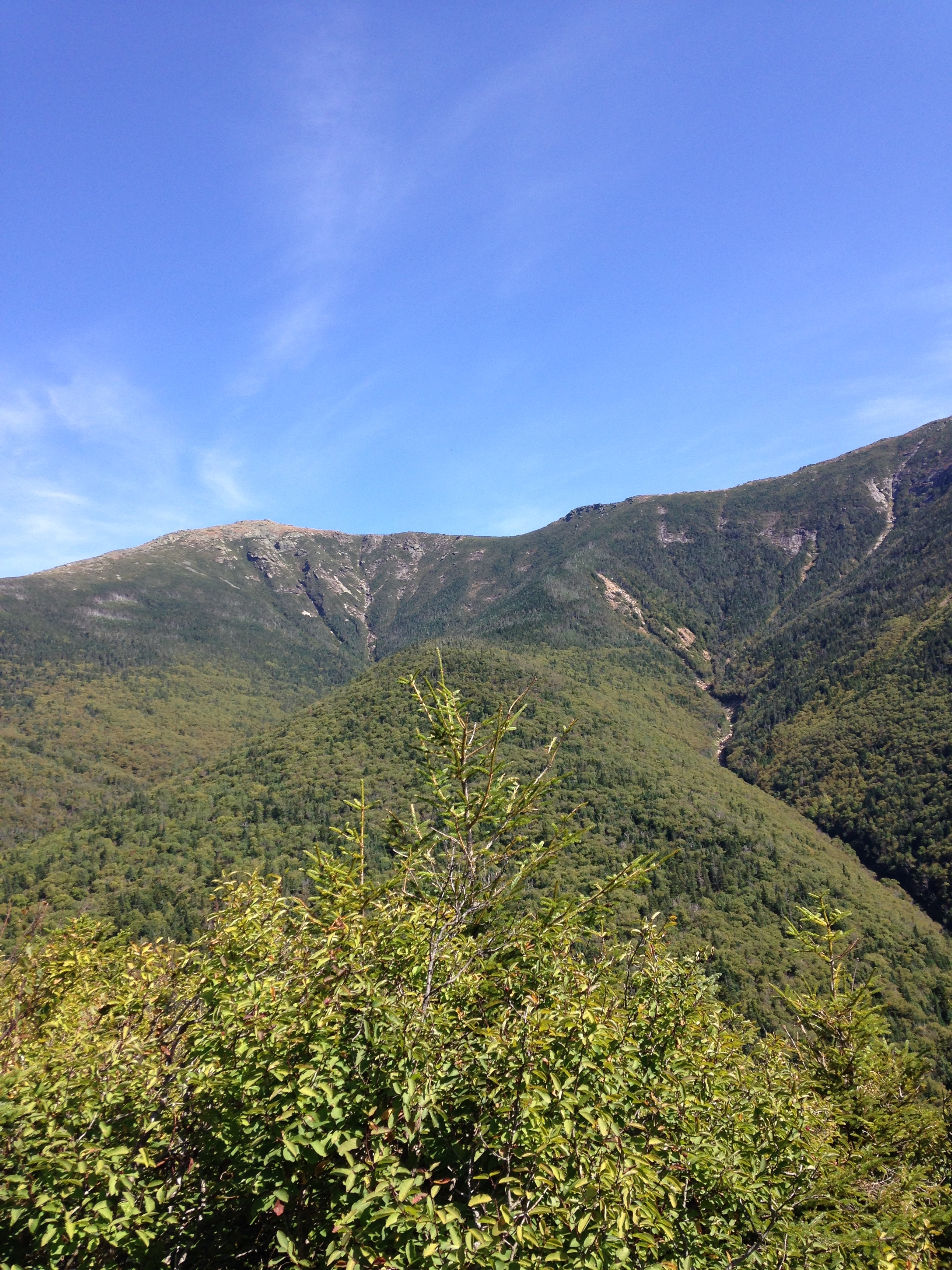 I settled into a fun hike above tree line as some looming steep rolls could be seen coming up in the distance.  Lots of great views and picture taking opportunities made for slow goings but there was no complaints from this guy.  I even took out my trusty white mountain hiking guide(ding, ding) to see what some of the obscure peaks on the ridge might be.  After a while, I heard some large groups ahead and knew I was coming up on the hut that sits at the base of the summit of Lafayette.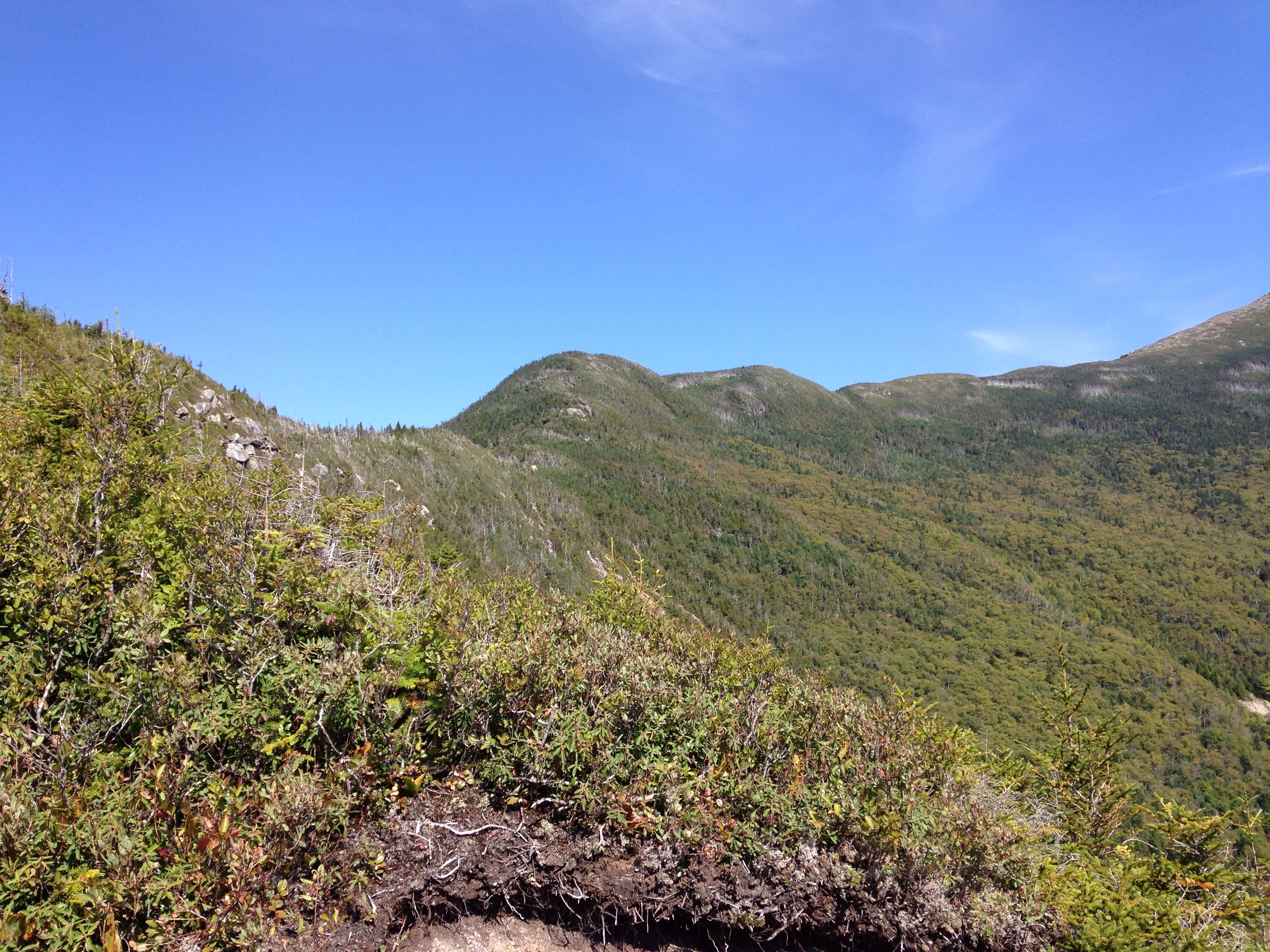 After taking a break at the hutt to down some water, I started my way up the last part of the climb as crowds of people seemed to have the same idea.  I was passing groups left and right until about 3/4's of the way up the summit when I myself started getting passed left and right.  It was getting chilly so I turned up the heat and soon arrived at the top.  With a glance at the awesome views all around I declared "Lafayette, we have come". 31 down, 17 to go!!